This is an old blog post when Zefort was known as Aivan.ai. Oh, those were the days!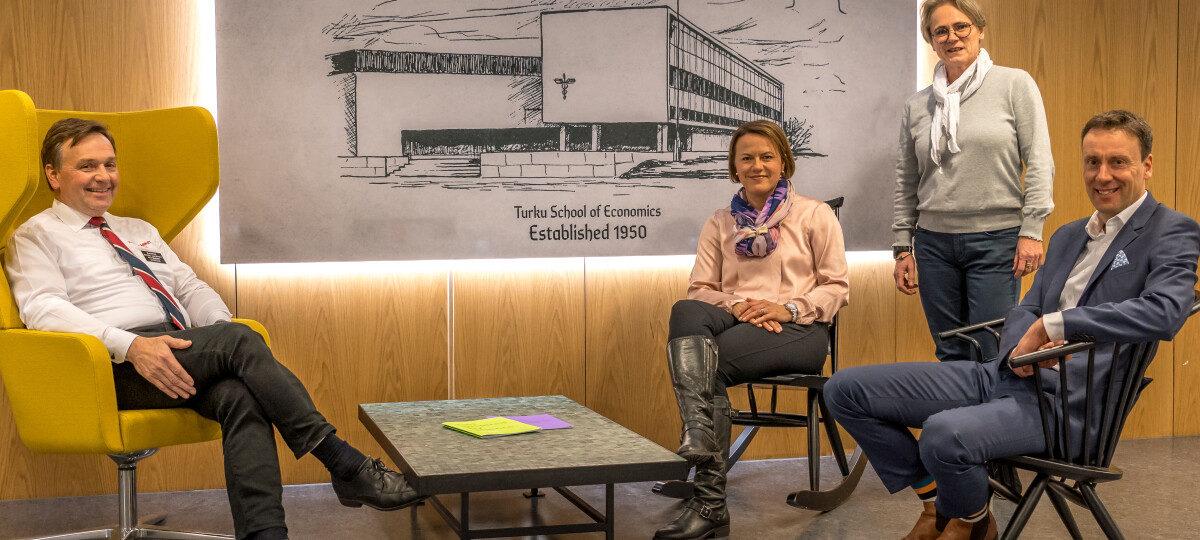 Zefort's CEO Jussi Karttila has joined Turku School of Economics'…
Read More
Get a grip of your contracts
Zefort optimizes your existing processes and works with leading document management systems.
Zefort saves and archives contracts digitally in one secure place with minimum effort. You get superb search and browsing capabilities, shared access and automatic reminders.