This is an old blog post when Zefort was known as Aivan.ai. Oh, those were the days!
Tekoälyfirma hakee kehittäjiä hulppealla lomaedulla: kolme kuukautta kesälomaa joka kolmas vuosi
Turkulainen tekoälyfirma hakee työntekijöitä houkuttelevalla työsuhde-edulla: työntekijä saa joka kolmas vuosi kolmen kuukauden kesäloman. Kilpailu kehittäjistä on "raadollista".
Vuosi sitten perustettu Aivan Innovations Oy on tekoäly-yritys, joka tekee sopimustenhallintaa. Perustajakolmikko aloitti palvelun kehityksen jo pari vuotta sitten. Mistä tarjoamanne työsuhde-etu sai alkunsa?
– Se lähti siitä, että kilpailu kehittäjistä on raadollista. Meidän pitää jotenkin erottua muista. Mietimme, mitä työntekijät oikeasti arvostaisivat. Meidän on turha kilpailla rahalla, emme pärjäisi siinä isoja vastaan ja ehkä ihmiset arvostaisivat vapaa-aikaa enemmän. Jos työntekijät sitoutuvat yritykseemme, haluamme palkita joka kolmas vuosi pidemmällä lomalla, toimitusjohtaja-yrittäjä Jussi Karttila kertoo.
Ohjelmistoalalla on tarvetta monenlaiselle osaamiselle ja työvoimapula on käsin kosketeltava.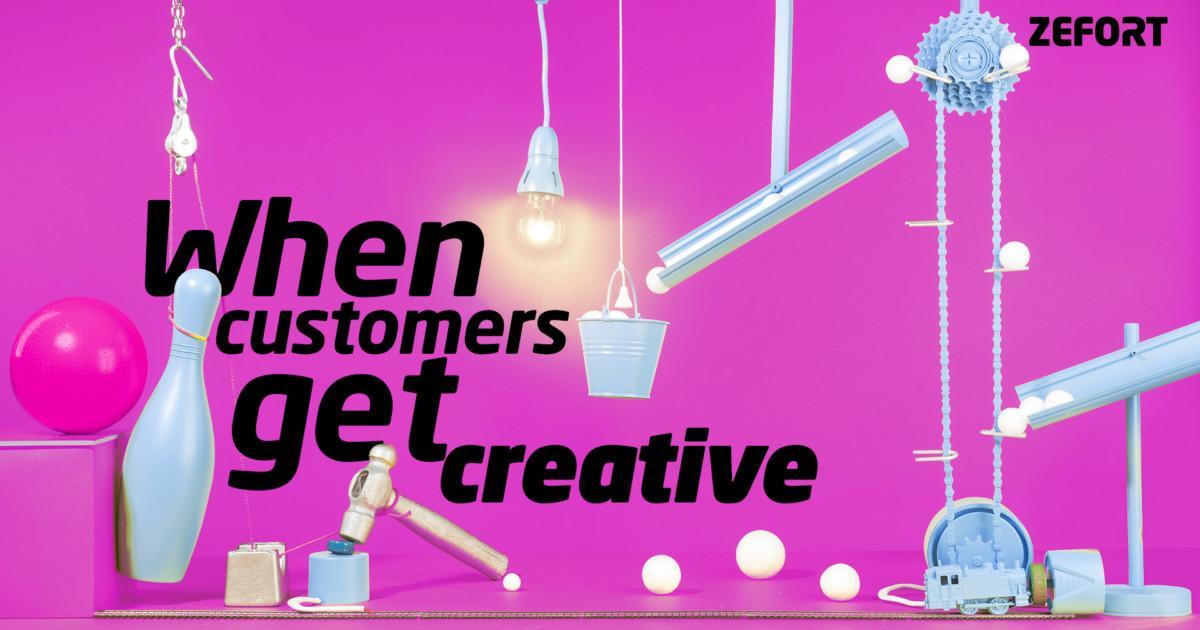 Did you know that Zefort stands for zero-effort contract management?…
Read More
Get a grip of your contracts
Zefort optimizes your existing processes and works with leading document management systems.
Zefort saves and archives contracts digitally in one secure place with minimum effort. You get superb search and browsing capabilities, shared access and automatic reminders.