This is an old blog post when Zefort was known as Aivan.ai. Oh, those were the days!
A digital signature is a mathematical technique used to validate the authenticity and integrity of a digital document (like a contract). It is a digital equivalent of a handwritten signature, but offering more inherent security. In many countries digital signatures have the same legal significance as the more traditional forms of signed documents. The benefits of adopting digital signatures in place of paper-based, wet-ink signatures are obvious – reduce paper waste, decrease operating costs, speed up document delivery, to name a few.
To learn more about the signature laws by country, click here to open a good reference provided by Adobe.
Digital signatures are a specific technology implementation of a broader term Electronic signatures. Digital signatures are based on Public Key Infrastruture (PKI). PKI requires Digital signature solution provider to use a mathematical algorithm to generate two long numbers, called keys. One key is public, and one key is private. To create a digital signature, signing software (typically provided by digital signature service provider) creates a one-way hash of the electronic data to be signed. The private key is then used to encrypt the hash.
See an example of the Digital Signature process below. This example is taken from DocuSign's web page. DocuSign is one of global Digital Signature providers.
How does it work in practice?
Typical workflow for signing a contract with a digital signature is following:
You login in to the service provider's portal
You upload your contract in Word, PDF, or other common document format from your computer or from popular file- sharing sites like Box, Dropbox, Google Drive, and OneDrive.
You indicate who needs to sign the contract and in which order (give names and e-mail addresses)
You prepare your contract for signing by placing (typically drag & drop) signature placeholders in the contract.
You finalize setup and the system sends the document to all parties involved and manages and follows-up the whole signing process.
Document is signed by writing a signature with a touch screen or mouse or simply just clicking "I agree to sign" -button and system creates a "handwritten" signature for you. In any case, a full audit trail is stored to ensure that you have actually reviewed the document and agreed to sign it.
After all parties have signed the contract, a signed copy hosted in the service provider's system. A copy can be downloaded and stored in a separate system. The signature section of the signed pdf document may look like this:
Document ID and Fingerprint can be used to verify the signatures.
Service providers
Below is a list of some global digital signature service providers:
(a more complete list can be found here)
Zefort and Digital Signatures
Zefort Contract Management solution is fully compatible with digitally signed contracts.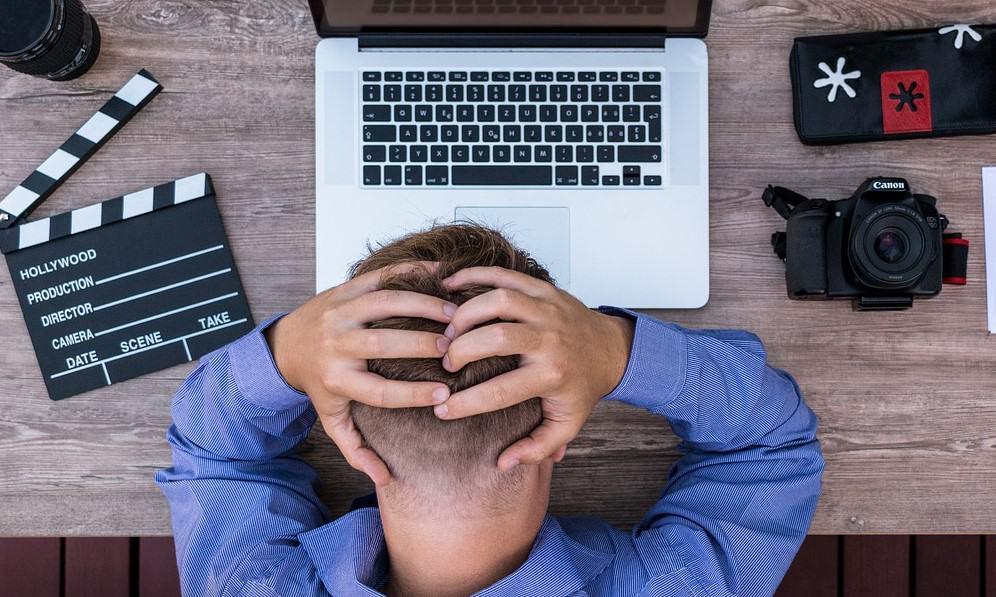 Are you passionate about contract management? Does the real fun…
Read More
Get a grip of your contracts
Zefort optimizes your existing processes and works with leading document management systems.
Zefort saves and archives contracts digitally in one secure place with minimum effort. You get superb search and browsing capabilities, shared access and automatic reminders.