Eversheds Asianajotoimisto Oy (Eversheds Sutherland) on liikejuridiikkaan erikoistunut täyden palvelun toimisto, jonka erityisvahvuuksia ovat yritysjärjestelyt, immateriaalioikeudet ja ICT, riidanratkaisu, insolvenssioikeus sekä kiinteistöasiat. Suomessa Eversheds Asianajotoimisto Oy palvelee kuudella eri paikkakunnalla ja työllistää yli 140 asiantuntijaa.
Webinaarissa kuulet mm.
Mitä yrityskauppakentässä tapahtuu juuri nyt?
Mitä trendejä on havaittavissa?
Miksi oikeusmuotoilu on tärkeää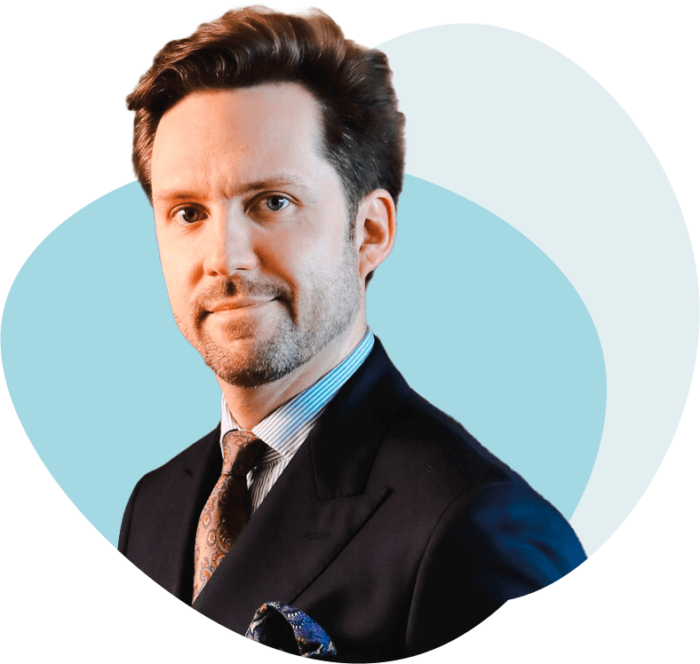 Johan Wesander
Johan Wesander toimii osakkaana Eversheds Asianajotoimisto Oy:ssä erityisalueena yrityskaupat ja varsinkin rajat ylittävät järjestelyt, joista Johanilla on yli 10 vuoden kokemus. Johan toimii Eversheds Asianajotoimisto Oy:n M&A ryhmän co-headina ja työskentelee aktiivisesti Eversheds Sutherlandin kv-verkostossa.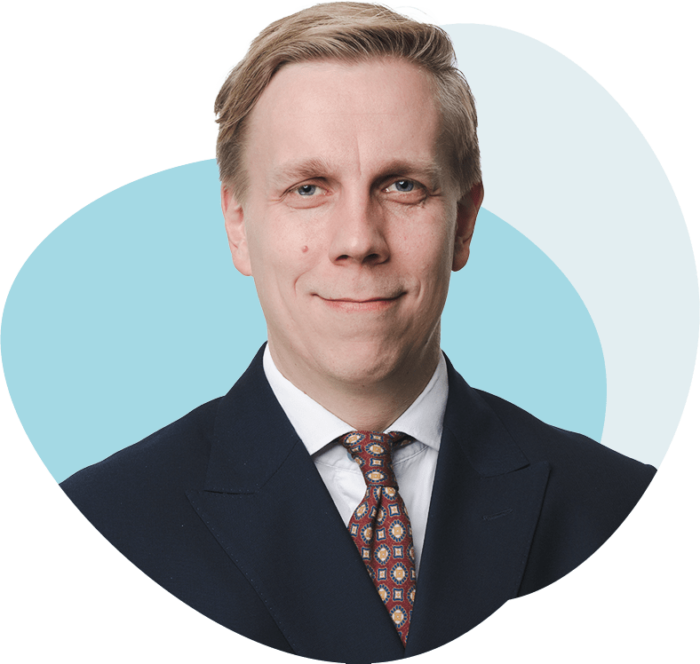 Antti Liimatainen
Antti Liimatainen työskentelee Eversheds Asianajotoimistossa yrityskauppojen asiantuntijana. Hänellä on kokemusta yli 100 kotimaisesta tai rajat ylittävästä yrityskaupasta. Lisäksi Antti luennoi ja kouluttaa yrityskauppoihin ja omistaja-arvon kasvattamiseen liittyvistä aiheista. Koulutukseltaan Antti on kauppatieteiden maisteri ja hän toiminut kirjoittajana kirjassa Kasvuun yritysostolla – Onnistu yrityskaupassa (Alma Talent, 2020).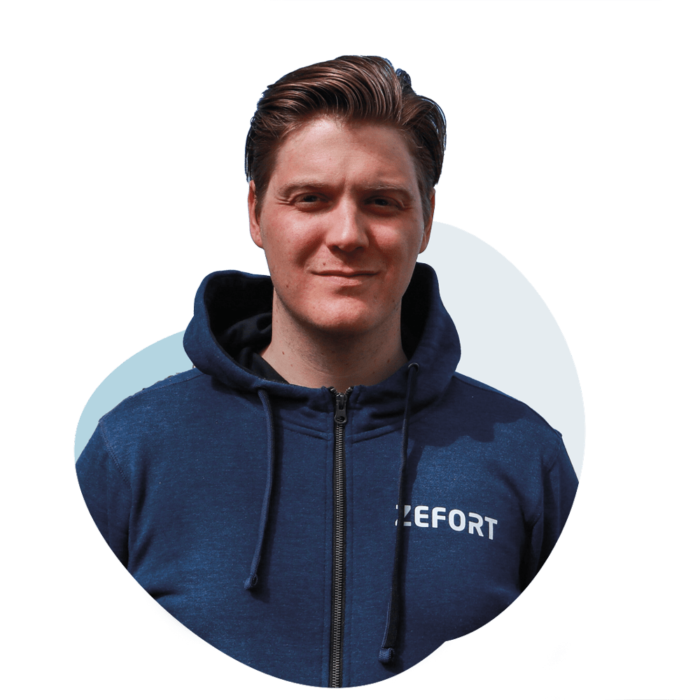 Niklas Hakalax
Webinaarin juontaa Zefortin Head of Accounts and Partners, Niklas Hakalax. Hänellä on yli 10 vuoden kokemus pilvipalveluliiketoiminnasta. Hakalax vastaa asiakkuuksien ja yhteistyökumppanuuksien kehittämisestä ja on kokenut webinaarien moderoija.