We are looking for additional Nordic sales muscles to accelerate the growth of the best contract management solution in the world! We've already taken over Finland - are you the one who helps us conquer the Nordics on our way to global success?
We're looking for a positive, growth-oriented individual who enjoys pitching software solutions to companies ranging from small businesses to global enterprises. In this position, your tasks include discovering new leads, contacting prospective customers and closing deals with the support of Zefort's current sales team.
Ideally, you are located in any metropolitan area in Sweden, Norway or Denmark. You won't start from scratch as we already have customers and partners in the Nordics. Going forward, you will grow to become an instrumental part of our business development team.
Excellent networking, communication and sales skills.
Experience of Software-as-a-Service (SaaS) sales is a definite plus.
Mindset for working as a remote team member in a no-nonsense, zero-bureaucracy growth company.
Full-time commitment and willingness to travel when needed.
Working with a great software product that most customers truly need and love.
A can-do, supportive and growth-hungry team.
A three-month summer holiday every three years.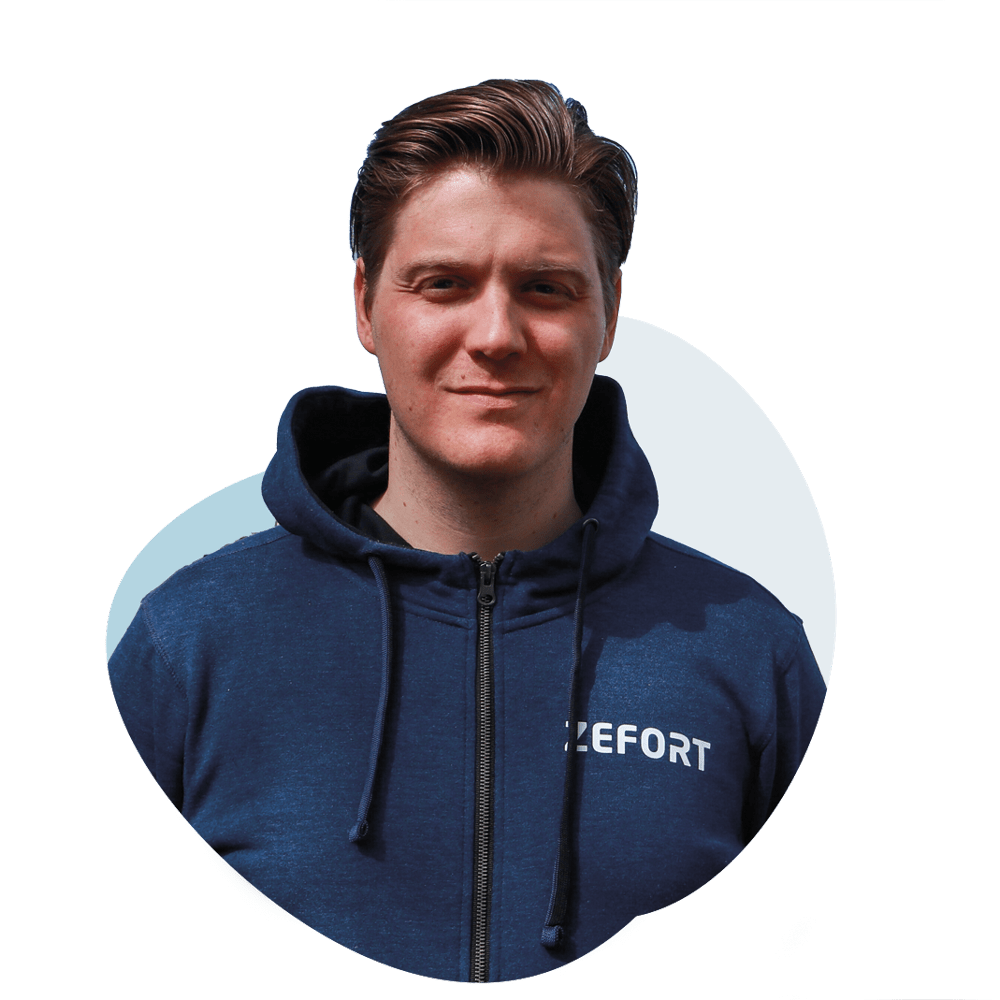 Want to hear more?
Take a look around our website, try out the product yourself and book a call with us!
I am Niklas Hakalax, Partner, Head of Accounts and partnerships. If you have any questions, drop me a line at niklas.hakalax@zefort.com or call me at +358 40 517 5046.