Good benefits, great team, superb location
Our physical HQ is located in Turku, Finland, but working remotely is not a problem. When you onboard Team Zefort, you get the following perks.
Future talent - Send open application!
Do you want to change the world by developing world-class AI products?
Team Zefort is always looking for talented professionals. Get in touch and tell us how you would change the world together with us. If we are a great match, we will onboard you to Team Zefort without delay.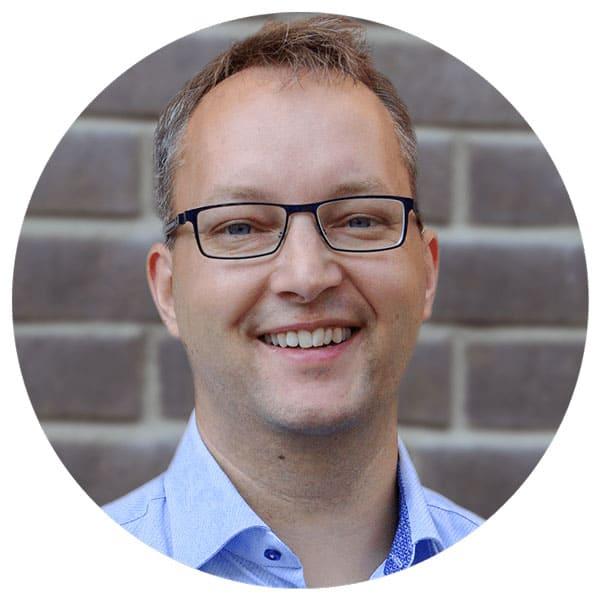 I'm Ville Laurikari, Zefort's CTO – the person whose responsibility is to ensure your work is both productive and satisfying.
If you have any questions, drop me a line at ville@zefort.com or call me at +358 45 7871 9797.
Get a grip of your contracts
Zefort optimizes your existing processes and works with leading document management systems.
Zefort saves and archives contracts digitally in one secure place with minimum effort. You get superb search and browsing capabilities, shared access and automatic reminders.