Zefort is right now the one contract management system that offers the most value for money.
We were looking for something where we could simply throw all our contracts easily, generate metadata automatically and connect with our go-to eSignature service. Zefort ticked all these boxes.
CONTRACT MANAGEMENT SUCKS!
1. Find any contract in a heartbeat
We give you a Google-like search to your entire contract base - not just contract metadata. Find the contract(s) you need in just a few seconds.
CONTRACTS ARE NOT ARCHIVED!
2. Archive contracts with zero effort
Upload contracts directly from your eSignature service or by email. Once uploaded, our AI processes contract metadata and indexes the content.
OUR CONTRACTS ARE EVERYWHERE!
3. Take control of your contracts
Make Zefort a single, secure online source for all your contracts. You decide who can access the contracts - say goodbye to contract silos!
Book a 15 minute consultation and let us know of your contract management system needs! You can also drop me a line at niklas.hakalax@zefort.com.
- Niklas Hakalax,  Partner, Head of Accounts and Partnerships
Zefort works perfectly for any organization that uses contracts, from startups to SMBs and publicly listed enterprises.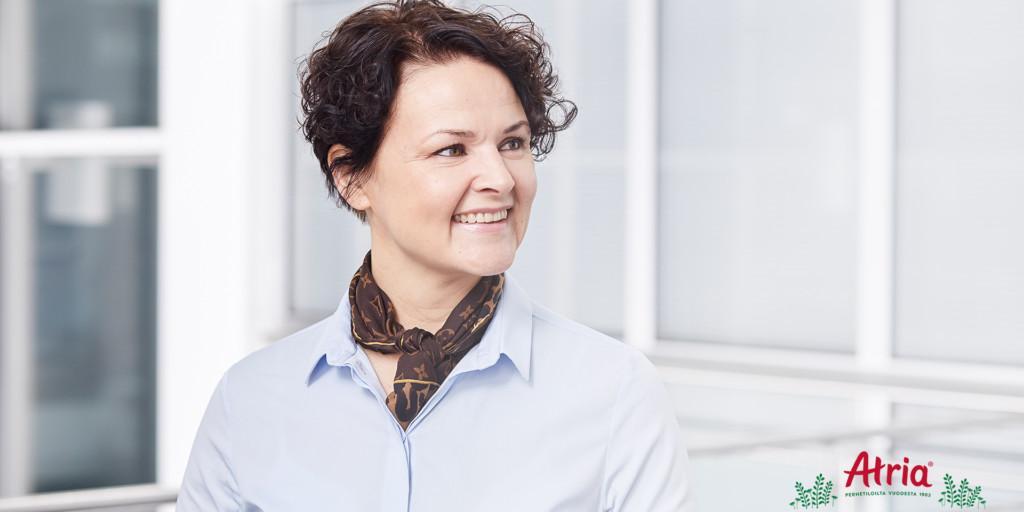 Zefort's contract management scales to hundreds of users
Read More
Frequently asked questions
1. What about data security?
Safe and sound 
Zefort is ISO 27001 certified and all data is encrypted using at least AES256 level encryption 
This is why banks, such as Aktia, trust us to manage their contracts
2. How can I stop using Zefort?
No vendor-lock
Zefort will not hold you hostage, if your needs change after implementing us. 
You can leave us when ever you need, for any reason, and take all your contracts with you.
3. How can I track changes in contracts?
Audit log
Audit log provides full transparency to who has viewed or modified individual contracts.
Know what changes have been made, when and by who.
4. How about other document systems?
Flexible integrations
Zefort can be easily integrated with leading document management systems and electronic signature services. 
We are constantly adding integrations. Let us know if you have specific needs!
5. How to manage contract deadlines?
Set reminders
Automate reminders to reduce your work and stress, by reminding you of important events, such as contract expiration dates or specific required actions. 
You decide who are notified and you can also assign tasks to specific team members.
6. I have a really big team...
Manage access rights

You set who can see which contracts. Managing accesses to different contract folders is fast and simple. 
Even the summer interns can save time using Zefort.
7. Yet another IT-solution?
Simple, cloud service
Get started with instant cloud setup – no IT project involved. 
And if you need help, we are one email away and happy to assist you with technical issues. That's our job!
How does Zefort's contract
management work?
Zefort is a zero-effort contract lifecycle management solution. Archiving a contract is as easy as sending a single email. Automated processing makes contracts available to selected team members, enables rich searches and automation benefits, such as reminders.
1. Send contract
Wow, you made a deal – congratulations! Now, instead of dumping and forgetting the contract, take 1 minute to email it to our AI engine. Done already? Great.
2. AI Magic
We'll take it from here! Our smart AI engine instantly processes the document, archives it in fully searchable form and picks up key details, like contract parties and essential dates.
3 Peace of mind
Forget about it! We will notify you if there's something you should be aware of, like expiration dates. When you want to look up something, just enter a search keyword.
Want to see the AI magic in action?
Watch our product demo and learn how your organisation can simplify CLM processes with Zefort.