Book a 15 minute consultation and let us know of your contract management system needs! You can also drop me a line at niklas.hakalax@zefort.com.
- Niklas Hakalax, Partner, Head of Accounts and Partnerships
Zefort is suitable for any organization that utilizes contracts, regardless of the size of the company or volume of contracts.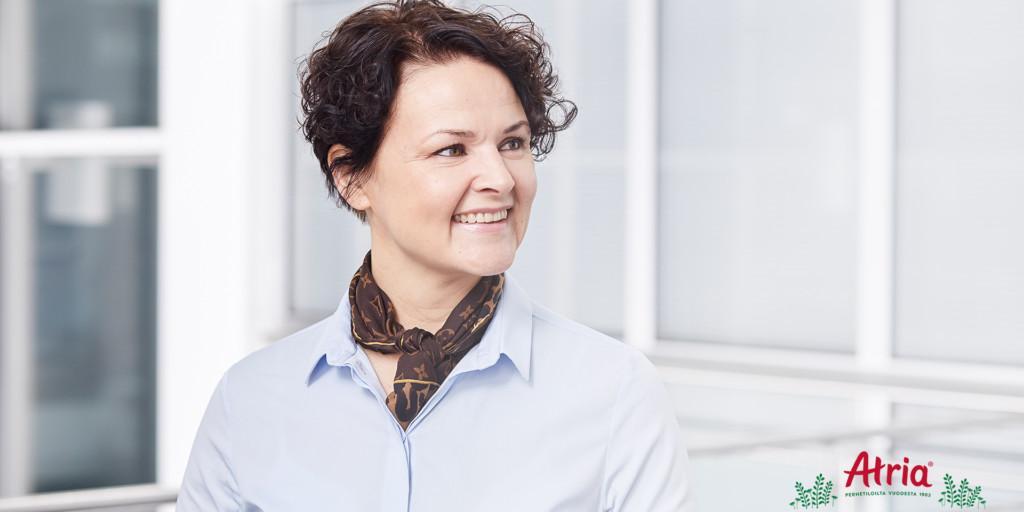 Zefort's contract management scales to hundreds of users
Read More
Zefort is completely different than our previous solution. Zefort impressed us with its ease of use, adaptability and flexibility.
1. Send contract
Wow, you made a deal – congratulations! Now, instead of dumping and forgetting the contract, take 1 minute to email it to our AI engine. Done already? Great.
2. AI Magic
We'll take it from here! Our smart AI engine instantly processes the document, archives it in fully searchable form and picks up key details, like contract parties and essential dates.
3 Peace of mind
Forget about it! We will notify you if there's something you should be aware of, like expiration dates. When you want to look up something, just enter a search keyword.
Ger started for free or talk to our sales
No credit card required. Read more about our pricing here.