February 9, 2022 | 9-10 (GMT +1)
Do you struggle for time in your daily work? Is your company growing faster than your legal team's resources? This webinar is aimed at all legal team members who want to know how technology and easily adoptable tools can save time, money and effort.
The main speaker is Johannes Leipold, Head of Legal at Norlys Energy Trading A/S. The webinar is hosted by Niklas Hakalax from Zefort, the smart contract management company.
We have an open live chat in the webinar where you can ask questions and participate in the discussion.
Sign up for the webinar with the following form. A recording of the webinar will be sent to everyone who sign up.
Johannes Leipold
Head of Legal, Norlys Energy Trading A/S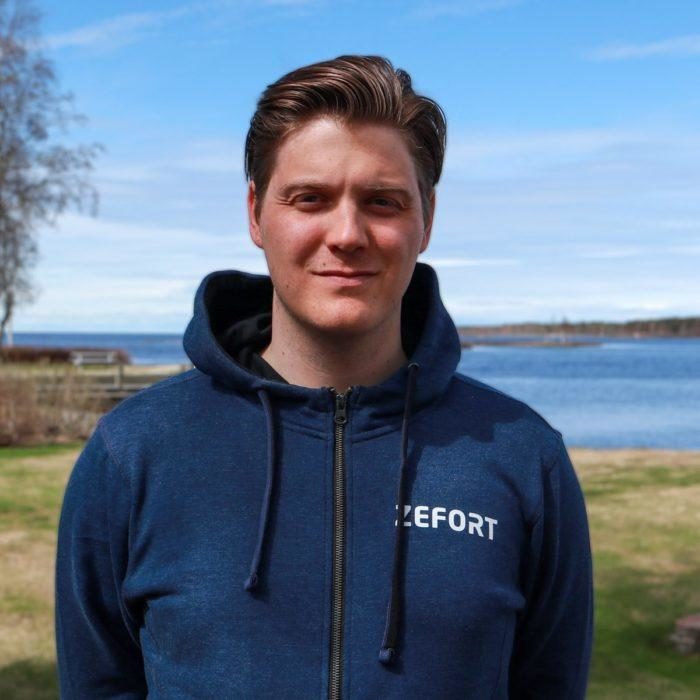 Niklas Hakalax
Partner, Head of Accounts and Partners at Zefort