Zefort is suitable for any organization that utilizes contracts, regardless of the size of the company or volume of contracts. Here are some of our happy customers.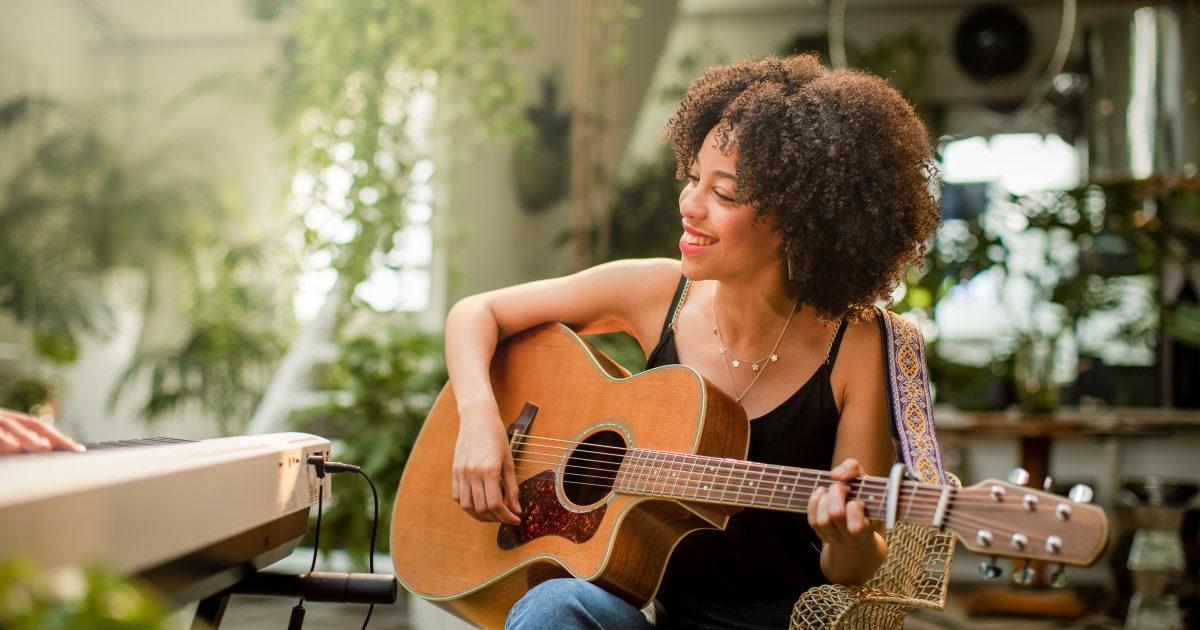 Yousician manages all its contracts with Zefort
Read More
We understood the importance of contract information as part of efficient, automated operations and we wanted to get good control of our contract base before the contract volume becomes too high to handle efficiently.
Get a grip of your contracts
Zefort optimizes your existing processes and works with leading document management systems.
Zefort saves and archives contracts digitally in one secure place with minimum effort. You get superb search and browsing capabilities, shared access and automatic reminders.