Good benefits, great team, superb location
They say that AI lets people concentrate on the things that matter more. At Zefort, this means that you get every third summer off – that's 3 months of paid vacation for you to sit in the sun, complete a personal project or upgrade your brain. Our physical HQ is located in Turku, Finland, but working remotely is not a problem. When you onboard Team Zefort, you get the following perks.
Flexible work arrangements
Great and talented colleagues
Transparency and trust, zero BS bureaucracy
Opportunity to learn the ins and outs of a software business
Zefort is a zero-effort contract management solution for any company that deals with contracts. We provide a safe, easy-to-use cloud service for archiving and finding contracts. Our customers love a great feature set and simple user experience.
We are a small but savvy team of experienced business people and tech heads. Our mission is to organize our customers' contractual information and make it accessible and useful.
Our passion is to build, market and sell a fantastic software product that redefines productivity and user experience for our customers.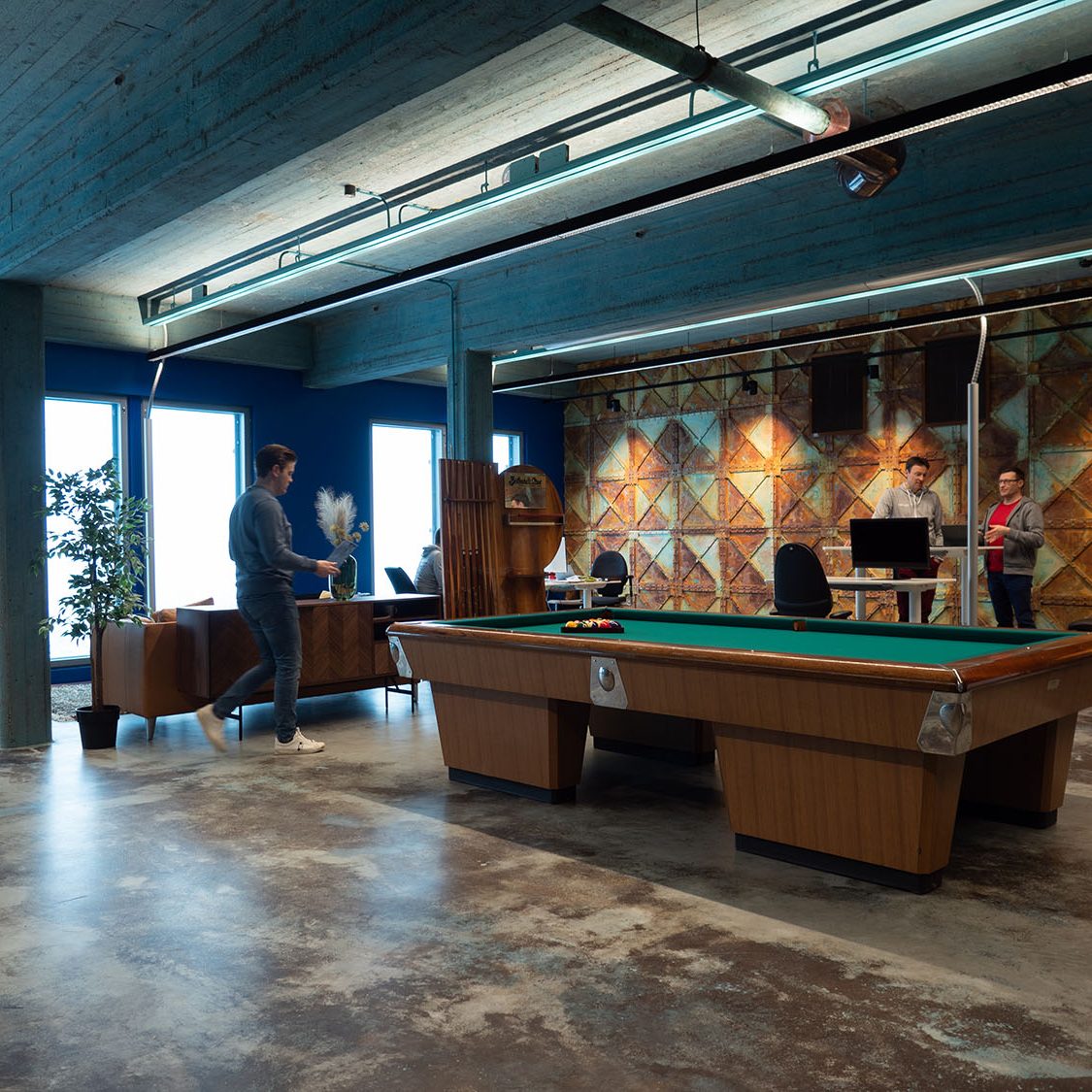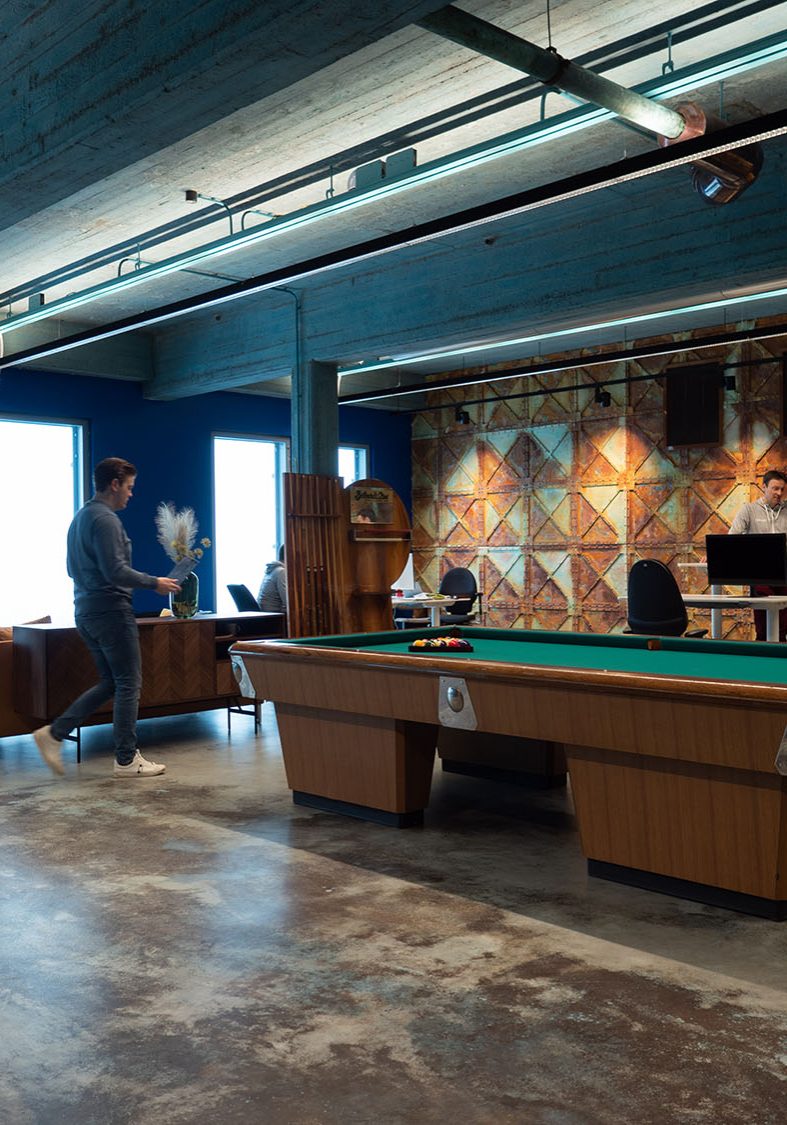 We're looking for great software developers to join our small and experienced team. We ship solid software that we can be pround of..