Good benefits, great team, superb location
They say that AI lets people concentrate on the things that matter more. At Zefort, this means that you get every third summer off – that's 3 months of paid vacation for you to sit in the sun, complete a personal project or upgrade your brain. Our physical HQ is located in Turku, Finland, but working remotely is not a problem. When you onboard Team Zefort, you get the following perks.
Flexible work arrangements
Great and talented colleagues
Transparency and trust, zero BS bureaucracy
Opportunity to learn the ins and outs of a software business
So, who are we? Zefort is a zero-effort contract management solution for any company that deals with contracts. We provide a safe, easy-to-use cloud service for archiving and finding contracts. Our customers love us a great feature set and simple user experience.
We are a small but savvy team of experienced business people and tech heads. Our mission is to organize our customers' contractual information and make it accessible and useful.
Our passion is to build, market and sell a fantastic software product that redefines productivity and user experience for enterprise customers.
We're looking for great software developers to join our small and experienced team. We ship solid software that we can be pround of..
No particular technology experience is required, beyond a solid grasp of fundamentals and relevant experience building SaaS products. Point us to your public code, or tell us something interesting you've done.
We are remote first, and there's an office in Kaarina, Finland and a coworking space in Helsinki.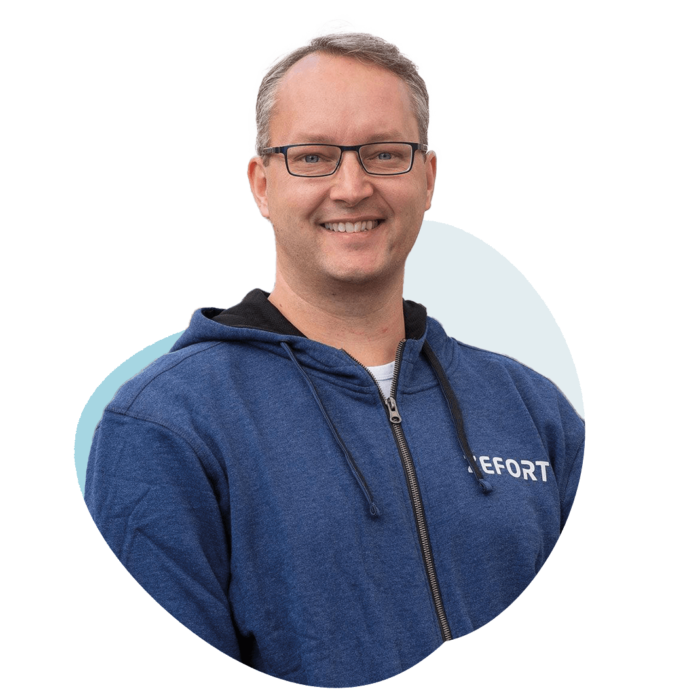 Want to hear more?
I'm Ville Laurikari, Zefort's CTO – the person whose responsibility is to ensure working in the Zefort product team is both productive and satisfying.
If you have any questions, get in touch at ville@zefort.com, Tel: +358407077105
Experience building backend systems.
Comfortable being part of a small, autonomous and remote team.
Ready to take ownership and responsibility.
Working with a great software product that most customers truly need and love.
Freedom to make the role truly yours.
A can-do, supportive and growth-hungry team.
A three-month summer holiday every three years.
Business Developer for a Smart Contract Management Solution
We are looking for additional Nordic sales muscles to accelerate the growth of the best contract management solution in the world! We've already taken over Finland - are you the one who helps us conquer the Nordics on our way to global success?
We're looking for a positive, growth-oriented individual who enjoys pitching software solutions to companies ranging from small businesses to global enterprises. In this position, your tasks include discovering new leads, contacting prospective customers and closing the deals with the support of Zefort's current sales team.
Ideally, you are located in any metropolitan area in Sweden, Norway or Denmark. You won't start from scratch as we already have customers and partners in the Nordics. Going forward, you will grow to become an instrumental part of our business development team.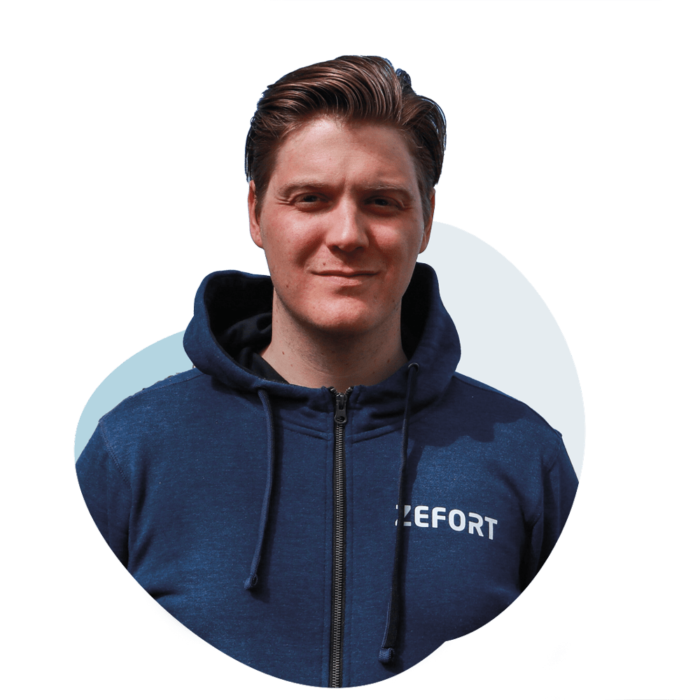 Want to hear more?
Take a look around our website, try out the product yourself and book a call with us!
I am Niklas Hakalax, Partner, Head of Accounts and partnerships. If you have any questions, drop me a line at niklas.hakalax@zefort.com or call me at +358 40 517 5046.
Excellent networking, communication and sales skills.
Experience of Software-as-a-Service (SaaS) sales is a definite plus.
Mindset for working as a remote team member in a no-nonsense, zero-bureaucracy growth company.
Full-time commitment and willingness to travel when needed.
Working with a great software product that most customers truly need and love.
A can-do, supportive and growth-hungry team.
A three-month summer holiday every three years.