Let's do this together
Hey there! Do you have a killer eSigning solution that makes it easy for anyone to digitally sign contracts online? Do you care about customer experience? So nice to meet you - I'm Niklas and I just might be your new best friend.
Zefort is a smooth, smart and secure online contract archive. Our customers range from banks to startups and everything in between. Our customers love us for our great user experience, full feature set and first-class customer service.
As the Head of Partnerships, I'm constantly looking for companies for new joint ventures and mutual business opportunities. Check out what we offer below and contact me directly - let's have a chat on what we can do together.
– Niklas
Niklas Hakalax
Partner, Head of Accounts and Partnerships
Zefort is a post-signing solution that complements your solution. With us, you can provide even better service to your customer.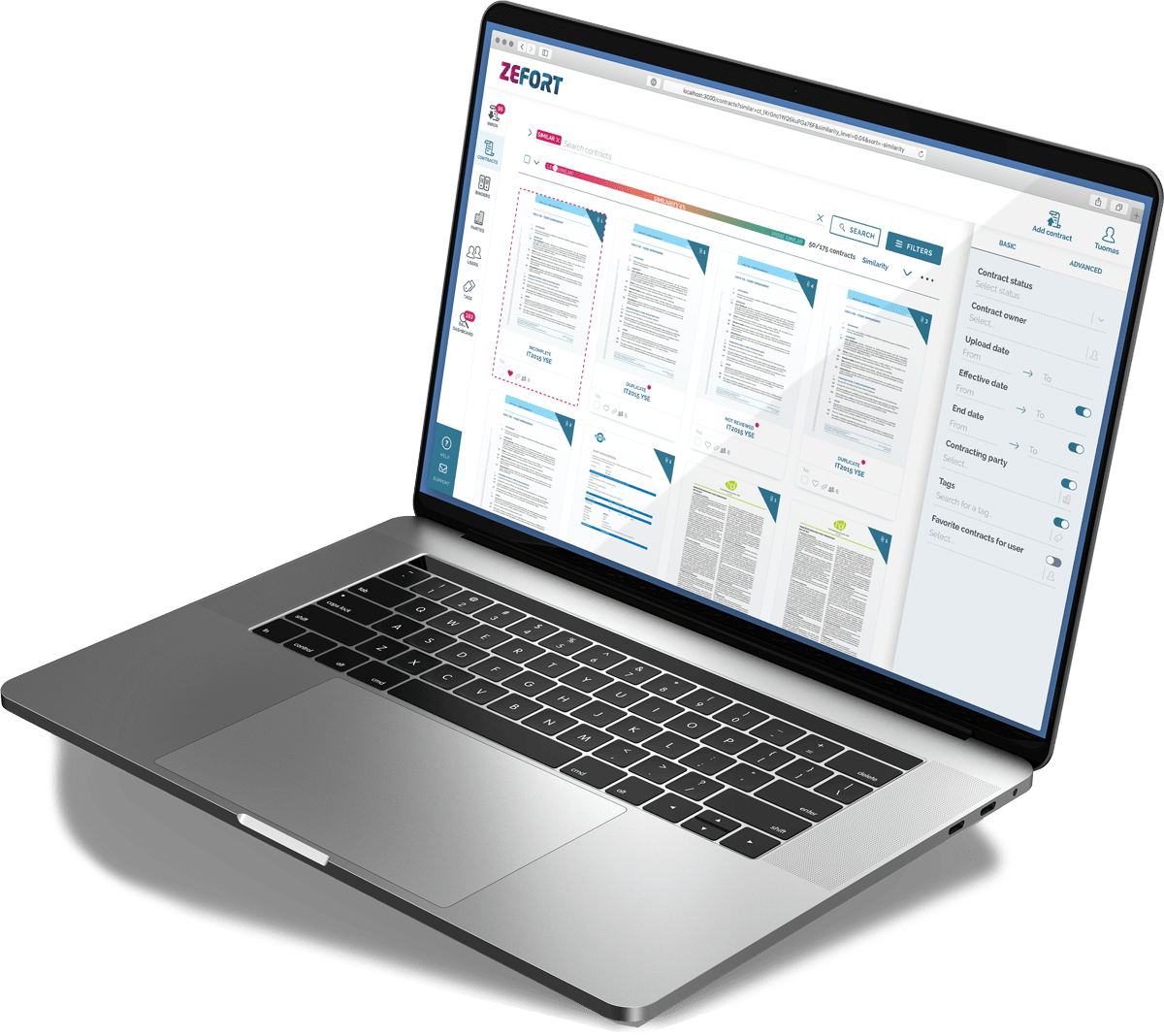 We want to build mutually beneficial partnerships with eSignature or document management service providers operating either internationally or in local markets.
Data security and privacy are our top priorities. We ensure security on many levels, from meeting strict regulatory requirements to software architecture and physical security.
We provide a flexible, well-documented API for integration with electronic signature services or document management systems.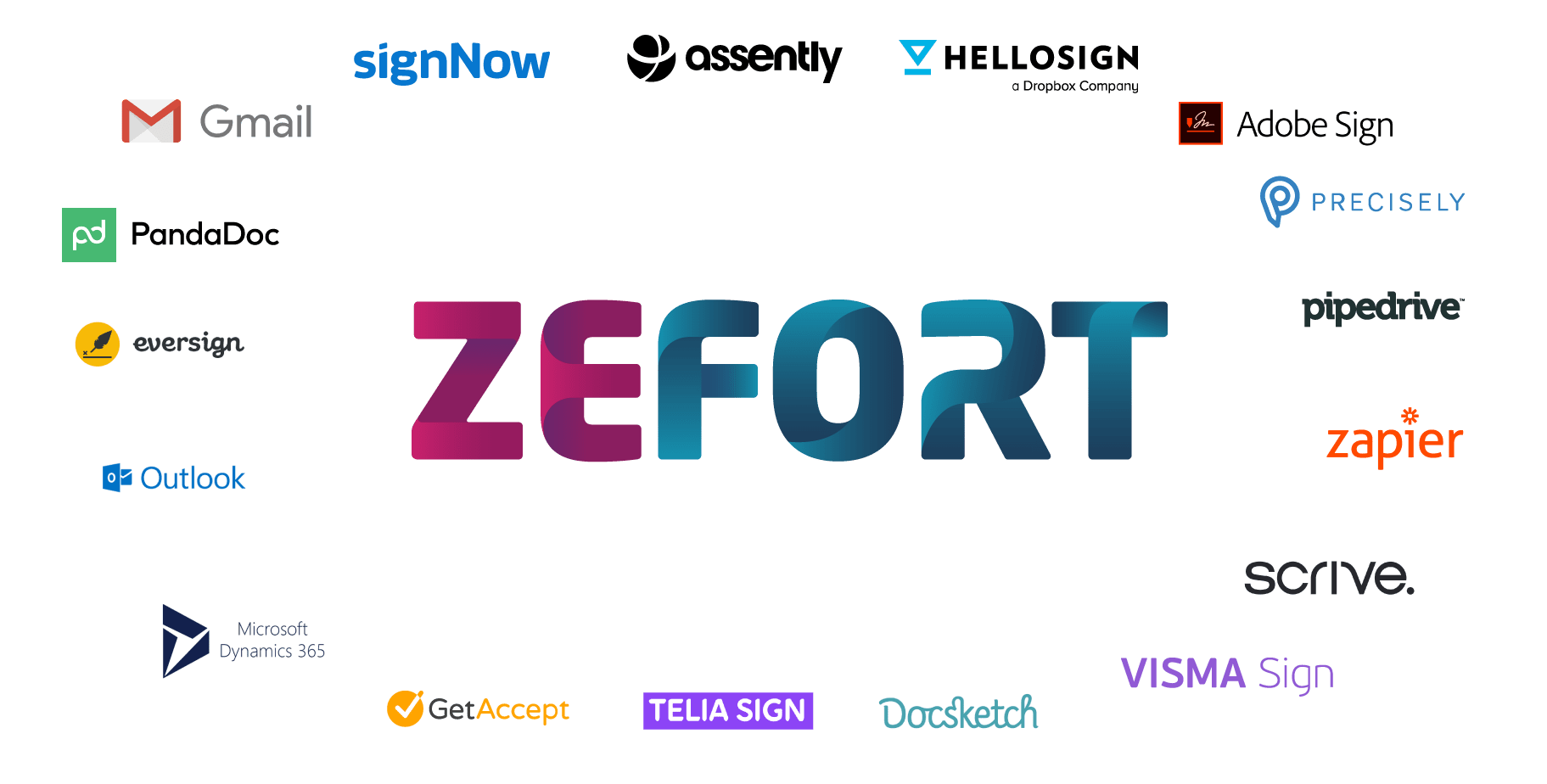 Get a grip of your contracts
Zefort can be easily integrated with various leading enterprise solutions, such as document management systems.