We're looking for both partners who refer business to us or directly resell Zefort's solution as part of their portfolio. We have a straightforward, agile zero-effort working model for getting started with zero hassle.
Zefort's smooth, smart and secure contract management is an attractive solution for all companies, regardless of their size, business domain or geographic location. Our customers love us for our great user experience, full feature set and first-class customer service.
Partnering with Zefort gives you more revenue, new business opportunities and extra value for your customers. With us, you can provide even better service to your customers.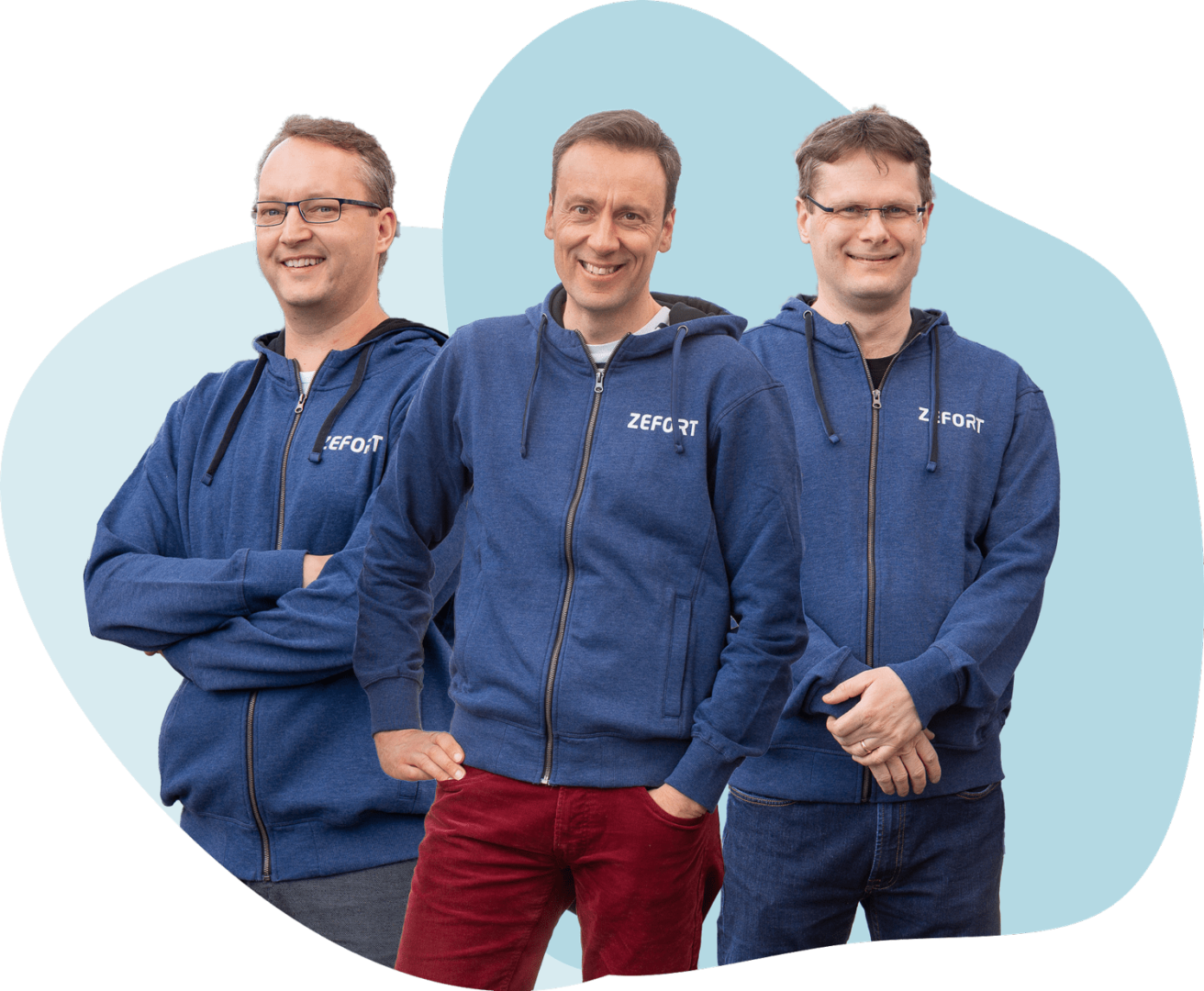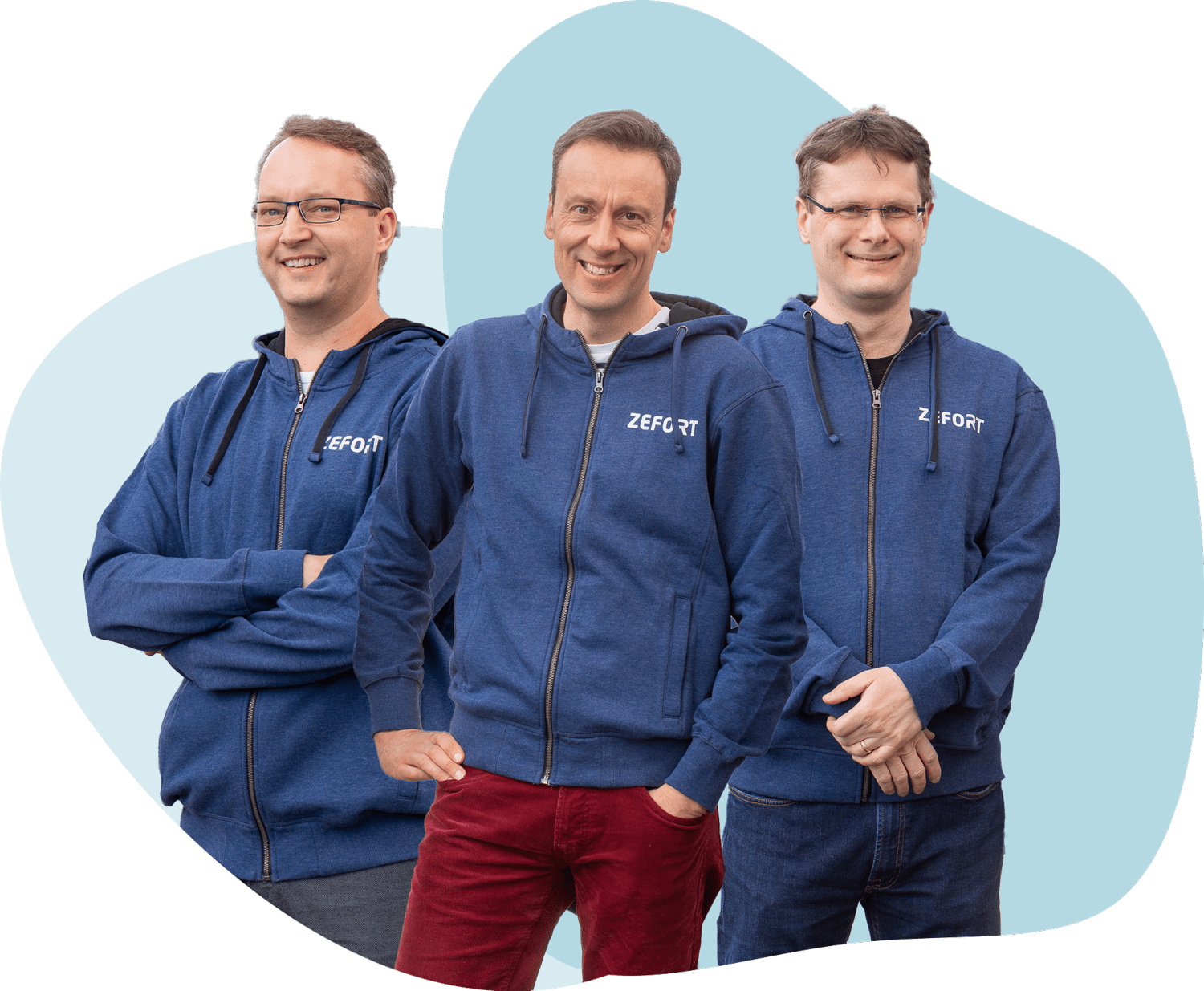 Zefort stands for zero-effort - and that's exactly what's in store for our partners, too. When you become our partner, we'll do our best to ensure smooth sailing for you and your customers.
Commission
Earn commission for each closed sale with a new customer. Zefort is available through 3 different subscription tiers plus add-on packages to cater for the needs of businesses of all sizes.
Easy onboarding
For customers, Zefort is easy to get started with. As a cloud service, there's no software installation or development effort required. Our versatile integrations help connect Zefort with customers' other tools.
Agile collaboration
We're a flat, friendly organization that gets things done. We respond to customer and partner requests without delay and always give personal attention.
Sales support
We will provide you with a full product introduction and ready-made sales and marketing materials on Zefort's key features and customer benefits.
Lovable product
Zefort looks good and works like a charm. Our customers are happy with their experience and simply get things done more efficiently. We actively develop Zefort to meet and exceed customer needs.
Nice to meet you – I'm Niklas Hakalax, the Head of Partnerships at Zefort. We have a great product and a fantastic team and I can't wait to start building great things together with you.
Let's start with a short online call and get to know each other. Hit me up on Linkedin or send me an email.