Need some help? Browse the support categories below or try the search.
If you have specific questions or you found a bug, please contact us using the support form or by email support@zefort.com.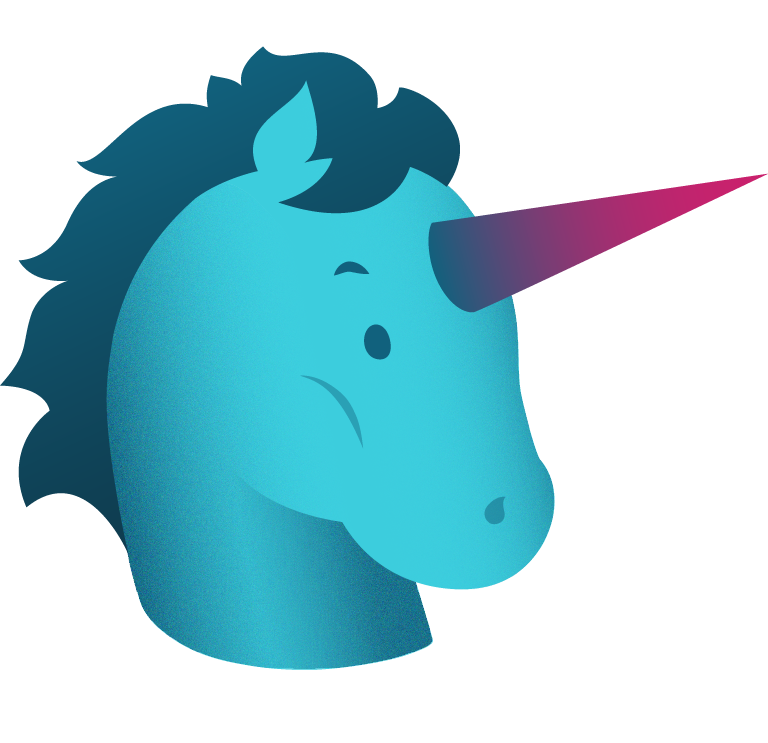 Welcome to smarter contract management!
Onboarding videos will guide you to get started with Zefort and in everyday use.
If you have any support questions, fill up the form and let us know! You can also contact us via email at support@zefort.com.
Vastaamme myös halutessasi suomeksi!