Benefits for sourcing and procurement teams
Top-level view to all sourcing contracts and frame agreements
You can store all sourcing and procurement contracts, frame agreements, appendices and even related email conversations to Zefort's secure cloud archive.
Contract terms available on-demand for just the right people
Cut down on manual work and increase transparency by sharing viewing rights to specific contracts or binders. You decide who gets access to each individual document.
Request electronic signatures and follow up on the signing process
Zefort Sign is a secure, quick way to sign any documents regardless of time or place. Zefort Sign supports Basic and Advanced authentication methods and meets the EU eIDAS regulation requirements. Zefort also comes with integrations to all leading third party signing services.
Set reminders and start contract negotiations in good time
You can set automated reminders on important contractual dates or events for you or anyone in your team.
Report easily to company management
You can create visual reports of the real-time situation regarding your contract base. Create reports on various contract types, business areas or expiration dates. Copy reports and graphs to your own presentations.
Get started quickly by migrating your contract base
Taking Zefort into use does not require an IT project or extensive configuration. To make the switch really simple, you can utilize our turnkey migration project services.
Integrate easily to vendor management systems, for example
Zefort provides ready-made integrations to various systems, documented APIs and no-code integrations through Zapier. You can make contract management and electronic signatures a seamless part of your vendor management and ERP processes.
Complete contract lifecycle management
Zefort lets you manage your contracts all the way from signing and archive to contract updates and finally sunsetting the agreements. With Zefort, sourcing and procurement contracts are never forgotten - they become an active part of your operations.
Take control of contract negotiations and communicate transparently
Various stakeholders often need up-to-date information on where contract negotiations are going. You can add notes and status information to your contracts and share them with just the right people. More, you can add any metadata on your supplier - for example, does the supplier meet your ethical sourcing principles or is the supply restricted for some reason. Take a tour of Zefort's features.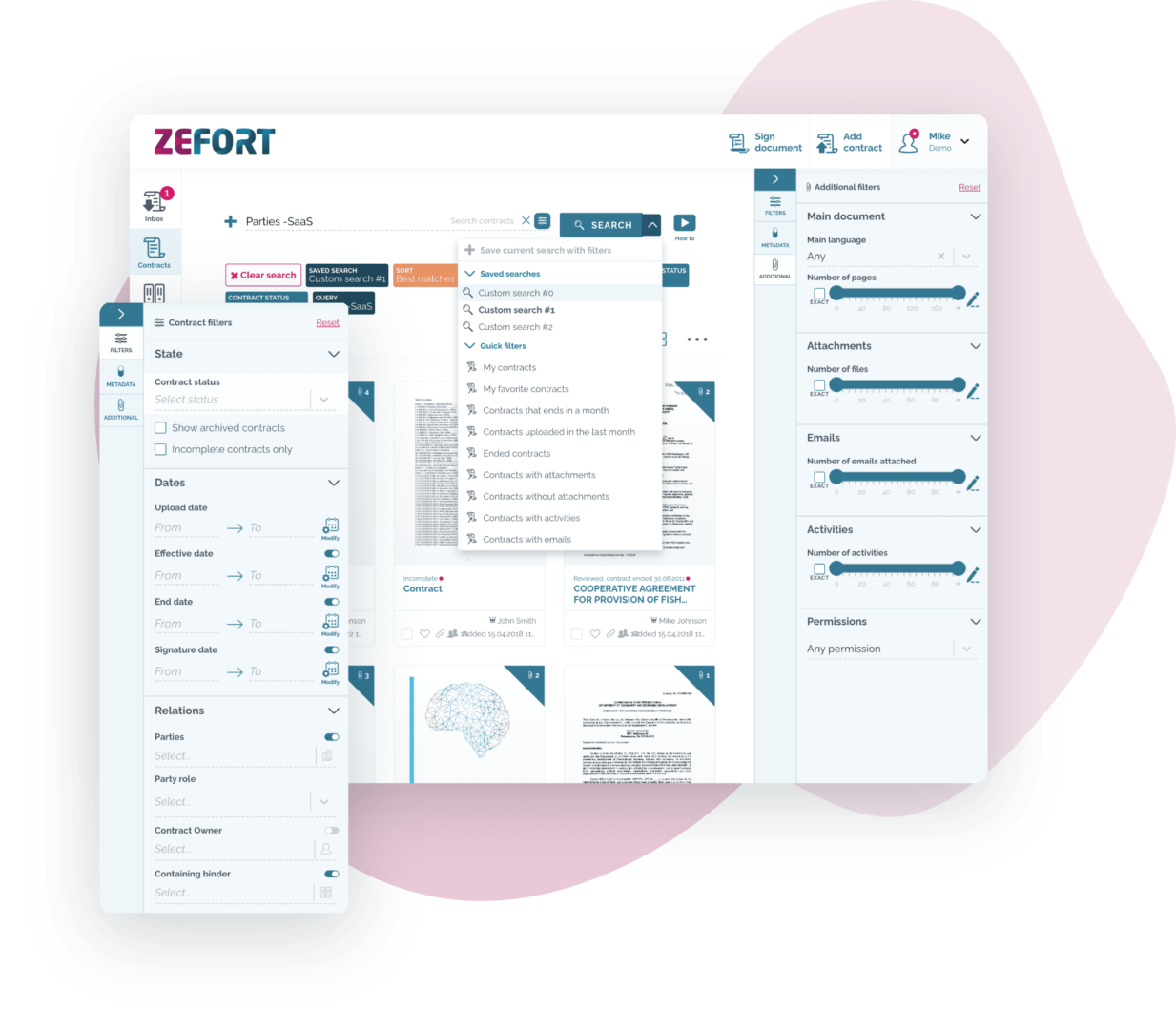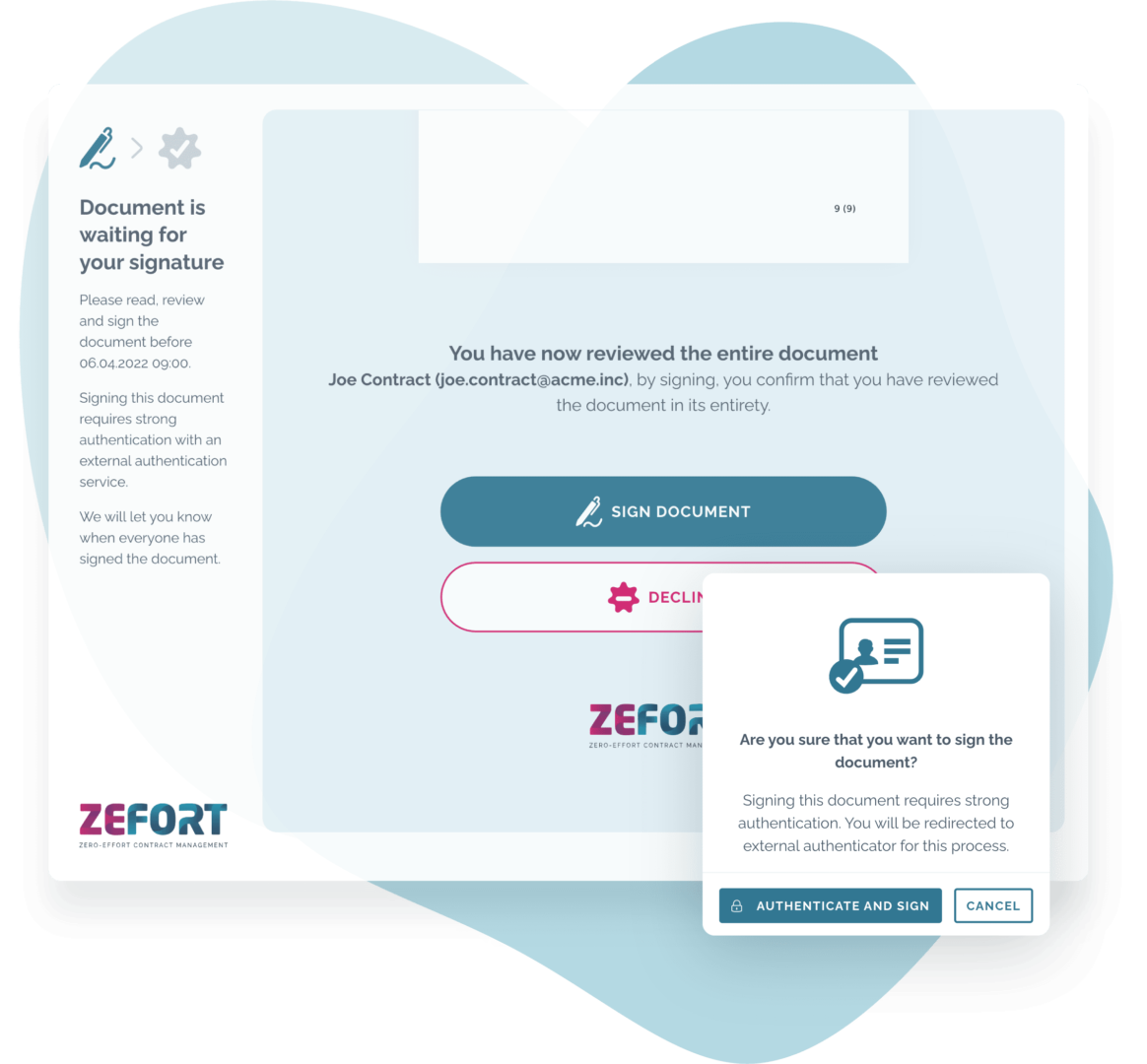 Ready for use, no IT projects required
Zefort runs in your web browser and does not require any installations. You can start with Zefort right now - we'll help you get started. If you have a lot of existing documents in your old system, we can also help you with a content migration project. Contact us for details!
Here's what our customers say
Companies and organizations from various business domains rely on Zefort. See what they have to say about us.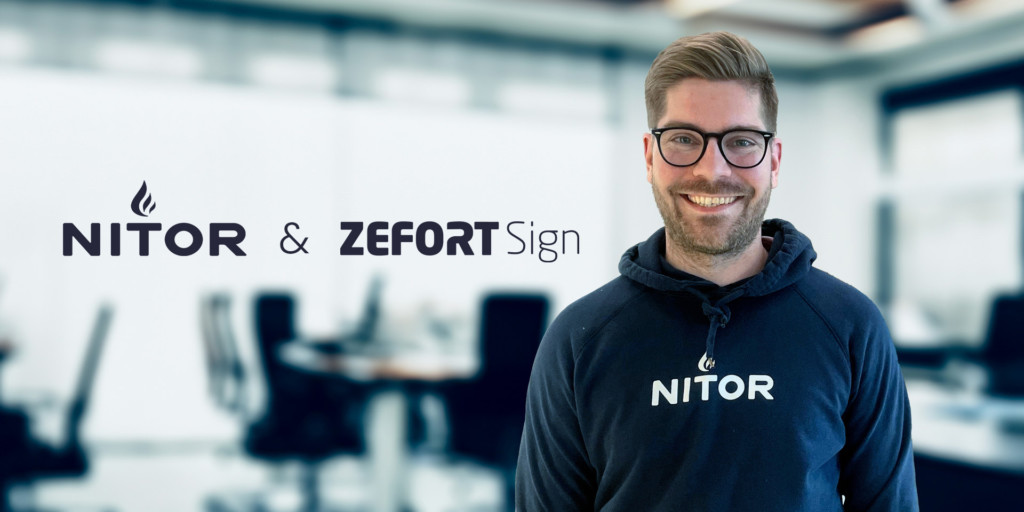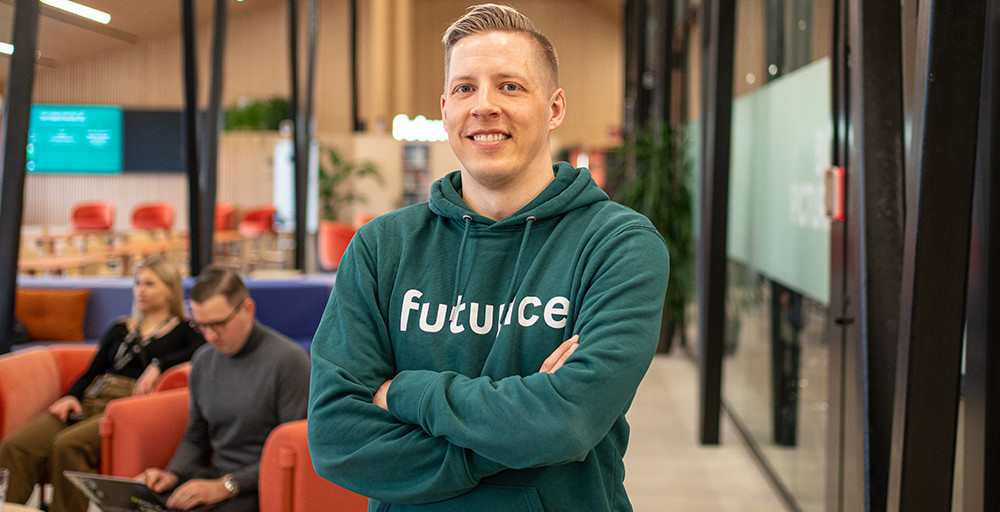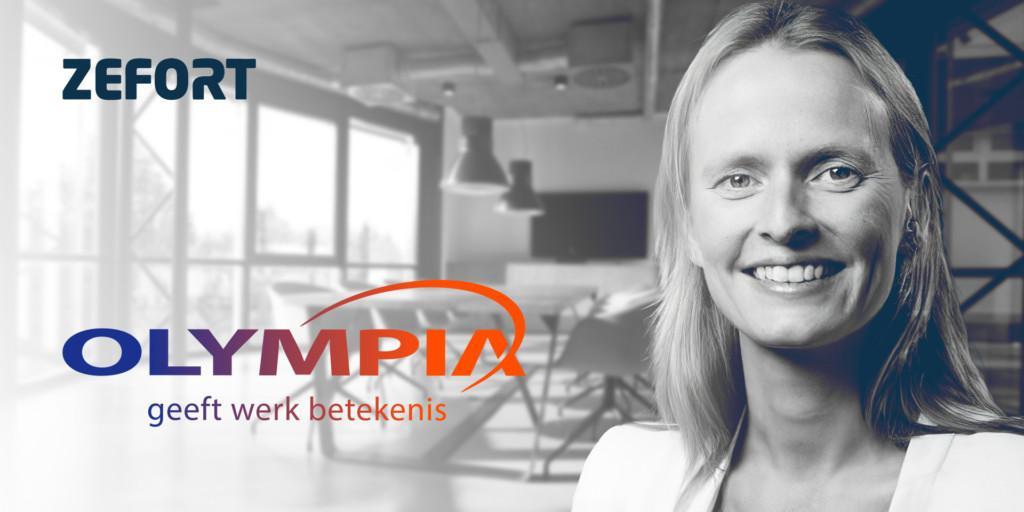 Dutch company Olympia replaced inefficient contract management with Zefort
Lue asiakastarina