What do House of Control and Zefort have in common?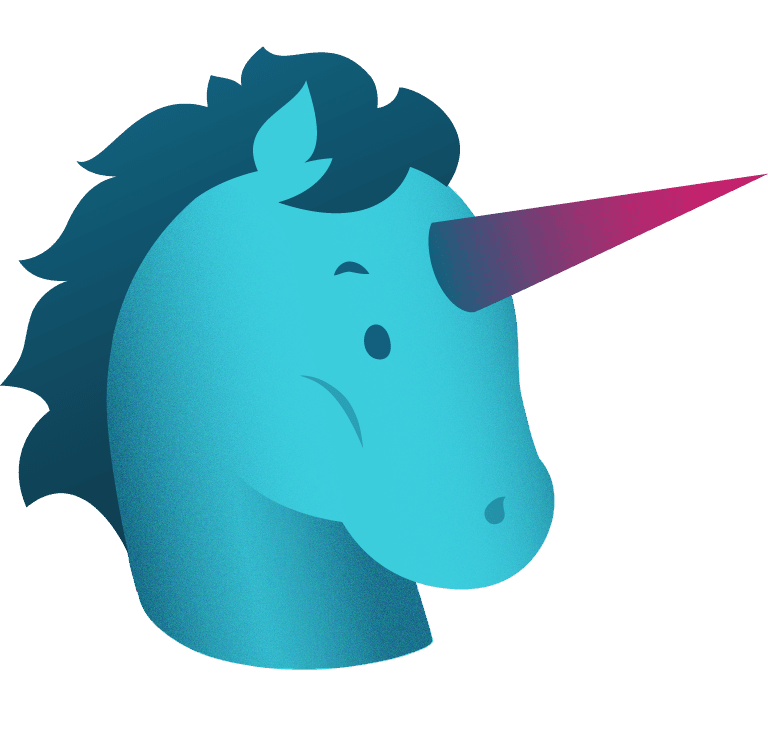 House of Control is for CFOs, Zefort for everyone
House of Control is "the CFO's Best Friend". Zefort is not specifically tailored for the financial department, but can by used by anyone – legal, sales, HR, marketing or even the CEO of a small business.
Zefort's key focus is ease of use
While House of Control is designed as a practical tool for financial teams, Zefort's key design driver is making contact management as easy as possible. Did you know that Zefort stands for zero-effort contract management?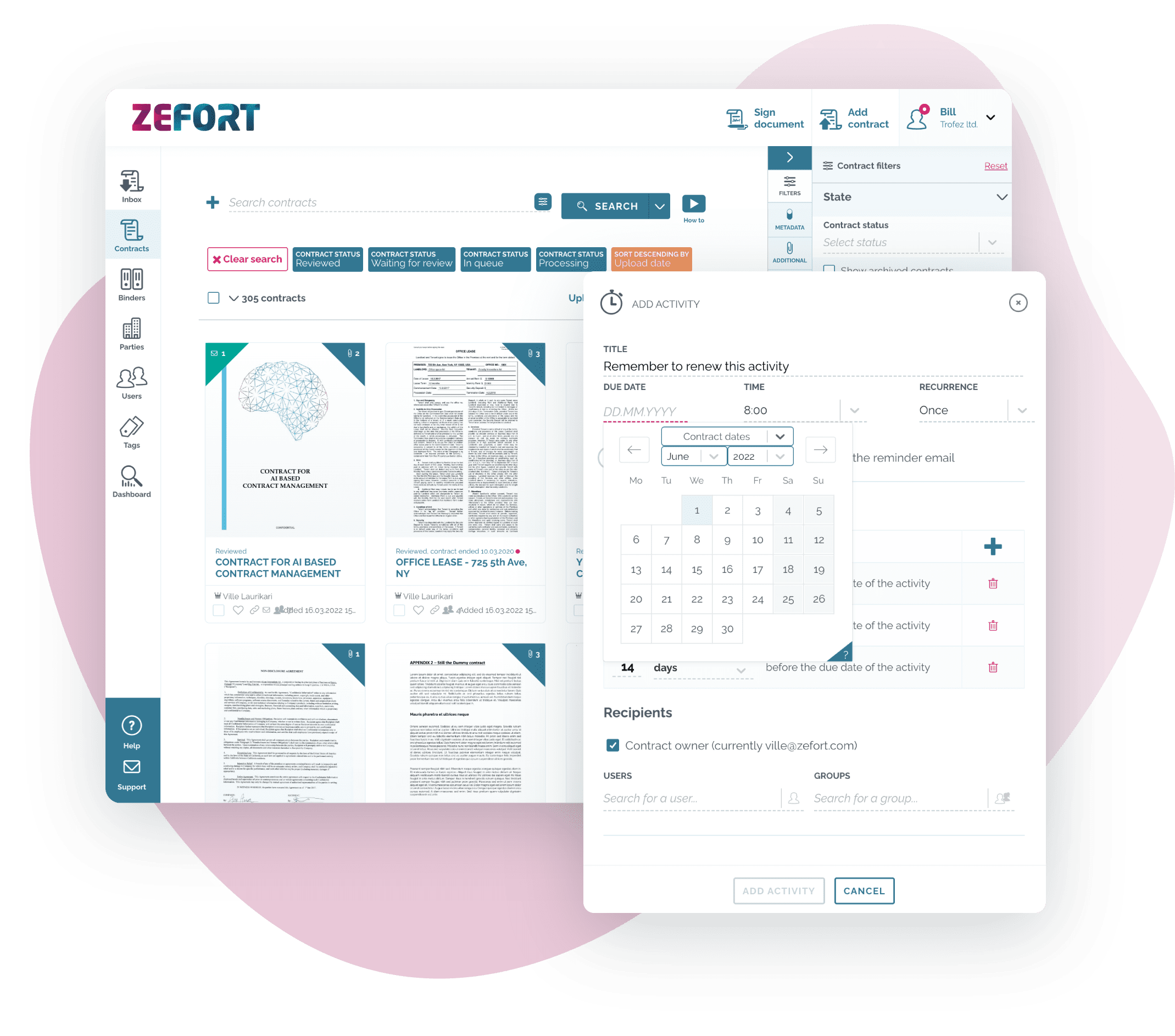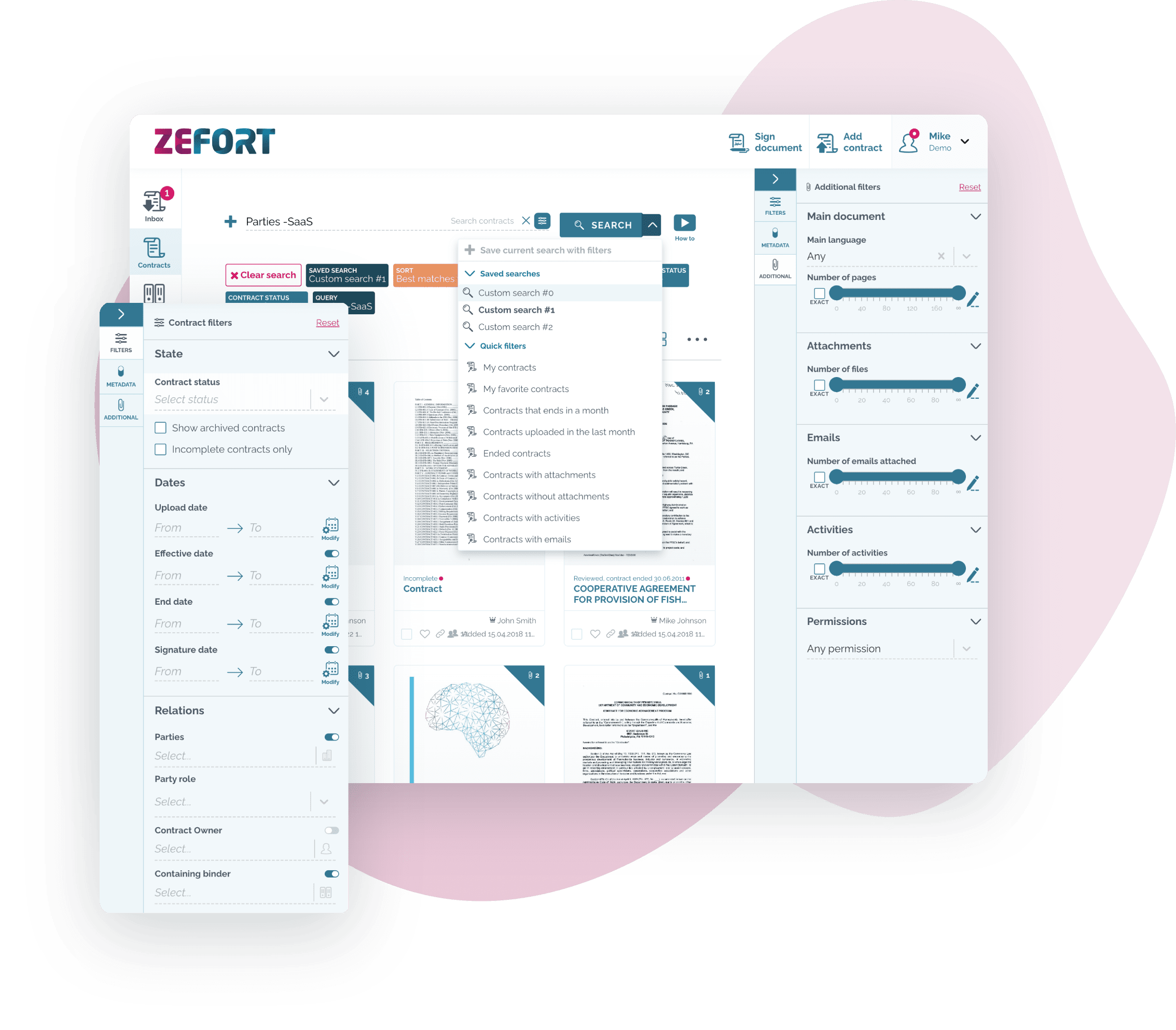 Different utilization of automation and AI
House of Control uses automation for financial reporting, balance sheets and currency adjustments, for example.
Zefort uses artificial intelligence (AI) to automate metadata entry, making it easier to add contracts to the system.
Which should I choose - House of Control or Zefort?
Here's the good news
Here's the good news: both House of Control and Zefort are great contract management solutions that are more than likely to cover your needs for years to come.
If you are a CFO…
If you are a CFO who regularly works with IFRS 16 requirements, House of Control might be the best pick for you. It simplifies the complex IFRS 16 structure and helps you comply with related requirements.
…for everyone else
If you need a comprehensive all-purpose contract solution designed for any company department and companies of all sizes, you should definitely take a closer look at Zefort.
We wanted the most modern solution in the market and a partner that matches our strategy. Zefort quickly started to feel like a company that we really want to work with.
Watch a demo – in Norwegian
Watch the demo video on how Zefort works in practice, and learn how to save time and effort with the complete contract management solution. Presented by Richard Löfgreen, Zefort Country manager, Norway & Sweden at Zefort.