The Zero-Effort Contract Management Software
Zefort is the fastest and easiest way to manage all your contracts. Create, sign and store contracts with our AI-powered platform.
Some of our beloved customers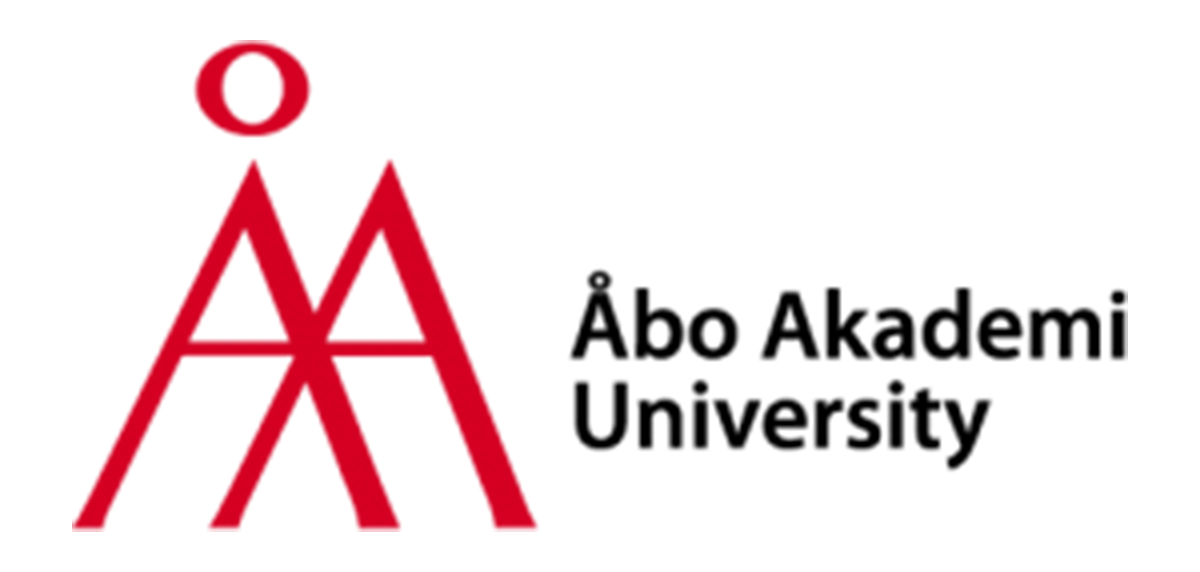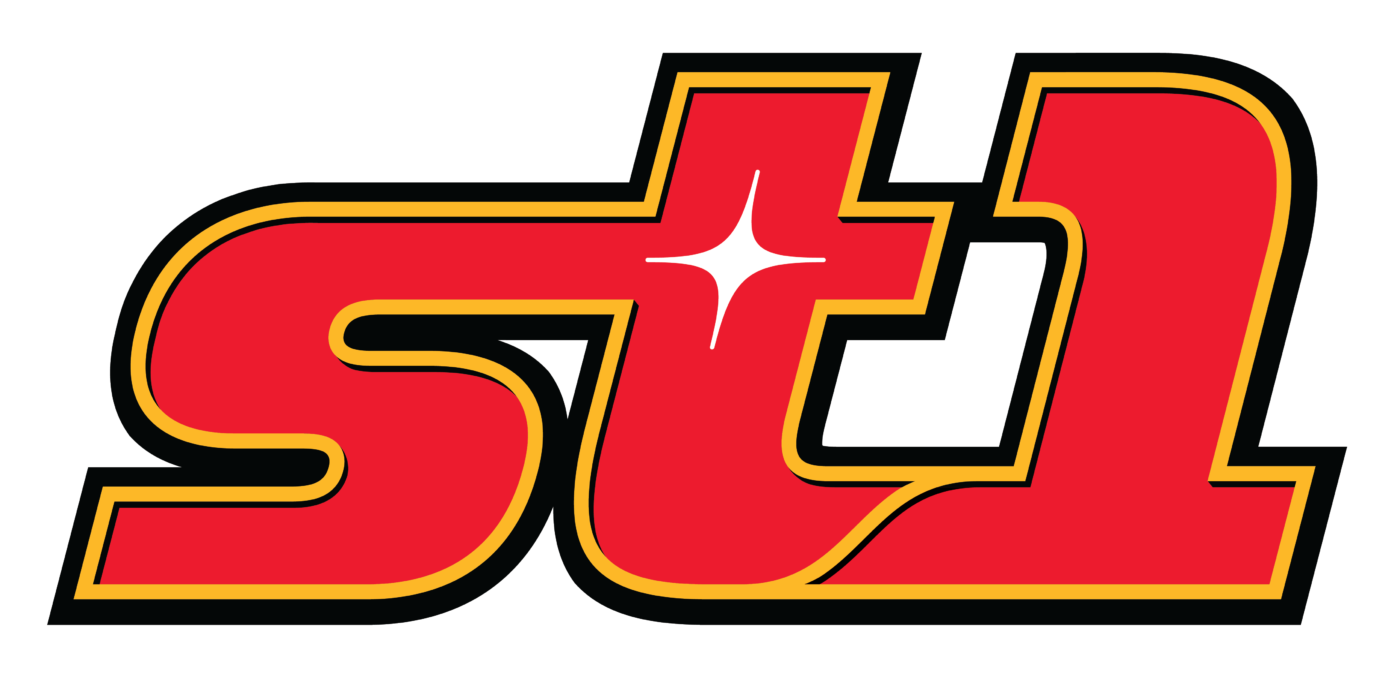 Take control of your contracts
Keep track of your contracts and manage all your obligations in a single, sustainable and safe repository. Never lose a contract or miss an important date again.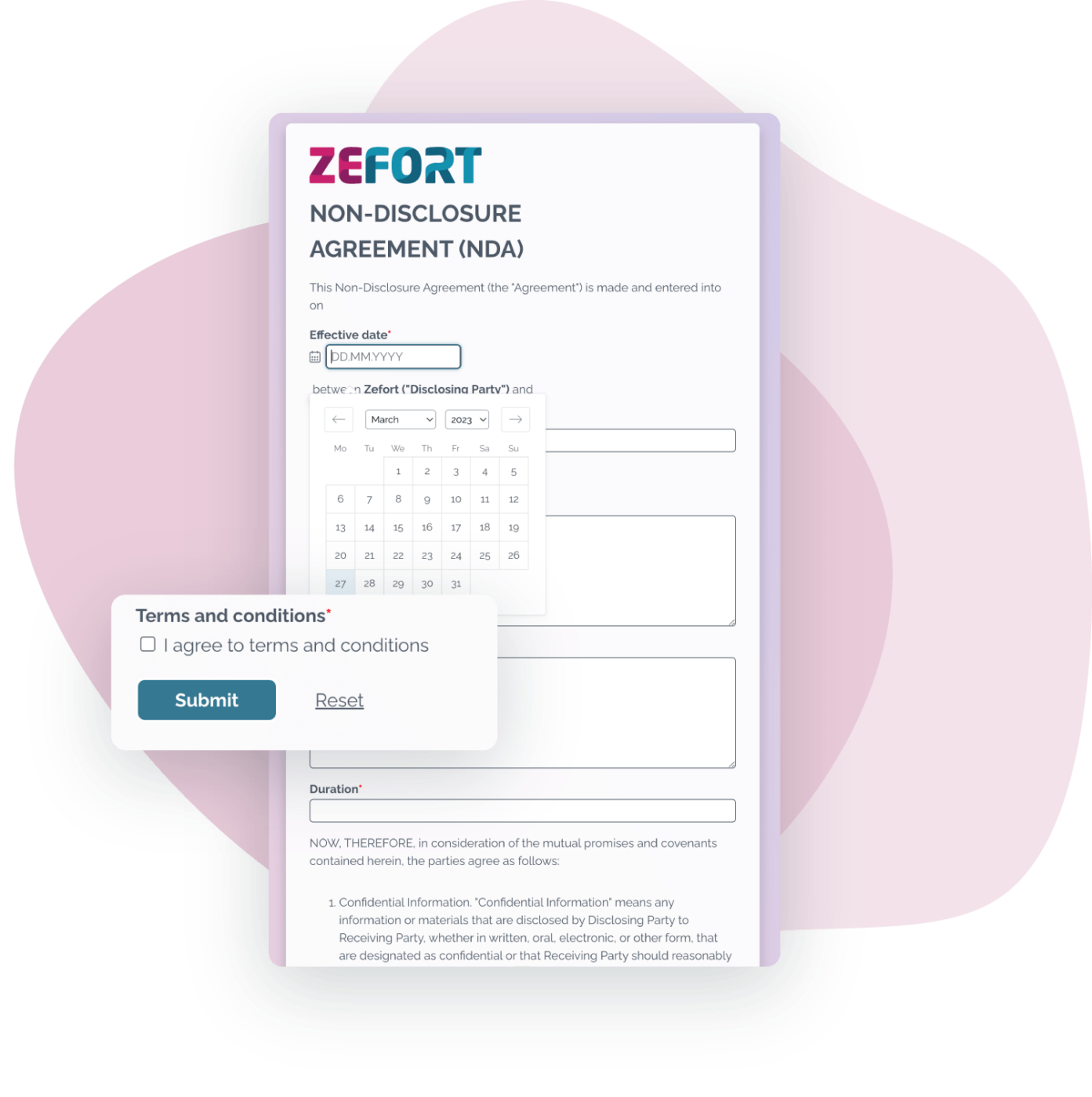 Create easy-to-sign online documents for all purposes
Get reliable signatures on virtually any type of document – from service subscription forms to NDA agreements and beyond. Powered by Zefort, signed documents get automatically archived for easy access.
Zefort is suitable for any organization that utilizes contracts, regardless of the size of the company or volume of contracts. Here are some of our happy customers.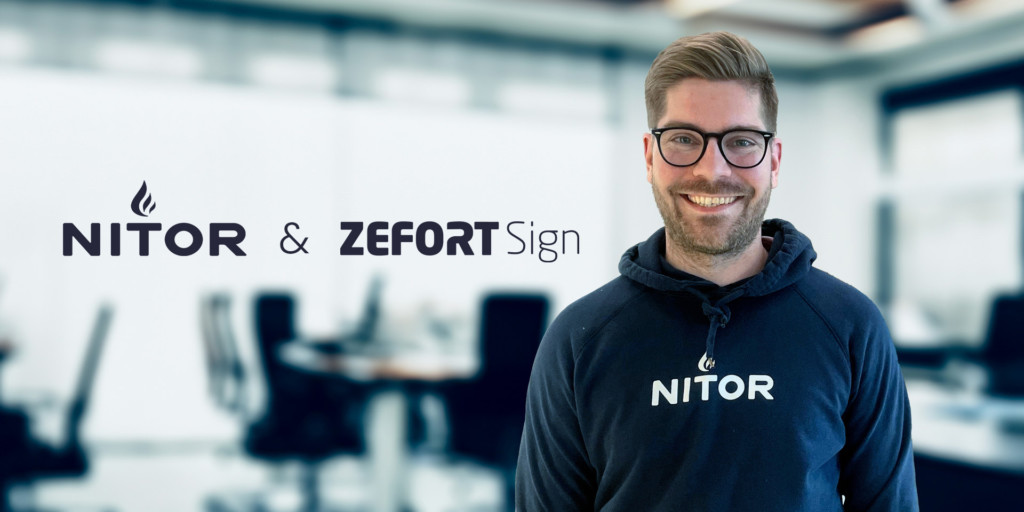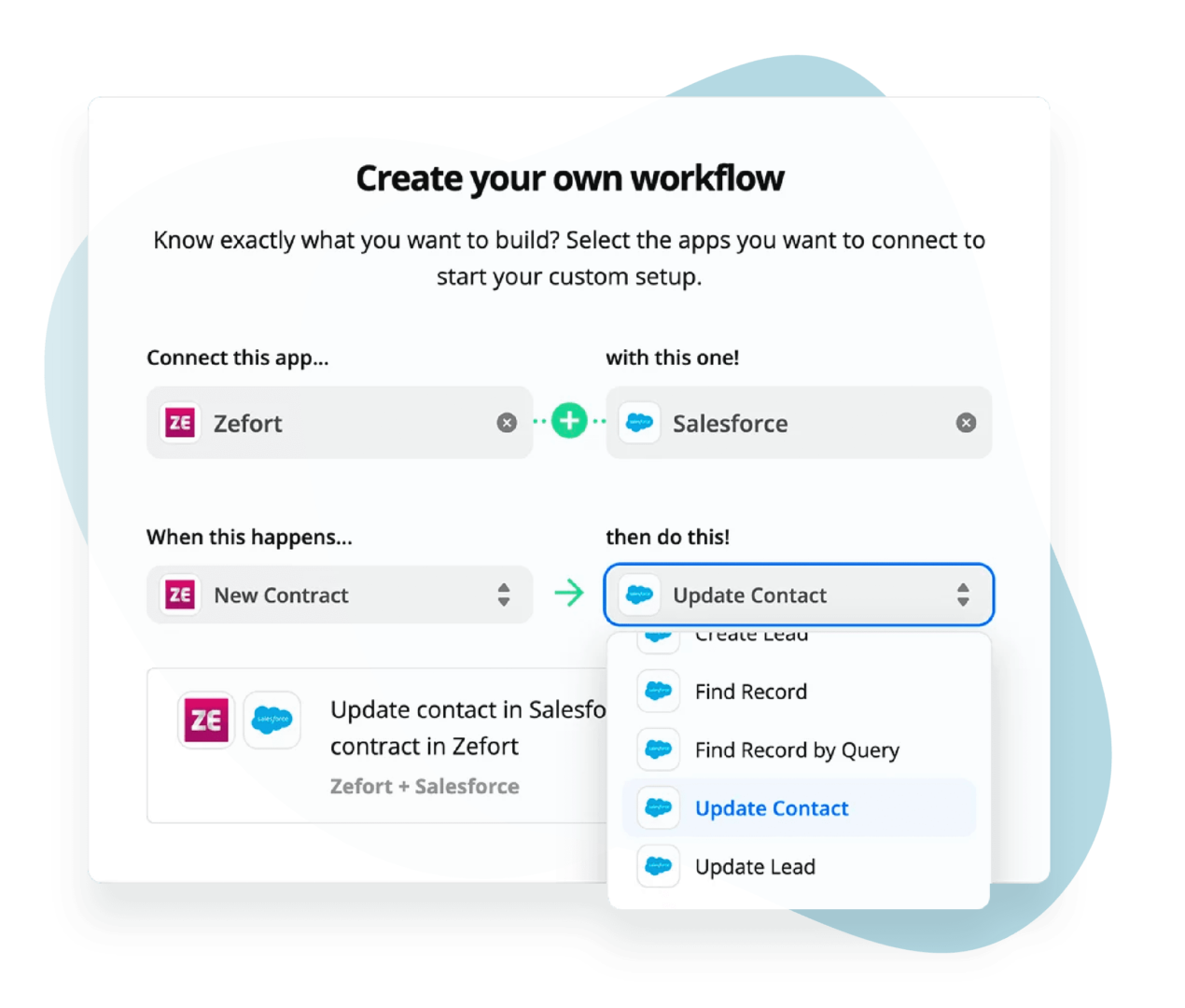 An integral part of your contract processes
Automate data flow by integrating Zefort with your existing document management systems. We are fully compatible with all leading eSignature services.
Keeping your data secure and private is our top priority. Zefort ensures security on many levels, from meeting strict regulatory requirements to software architecture and physical security.