Take control of your contracts
Most contracts are abandoned and lost after signing. Entering contract data into an information system never gets actually done.
We make contract management effortless and automated. Processing, indexing, and picking out key details may be time-consuming, but our AI engine does the work as quickly as a flash.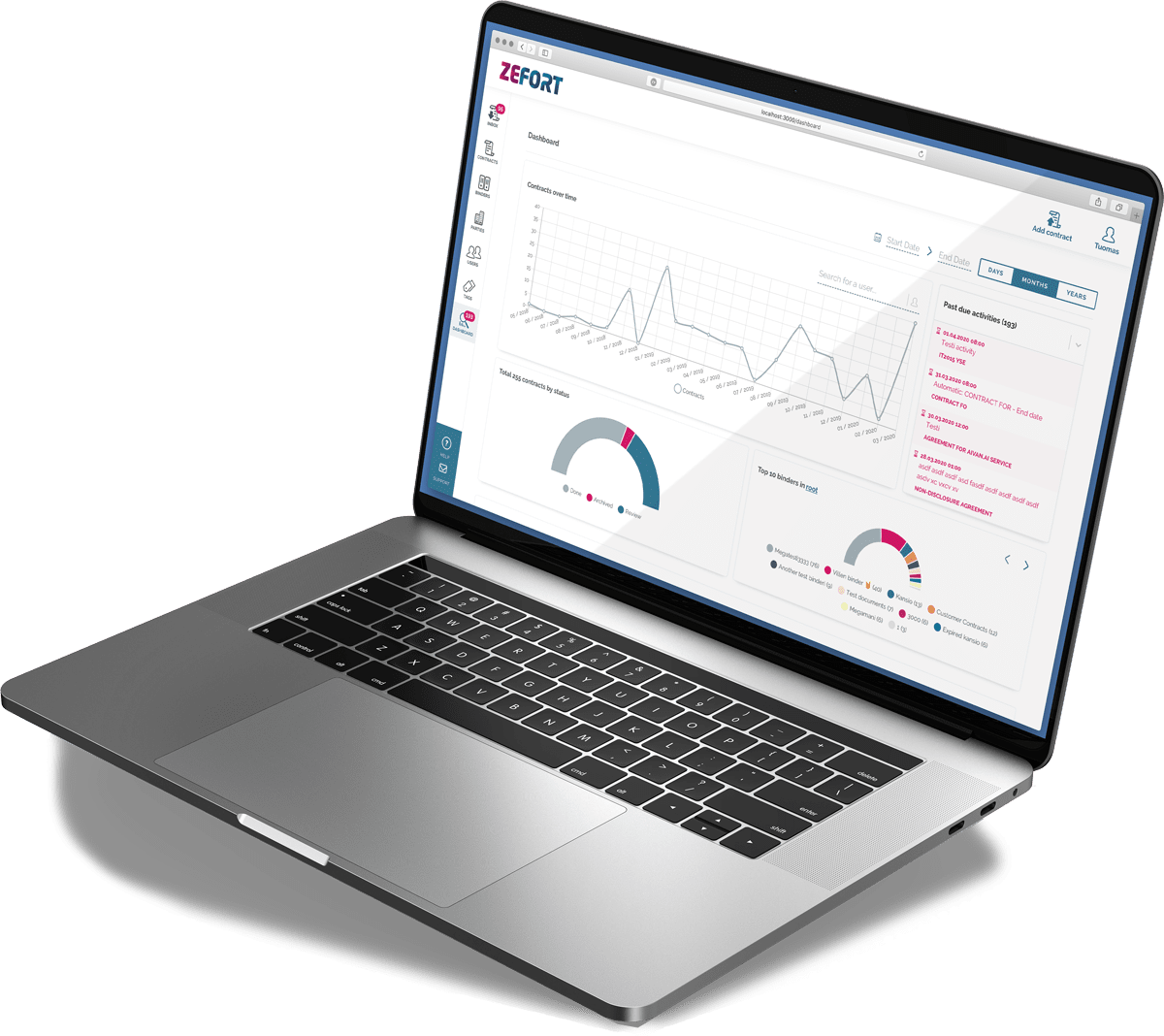 Zefort is suitable for any organization that utilizes contracts, regardless of the size of the company or volume of contracts.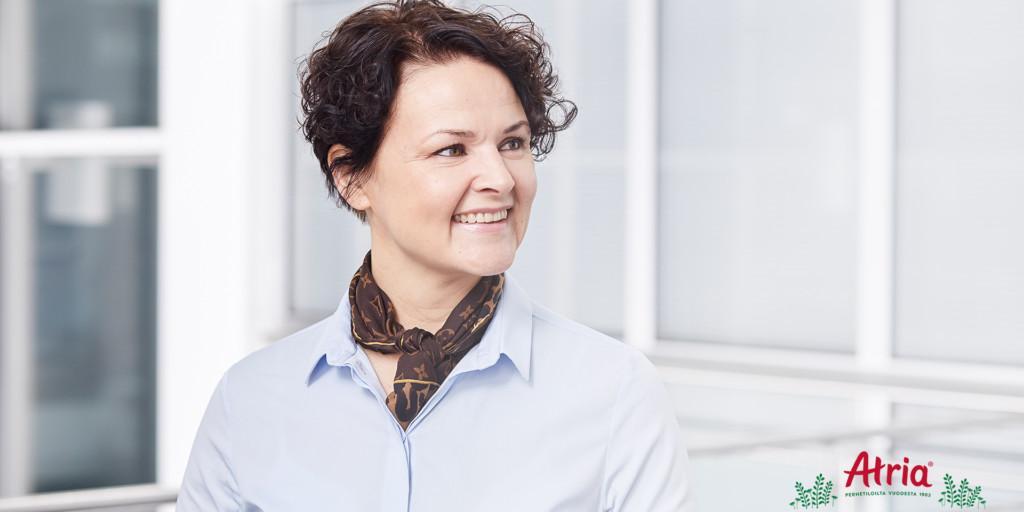 Zefort's contract management scales to hundreds of users
Read More
Zefort is completely different than our previous solution. Zefort impressed us with its ease of use, adaptability and flexibility.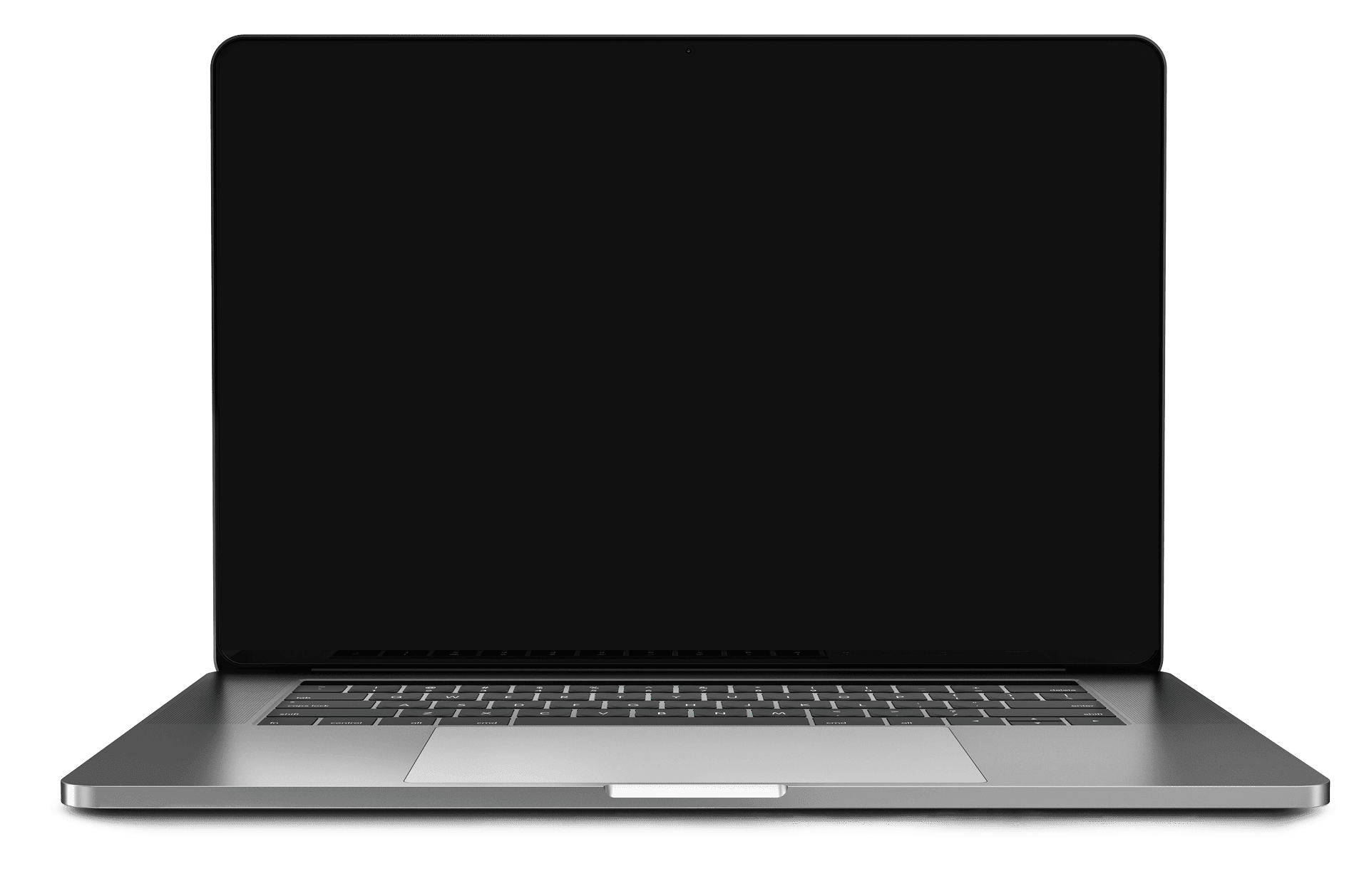 How Zefort contract
management works?
Zefort is a zero-effort contract lifecycle management solution. Archiving a contract is as easy as sending a single email. Automated processing makes contracts available to selected team members, enables rich searches and automation benefits, such as reminders.
1. Sign and save
Wow, you made a deal – congratulations! Now, instead of dumping and forgetting the contract, take 1 minute to email it to our AI engine. Done already? Great.
2. AI Magic
We'll take it from here! Our smart AI engine instantly processes the document, archives it in fully searchable form and picks up key details, like contract parties and essential dates.
3 Peace of mind
Forget about it! We will notify you if there's something you should be aware of, like expiration dates. When you want to look up something, just enter a search keyword.
Zefort optimizes your existing processes and works with leading document management systems.
Zefort saves and archives contracts digitally in one secure place with minimum effort. You get superb search and browsing capabilities, shared access and automatic reminders.
Join our mailing list to receive regular updates and tips. We take your privacy seriously. No spam, we promise. See our privacy policy here.