Sign customer contracts and appendices easily, regardless of time or place
We have designed Zefort's signing process as easy as possible for you and your customer. You can send out signing requests to multiple parties and closely follow where the process goes. Zefort supports signatures with email, SMS, online banking or other nationally available methods - signatures are legally binding and compliant with EU's eIDAS regulation.
Archive customer contracts with a single email
Forget about losing contracts in your overcrowded inbox or cluttered computer desktop.  You can archive contracts and related email conversations to Zefort by simply emailing them to a dedicated email address. After upload, you can manage or automate who has access to them.
Our AI collects contract details for you
When uploading a document, Zefort's AI automatically picks up contract metadata and analyses all documents. This way the information is later available for smart search and reminders.
Get contract renewal reminders well in advance
By setting automatic reminders, you or your team members can start contract renewal negotiations in good time before the target date. This helps you renew contracts and increase customer value with new sales opportunities.
Find customer contracts and discover similar documents
If your general employment terms happen to change, you can find similar contracts or appendices easily with our smart search filters. You can also save your search for future use.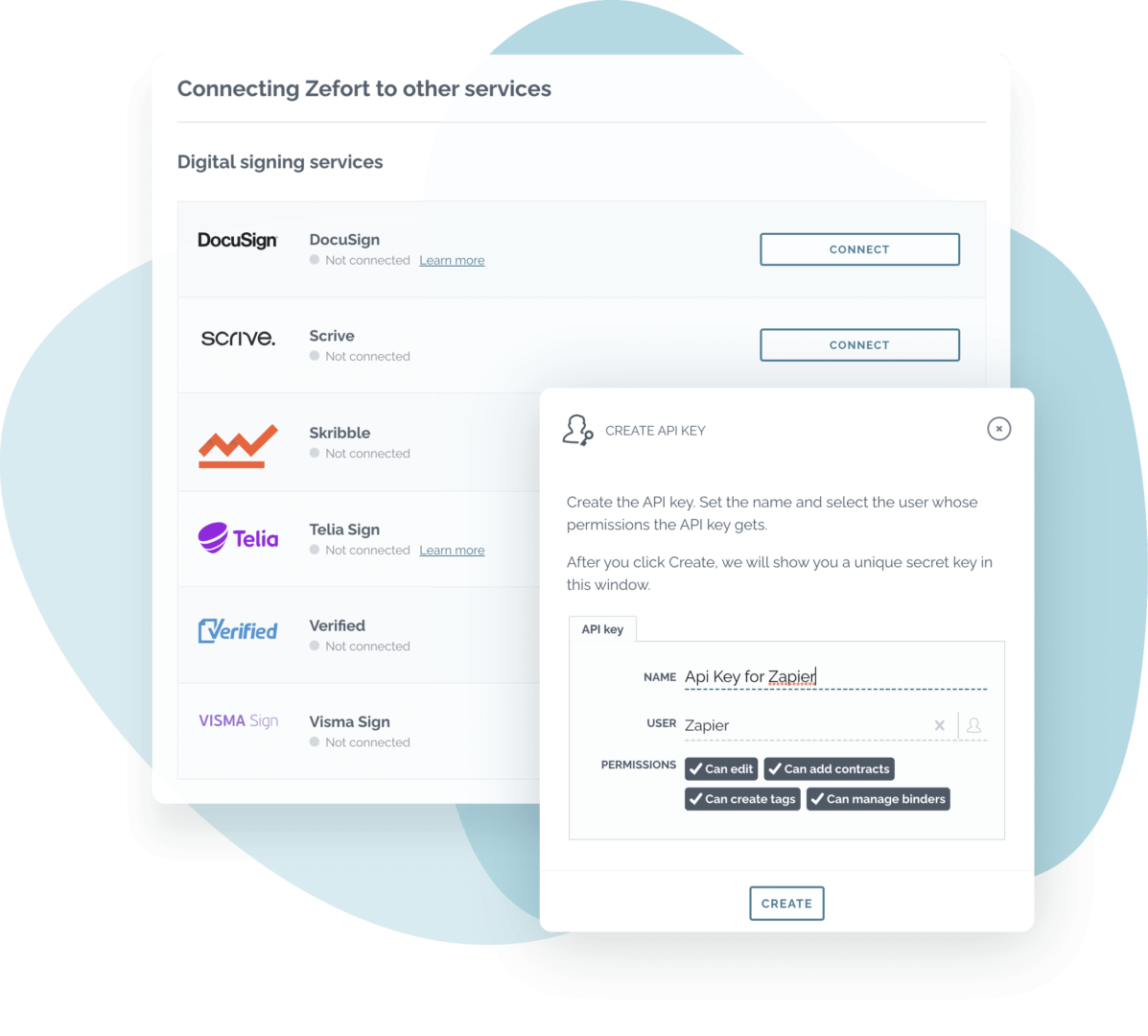 Built-in integrations to eSignature services, CRM systems and pre-sign tools
Don't let IT systems stand in the way of closing sales - make them a natural part of your sales process. Zefort integrates easily with all leading electronic signing services and CRM systems. We also support various pre-sign tools. Thanks to our integrations, data flows freely and everything gets archived automatically.
Share sales conrtracts with just the right people
It takes just one click to save contracts in the right folder. You can control who gets access to the documents either manually or with automation. Forget about complex customer management solutions - increase customer value with Zefort.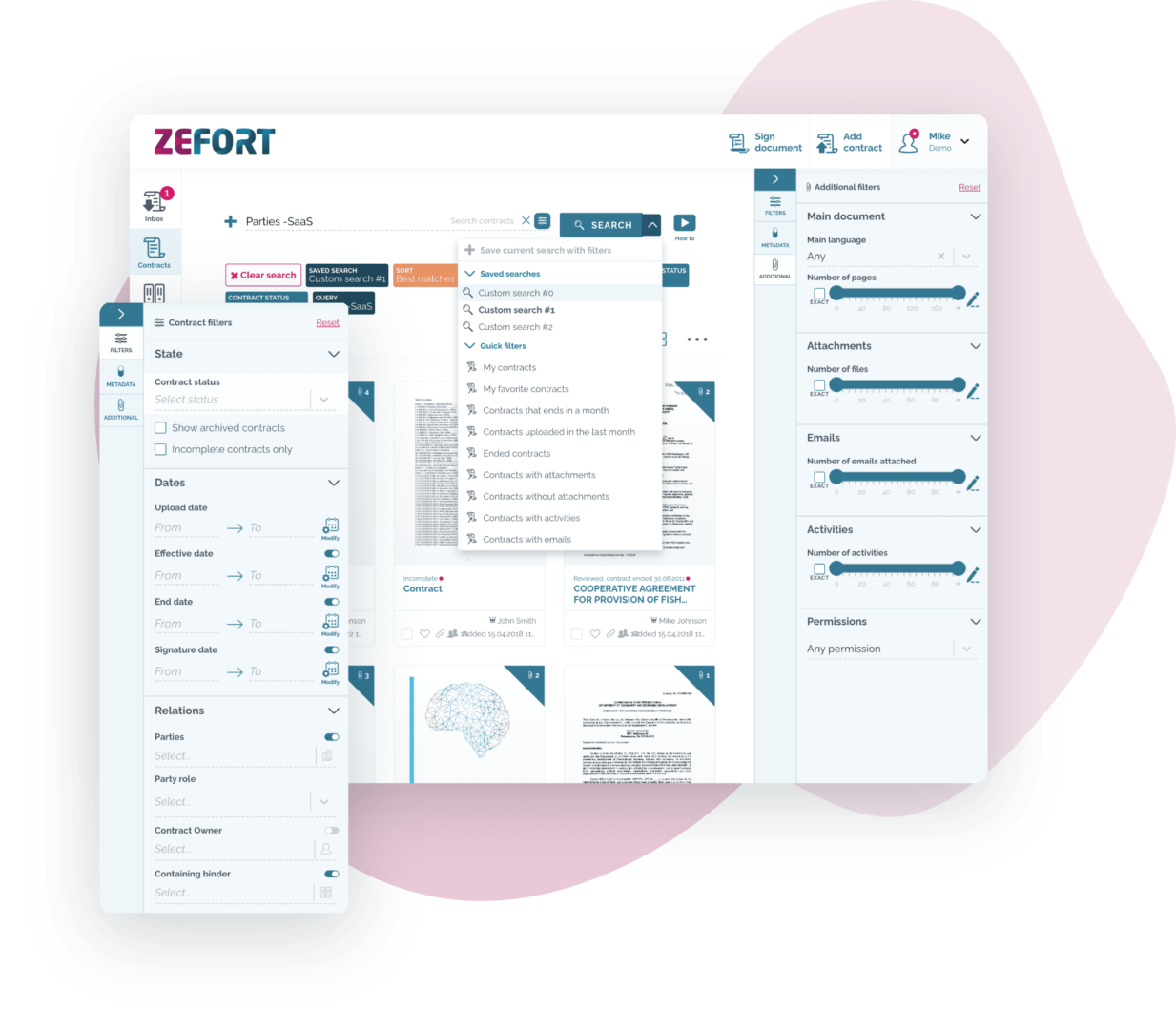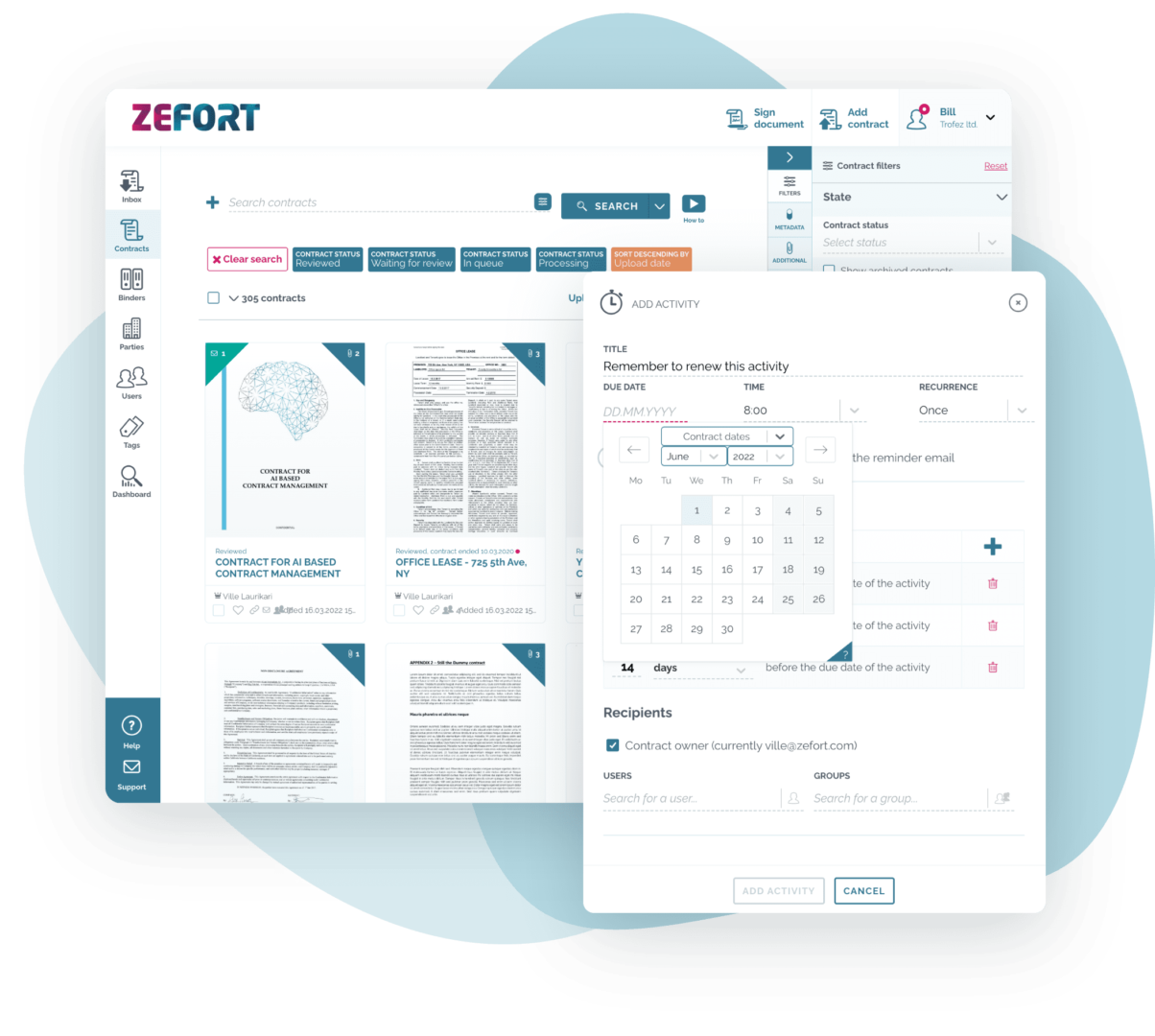 Easy to get started, intuitive to use
With Zefort, taking a new contract management system into use does not require an IT project. Zefort is pre-configured to make probably the markets' most modern contract solution ready to go from day one. We can also help you migrate your existing contract base as a separate migration project - contact us for details!
Here's what our customers say
Companies from various industries and business domains trust Zefort's solution. See the success stories on how Zefort helps them.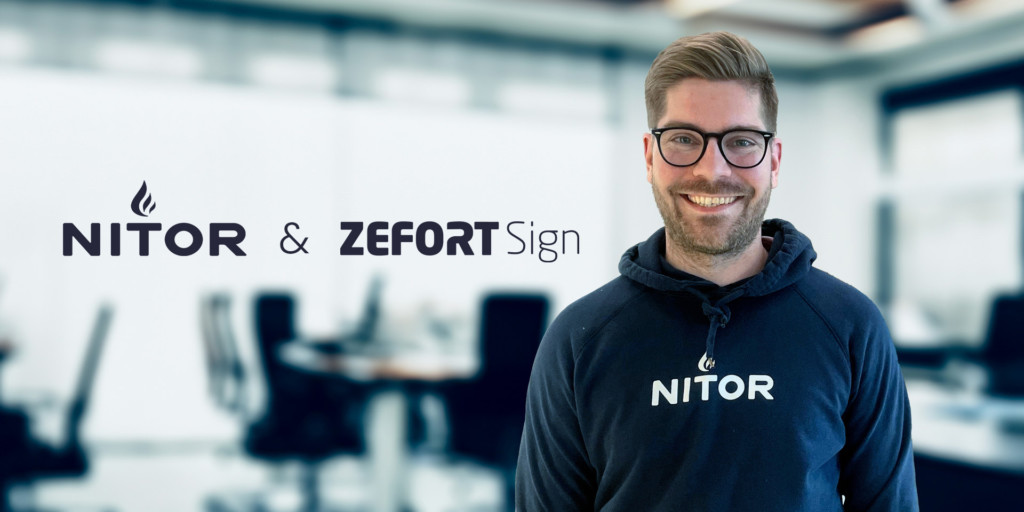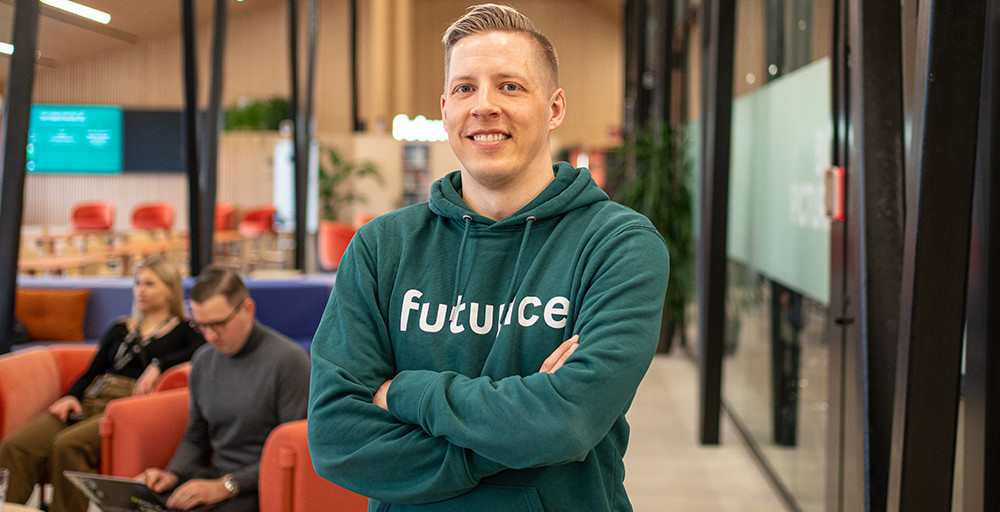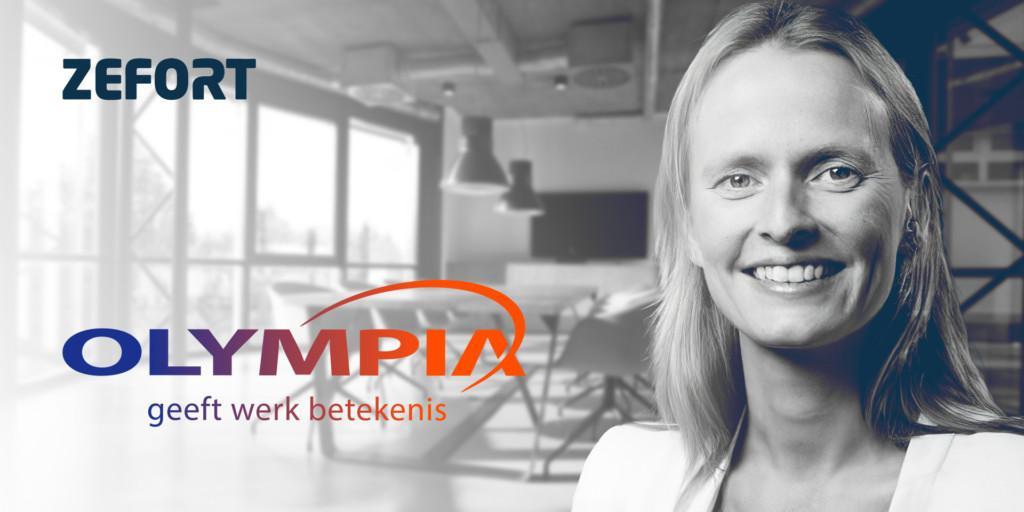 Dutch company Olympia replaced inefficient contract management with Zefort
Read customer case