Benefits for organization's administration
Single, secure location for all essential documents
You can store all important documents, including board materials and financial audit documents as well as any related email conversations to Zefort's secure cloud service.
Share documents with just the right people
You can give read or editing access to single documents or document binders to selected users or user groups without compromising security.
Sign meeting minutes and attachments with ease, anytime, anyplace
Zefort's Basic and Advanced eSignatures meet the European Union eIDAS regulation requirements. Zefort offers a secure, legally binding way to sign documents with email, SMS, online banking or other nationally accepted method.
Find documents when you need them
Zefort's Google-like search lets you focus searches on document content or metadata. Or, you can find documents that are similar to each other. Despite the volume of your documents, you'll find the ones you need in no time.
Stay on top of important dates
You can easily set up automatic reminders of important dates in your documents. You choose who gets the reminder.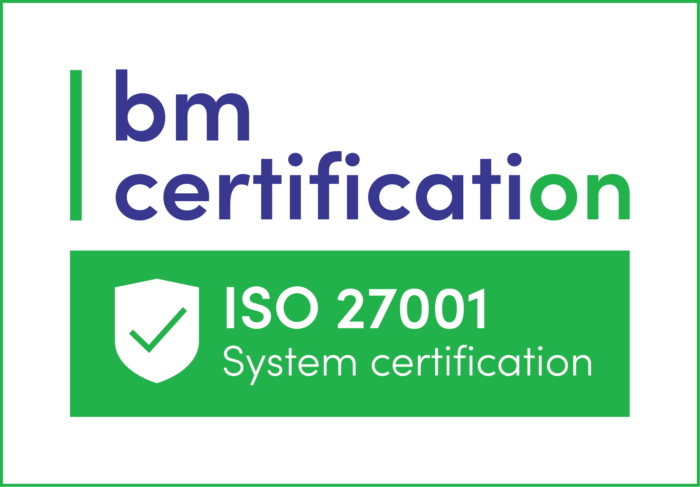 Information security is our key priority
Zefort (Aivan Innovations Ltd) is an ISO 27001 certified company trusted by several banks, for example. Contracts and any administrative documents are sensitive content that only selected people should have access to. Zefort's secure archive lets you manage who has access to documents and their content.
More than a traditional document archive
In a traditional document management system, documents are buried in folders and are generally difficult to find. In Zefort, we have paid special attention in making documents easy to archive, find and manage. Check out Zefort's key features.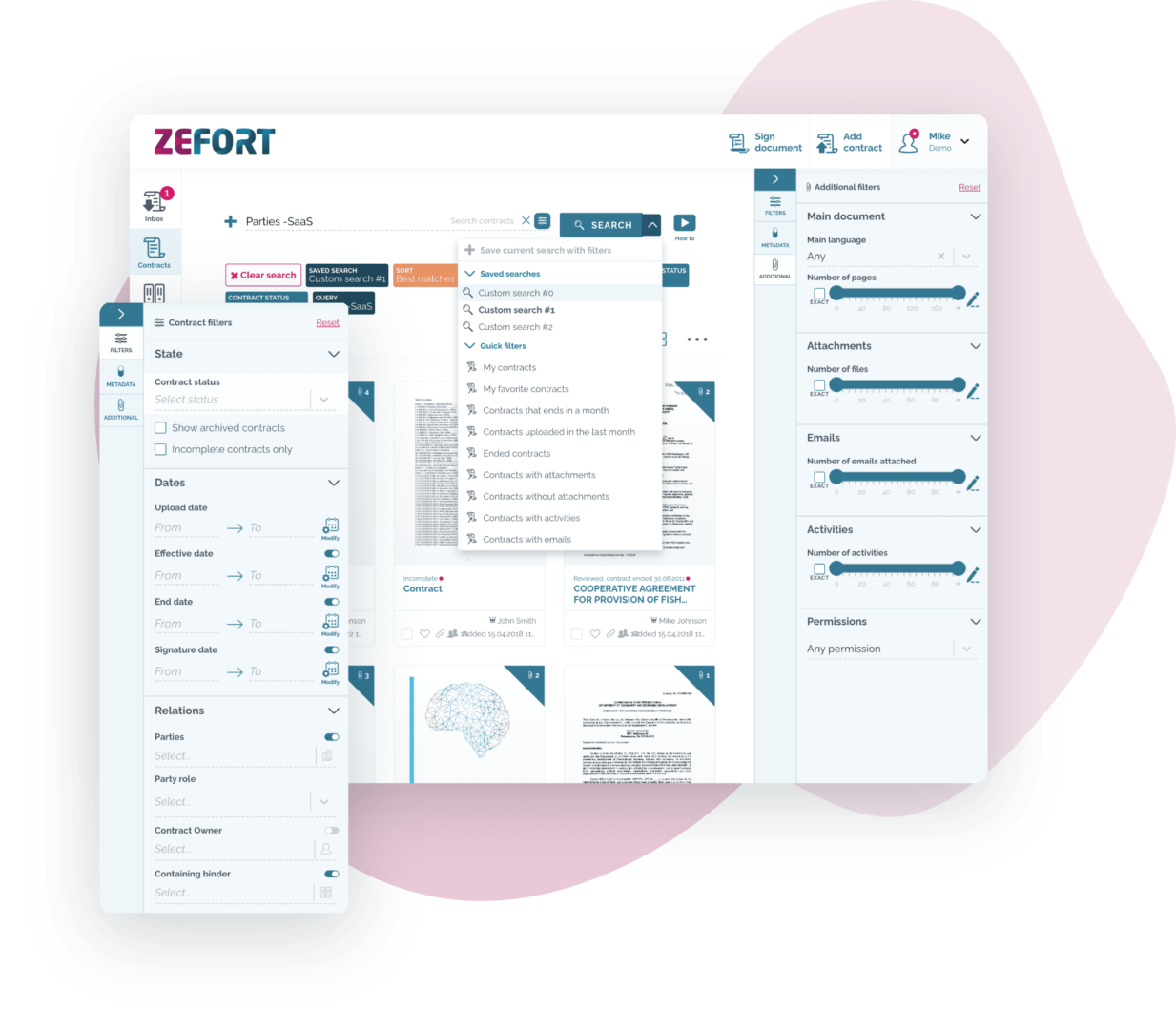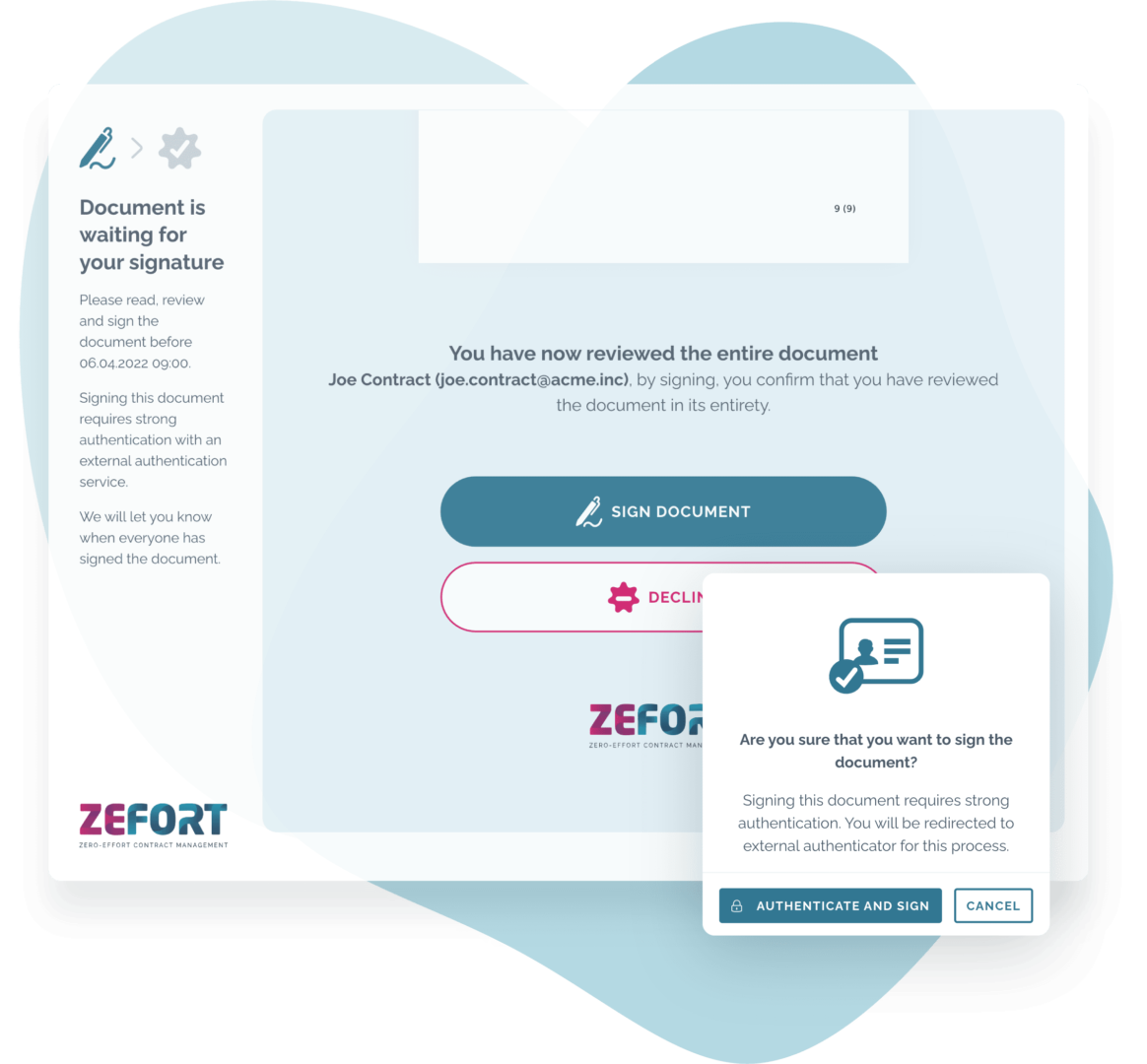 Ready for use, no IT projects required
Zefort runs in your web browser and does not require any installations. You can start with Zefort right now - we'll help you get started. If you have a lot of existing documents in your old system, we can also help you with a content migration project. Contact us for details!
Here's what our customers say
Companies and organizations from various business domains rely on Zefort. See what they have to say about us.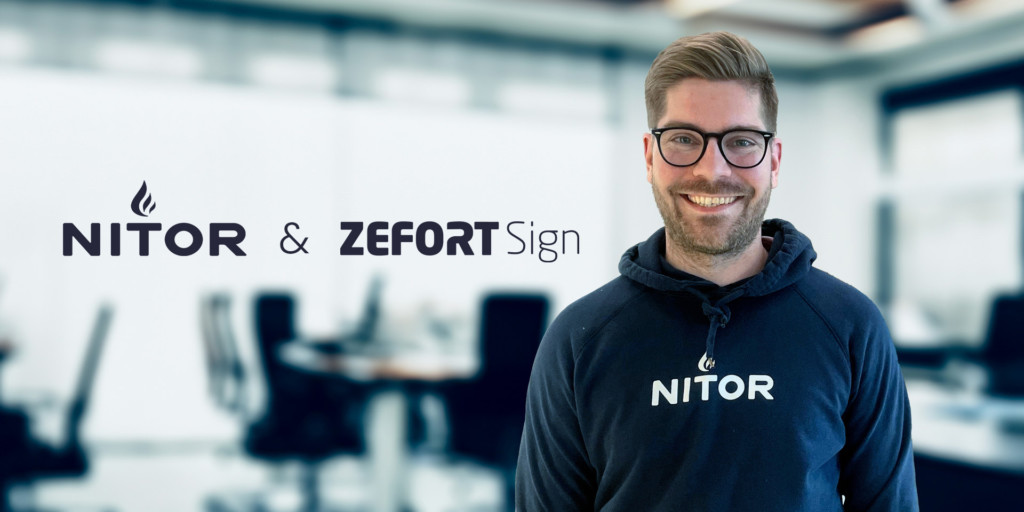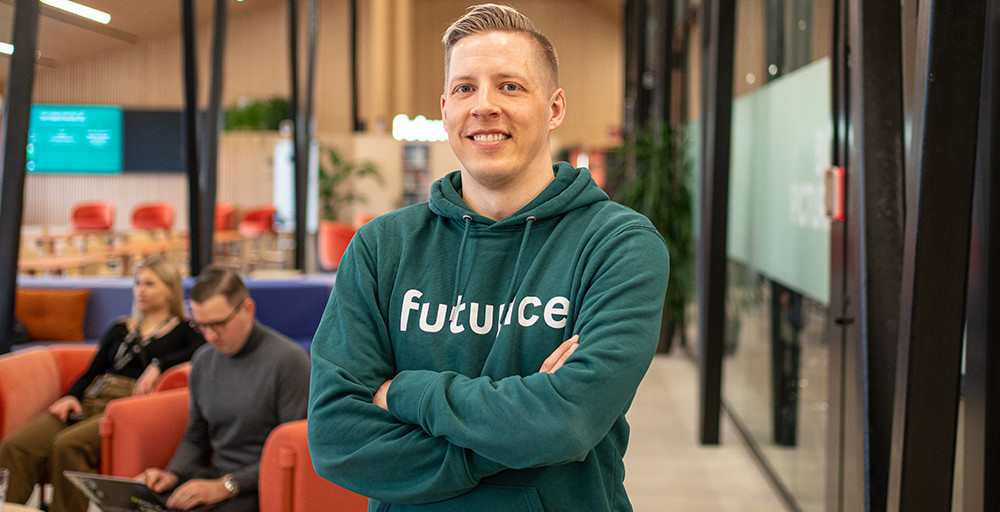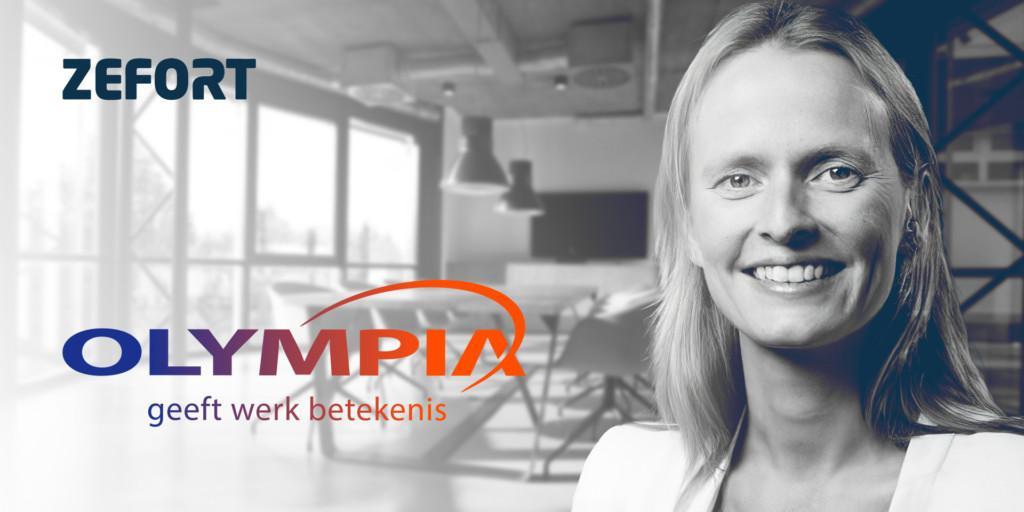 Dutch company Olympia replaced inefficient contract management with Zefort
Read customer case