This is an old blog post when Zefort was known as Aivan.ai. Oh, those were the days!
Aivan.ai is extremely happy to welcome Mr. Jussi Karttila as the company's new CEO. In his new role, Jussi will steer the company and work closely with customers who want to utilize Artificial Intelligence in making their businesses more efficient.
– Getting Jussi to join Aivan is a big step for us. He has both strategic vision and talent for selling and marketing SaaS services. With Jussi onboard, we're able to fast track Aivan's growth, says Ville Laurikari, Aivan.ai's Chairman of the Board.
Before joining Aivan.ai, Jussi has worked in various management positions for high-tech companies, including a Country Manager position for a Nordic SaaS company.
"AI gives humans superpowers"
– We believe that AI will revolutionize work by evolving into a smart, tireless partner for human professionals. AI will not remove the human touch, but rather give humans superpowers by taking care of the routines and allowing people to add more value, says Jussi Karttila.
Case in point: in contract management, few professionals enjoy entering contract details to a database and following up on dates and responsibilities. Aivan.ai's tool automatically processes contracts and extracts key details, allowing human professionals to concentrate on more motivating tasks.
– Aivan.ai provides the next generation of contract management solutions. Our main focus is on utilizing Artificial Intelligence to contract management – we add efficiency, accuracy, reliability and security all in an extremely easy-to-use service, says Jussi.
Introducing our new Advisory Board
Together with our new CEO, Aivan.ai is happy to introduce our esteemed Advisory Board. Advisors help us network with the right contacts, grow our business sustainably and develop killer AI products.
Our advisors include law and contract professionals such as Harri Lukander and Henrik Rak, business developers such as Rami Alanko and Leo Kadieff and technology experts like Kenneth Oksanen.
You can read short bios for all Aivan.ai's key players from the About Aivan page.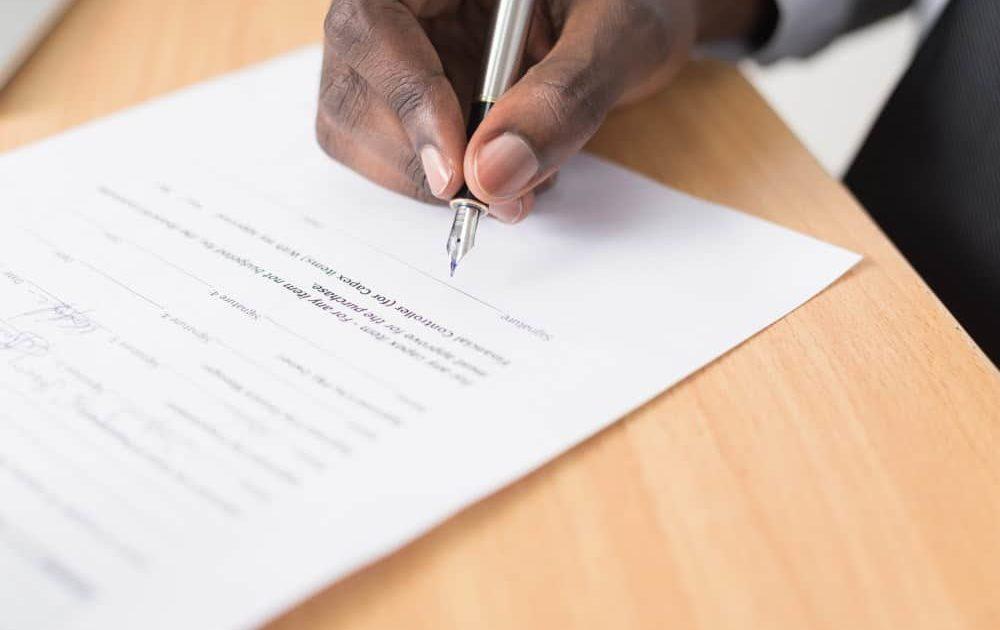 So, you have just signed an agreement or a contract.…
Read More
Get a grip of your contracts
Zefort optimizes your existing processes and works with leading document management systems.
Zefort saves and archives contracts digitally in one secure place with minimum effort. You get superb search and browsing capabilities, shared access and automatic reminders.