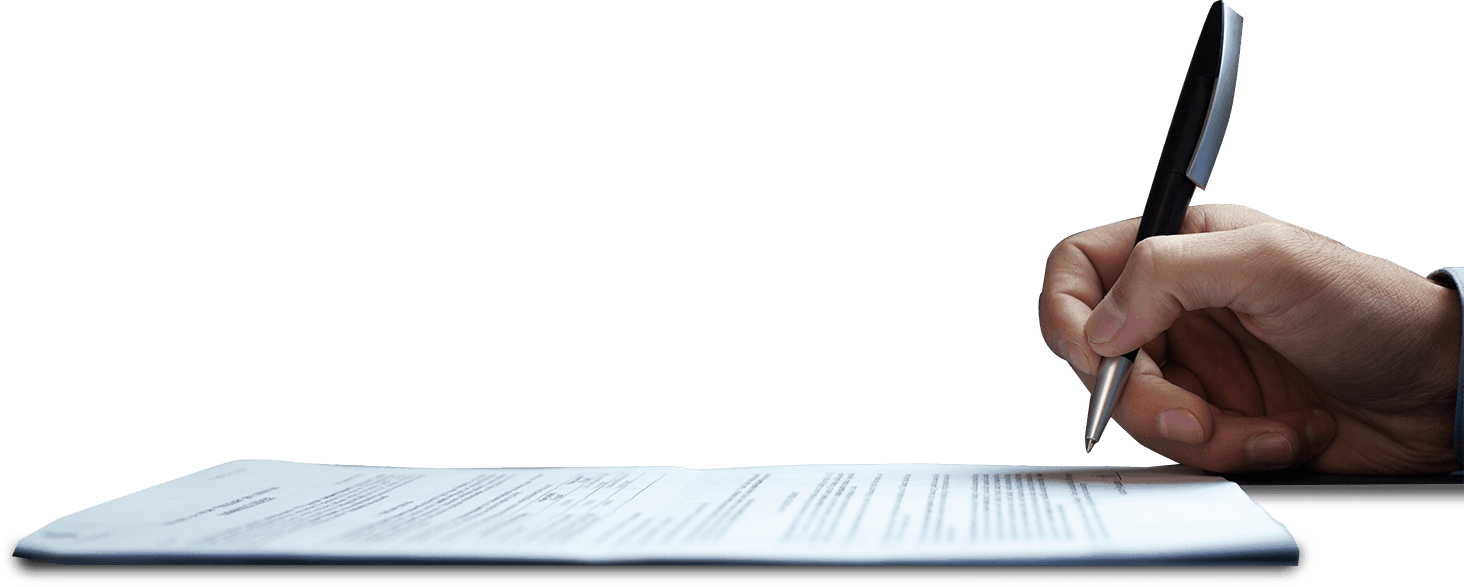 Zefort is headed by experienced product and business development professionals. You can contact team members directly via email at firstname.lastname@zefort.com.
Niklas Hakalax
Partner, Head of Accounts and Partnerships
Niklas Hakalax manages and develops Zefort's network of customers and partners globally. With an M.Sc. in Business and Management, Niklas has a strong customer and sales management background in international SaaS companies. As an innovative team player, Niklas strives for the Zefort network to make the most of our zero effort contract management platform.
Jussi Karttila
CO-founder, CEO
Jussi Karttila has an extensive track record from various management positions in high technology companies. Before Zefort, Jussi worked for five years as a country manager for a Nordic SaaS business. Jussi is known as an innovative person who gets things done.
Juhani Heikkilä
CO-founder, COO
Juhani Heikkilä has a proven track record in operations management, quality, ERP systems and master data management. With a M.Sc. in Finance and Accounting, Juhani brings unique financial and accounting management insight to developing contract management solutions. Juhani's previous positions include management and advisor roles for software industry leaders.
Ville Laurikari
CO-founder, CTO
Ville Laurikari has founded and built multiple software products, businesses and teams from the ground up to profitable business. Following director-level positions at Tectia Corporation and SSH Communications Security, Ville is today an entrepreneur with in-depth expertise in both secure software development and customer success management.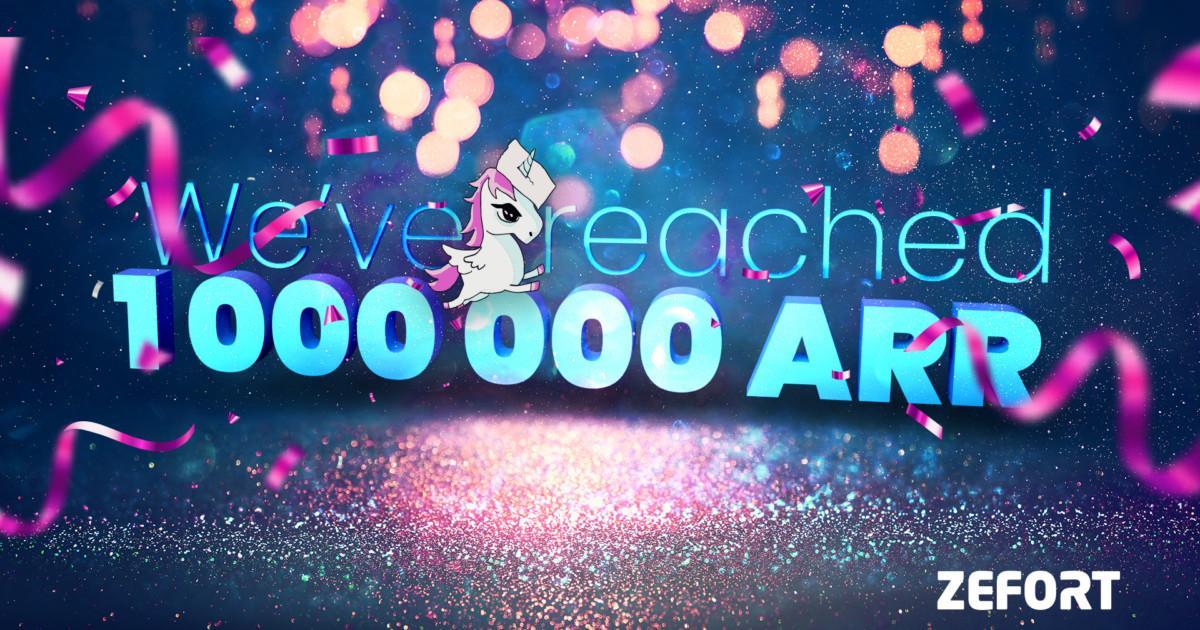 Zefort, the zero-effort contract management company, has reached an important…
Read More
The following experts help us find the right contacts, grow sustainably and develop a great product.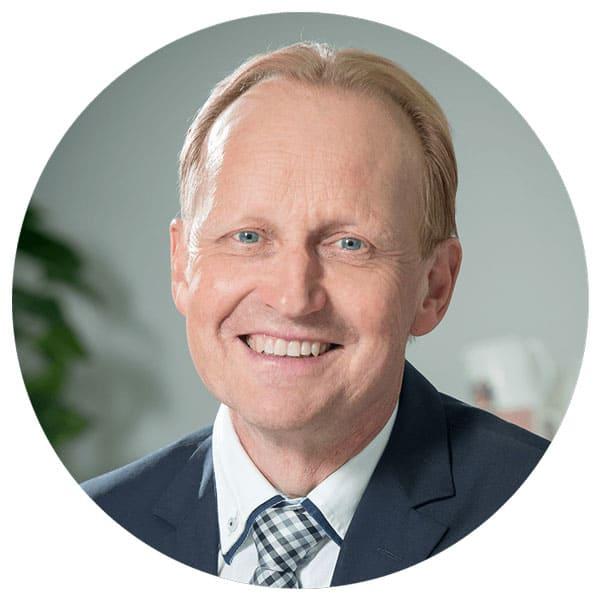 Harri Lukander
Attorney, Senior Partner at Lukander Ruohola HTO
Mr. Lukander is an attorney specializing in contract and company law. Harri helps Zefort with contractual matters, due diligence processes and working with law firms.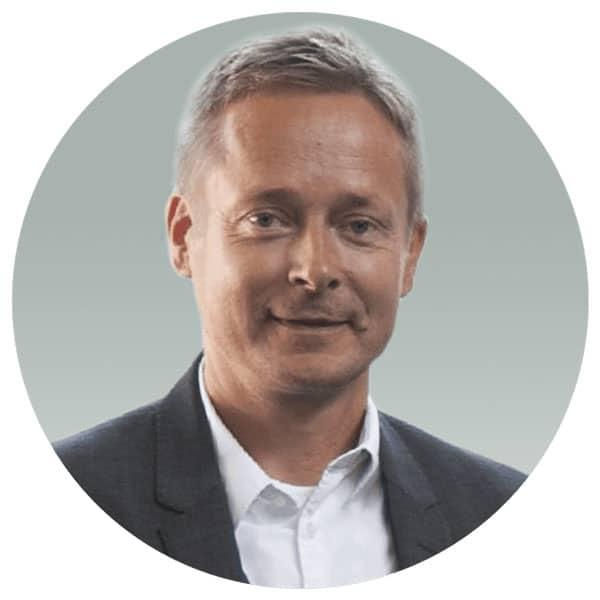 Rami Alanko
CEO, Beemray
Mr. Alanko is a serial entrepreneur and a business developer. Rami helps Zefort to connect with the right people in order to drive sustainable growth.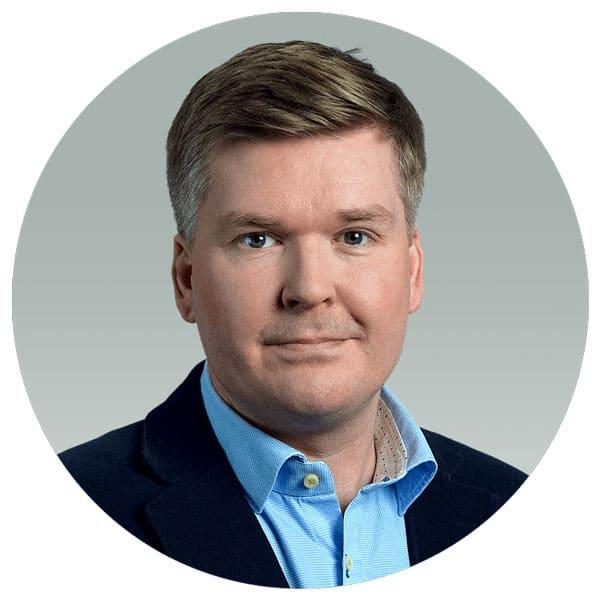 Henrik Rak
Specialist Counsel at Wärtsilä
Mr. Rak is lawyer with a strong international background and experience in legal issues across multiple industries. Henrik advises Zefort on contract management best practices.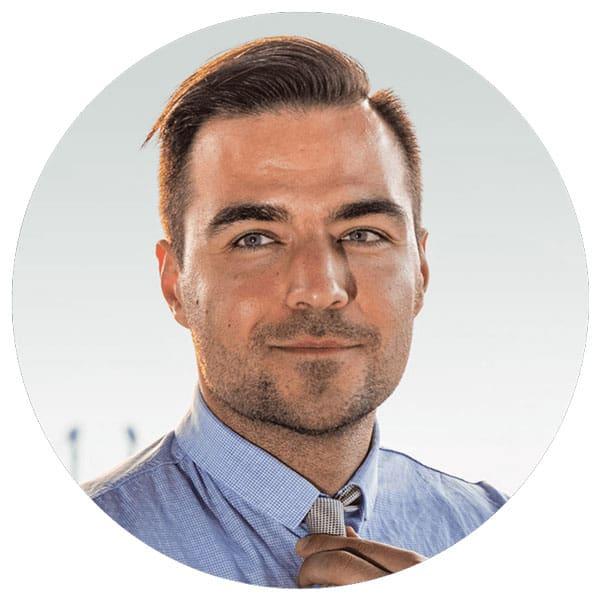 Leo Kadieff
Consultant, Chairman at Young Entrepreneurs Finland
Mr. Kadieff is dedicated to helping companies reach their full potential. Leo helps Zefort with all things related to startups and scaling up business operations.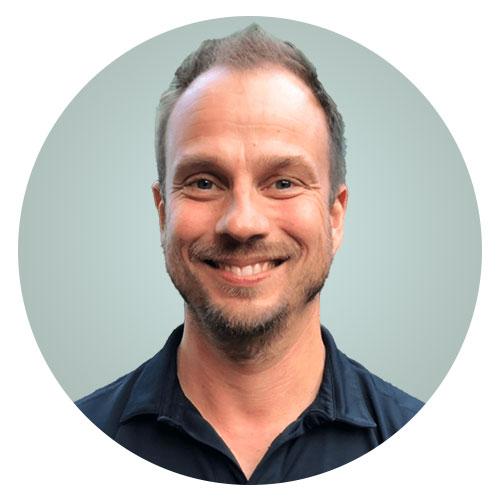 Teemu Birkstedt
Professor of Practice in Turku University
Teemu is a Data and AI enthusiast for over 20 years. Teemu's focus is how to make a positive impact with AI. Work is done working in startups improving the strategic and responsible use of AI and in university collaboration.
Teemu is a co-founder of former AI startup growth company (Bigdatapump, 2012-2018) that has lately gone thru a successful M&A process. Zefort will benefit from Teemu's AI and Start-up experience.
We are happy to meet you either face to face or online. Our physical office is located in Turku, Finland. To get in touch with us book a demo.
Invoicing details for partners and contractors
Please use the invoicing details found here. We prefer to receive all partner and contractor invoices electronically.
Aivan Innovations Oy
Business ID: FI28557572
Email invoices
accountspayable@zefort.com
Paper invoices
Accounts Payable
Aivan Innovations Oy
Kairiskulmantie 12, 10th floor
FI-20760 Kaarina, Finland
Zefort optimizes your existing processes and works with leading document management systems.
Zefort saves and archives contracts digitally in one secure place with minimum effort. You get superb search and browsing capabilities, shared access and automatic reminders.