How safe is your contract data?
This is an old blog post when Zefort was known as Aivan.ai. Oh, those were the days!
No matter on the type of your contract, it probably contains confidential information, reserved for contract parties only. So, there's usually a clear need and requirement to keep it safe from prying eyes.
In this blog post, we share (some of) the details on how far we go to protect your data.
Why we won't use the world's leading cloud services
With services like Dropbox, Microsoft OneDrive and Google Drive, online file storage has become mainstream. And there is lot to love: these services are a simple, effortless way to save and share your documents through the cloud.
However, when you develop an enterprise-grade secure solution for keeping sensitive contracts eyes only, you cannot settle for the simple solution – the bar has to be set higher.
That is why we have opted out from leading cloud service providers such as Google, IBM Watson and Amazon AWS.
Using popular cloud services and APIs would open the following potential risks:
Data processing takes place outside the EU, which is a GDPR violation in itself
Data may be retained in 3rd party systems for extended periods of time
Number of people with access to your data is high, uncontrolled and unknown
Most cloud API licenses explicitly grant the service provider to use your data for their own purposes
Leading cloud services, despite how handy they might be, do not promise iron-clad security.
Aivan.ai is a self-contained secure service
So, how do you go about developing a secure online service, then?
For us, the answer is straightforward, though not trivial to fulfill:
Aivan.ai does not send any part of your data in any form to any 3rd party cloud service.
All of your contract data resides in our secure data center in the EU or the US, depending on the customer preference. In addition, we have developed our own proprietary intelligent software algorithms to process your data and make your contracts easily available – for just the people that need access to them.
For extremely security-driven customers, Aivan.ai is also available as an on-premise installation, where no data passes the company firewall.
Developing all of the necessary software – including AI and machine learning for component analysis, OCR, text analysis, information extraction and search – is not an easy task, but we know it is required if security is a cornerstone of your service.
Restricted data access
Within our own research and development organization, access to customer data is limited to carefully selected administrators only. In addition, all activities are logged for security purposes.
All in all, the Aivan.ai contract management service has been designed and developed to meet the strictest requirements for data security. By taking Aivan.ai into use, you may rest assured that you are in control of your data.
Do you have any questions about contract and data security? If you do, please contact our security team at security@zefort.com.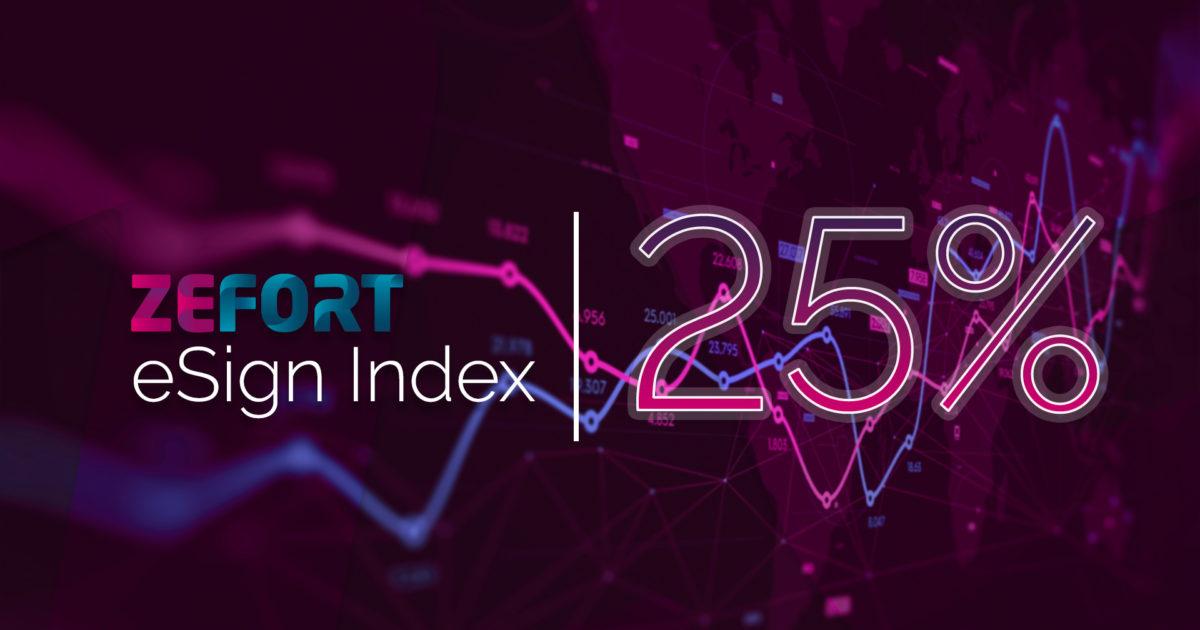 The Zefort eSign Index, launched in 2019 by the smart…
Read More
Get a grip of your contracts
Zefort optimizes your existing processes and works with leading document management systems.
Zefort saves and archives contracts digitally in one secure place with minimum effort. You get superb search and browsing capabilities, shared access and automatic reminders.