From e-signing to smart archiving – Scrive now works with Zefort
Press
eSignatures
·
Jun 28, 2020
·
·
Comments Off

on From e-signing to smart archiving – Scrive now works with Zefort
Users of Scrive's eSign solution can now automatically store their signed documents to Zefort's smart contract archive. Enterprises and individuals can send, sign and manage contracts easily online.
Electronic signing and online document management are quickly becoming the new standards in the increasingly digital world. Signing a document online is easy, quick and secure – and as legally binding as a traditional signature on a paper. What's more, electronically signed contracts can easily be stored in an online archive for easy access later.
Scrive provides a premium electronic signing experience that works on any device. Scrive's solution helps companies to cut down response times from weeks to just minutes and significantly increase document conversion rates.
Zefort provides a smart contract archive where companies of all sizes can store and manage their documents online. Zefort's key features include a smart search, team sharing, automatic reminders and a clean, easy-to-use user interface.
With the new partnership, Scrive's customers can choose to automatically store their documents in Zefort's online service. This provides a seamless, secure and effortless experience from e-signing to document archiving.
This partnership makes perfect sense – we actually found out that our shared customers were already using both of the services. From now on, using Scrive and Zefort together just becomes even easier, says Niklas Hakalax, Head of Accounts & Partnerships at Zefort.
This is a textbook example of how an integrated use of solutions generates a higher customer value, compared with using the same two solutions as stand-alone products. I'm looking forward to working with Zefort and digitizing even more companies' workflow, says Jill Persson, Partner Account Manager at Scrive.
Additional information:
Niklas Hakalax
Zefort – Partner, Head of Accounts & Partnerships
niklas.hakalax@zefort.com, +358 40 517 5046
Jill Persson
Scrive – Partner Account Manager
jill.persson@scrive.com, +46791087060
About Scrive
A leader in digitalisation since 2010, Scrive's cloud-based platform provides agreement lifecycle automation powered by electronic signatures and identification solutions. More than 3,000 customers worldwide rely on Scrive to sign agreements with and identify their own customers and partners, driving security, compliance, data quality and customer experience. Read more at www.scrive.com
About Zefort
Zefort is a modern solution for zero-effort contract management that complements electronic signature processes. Zefort's artificial intelligence archives documents to a centralized online services, allowing efficient search capabilities, automated reminders and team sharing. Modern enterprises choose Zefort for its bank-level security, premium user experience and powerful features. Read more at www.zefort.com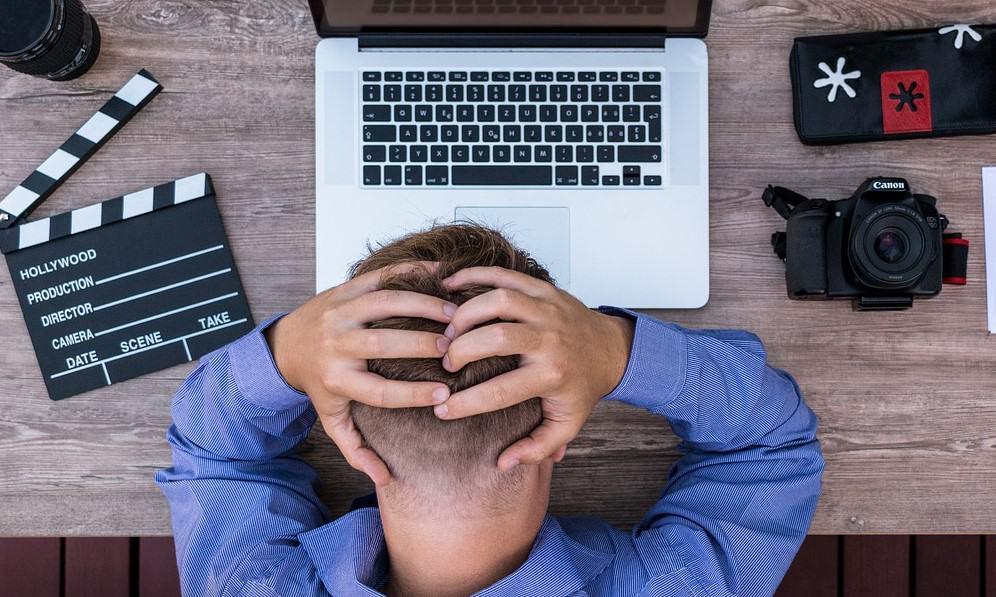 Are you passionate about contract management? Does the real fun…
Read More
Get a grip of your contracts
Zefort optimizes your existing processes and works with leading document management systems.
Zefort saves and archives contracts digitally in one secure place with minimum effort. You get superb search and browsing capabilities, shared access and automatic reminders.