Zefort partners with commodity trader Norlys Energy Trading to develop its contract management solution
Zefort and Danish Norlys Energy Trading A/S have entered into a partnership where the companies jointly develop Zefort's smart contract management solution further.
As part of the partnership, Norlys gets early access to advanced Zefort features in order to provide feedback and development ideas for Zefort's product development. For Zefort, this means important insights to support its development roadmap. Norlys, in turn, gets to engage in open dialogue with Zefort and ultimately to optimize its processes with a state-of-the-art contract management solution.
"We aim to be one of the top European players in energy trading and forerunners of the green energy transition. Key enabler for this is building a smart, efficient organization, consisting of enthusiastic top talent and next generation digital tools like Zefort. Finding a partner like Zefort is a dream scenario, as the teams on both sides share the same winner-mentality: We always chase the edge, that allows us to outperform our competition and to be better tomorrow than we are today," says Johannes Leipold, Head of Legal at Norlys Energy Trading.
Norlys' contract management strategy relies on automation and a decentralized approach, where ownership of contracts is split up and dealt with by the specialist teams and business functions, which are best suited to deal with the specific contractual issues and activities at hand. This approach boosts contract performance and helps to keep the legal function lean and efficient in a rapidly growing organization.
"We're thrilled to have a growth company like Norlys Energy Trading choose Zefort over other contract management solutions for exactly the reasons that make us unique – automation, ease of use and flexibility. I'm looking forward to our cooperation," says Jussi Karttila, CEO at Zefort.
Before selecting Zefort, Norlys evaluated a large number of contract management solutions. The company chose Zefort thanks to the outstanding responsiveness of the team, the flexibility of the software, ease of use, clarity of data-structures and the possibility to interact with contract data through API solutions.
More information:
Niklas Hakalax
Head of Accounts & Partnerships at Zefort
niklas.hakalax@zefort.com
+358 40 517 50 46
Johannes Leipold
Head of Legal at Norlys Energy Trading A/S
jle@norlysenergytrading.com
+45 20 25 49 42
About Zefort
Zefort is dedicated to making contract management as easy as possible. We provide an AI-based cloud service that receives, processes and stores any types of contracts with minimal effort from the user. Our customers love us for Zefort's excellent user experience, wide feature set and bank-level security.
About Norlys Energy Trading A/S
Norlys Energy Trading A/S was founded in June 2020 and is ultimately owned by Norlys A.M.B.A., Denmark's largest electricity and telecommunications distributor, and Eurowind Energy A/S, one of the leading European renewable developers and operators of solar and wind turbine projects.
Norlys Energy Trading A/S aims to be one of the top European players in electricity and gas trading. Resting assured in the fact that our employees are international professionals with vast experience across the European energy sector, we have plenty of know-how to create the new tomorrow of energy markets. We are in the process of building a smart and automatized organization, apart from legacy solutions and we are excited about and humbled by having the chance to gather experienced individuals and young talents to build an international, truly committed and fun workplace for energy enthusiasts.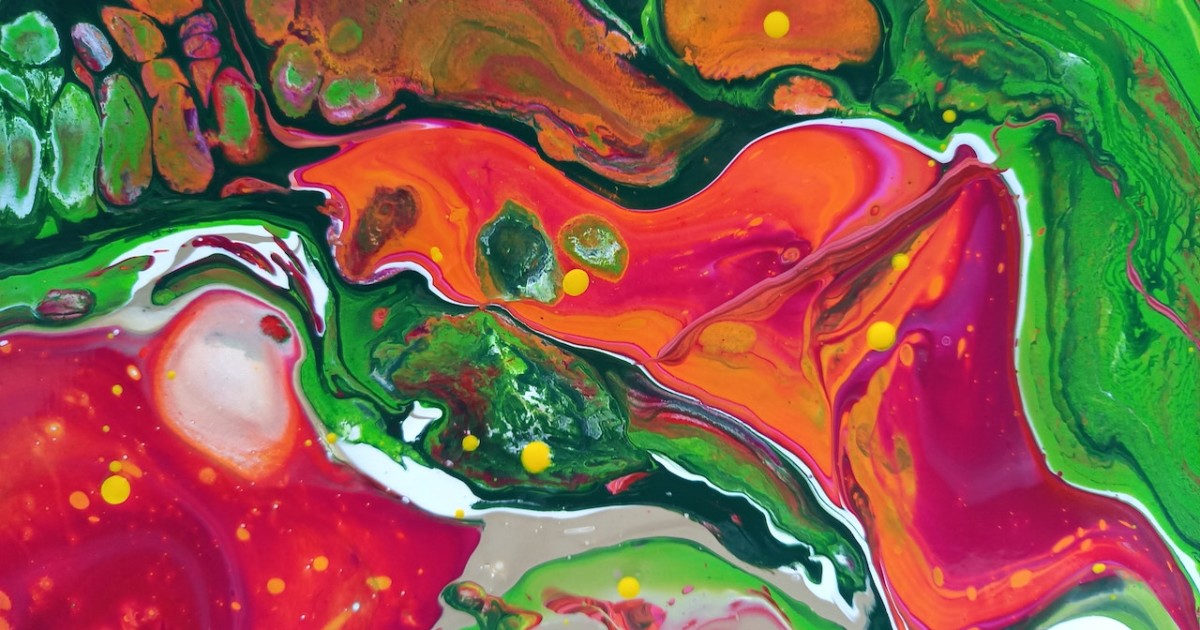 Discover how contract management software can transform your company's processes from chaotic to controlled.
Read More