Seamless contract management with Visma Sign and Zefort's smart contract archive
Visma and Zefort have launched a partnership to offer businesses of all sizes a convenient electronic signature service and a versatile contract management solution. Contracts signed online with Visma Sign can now be automatically stored in Zefort's smart contract archive.
An increasing number of contracts and other documents are signed digitally online. An electronic signature speeds up enterprise operations, works regardless of time and place and saves both time and money. After signing, contracts can be stored in a cloud service for easy access whenever needed.
Visma Sign is an electronic signature service currently used by over 18,000 companies and organizations. Going forward, Visma Sign customers can also adopt Zefort's contract management service that utilizes artificial intelligence to automate various contract processing routines.
"This cooperation brings together two services that perfectly complement each other. Once signed with Visma, documents are added to Zefort's cloud service automatically, providing the end user with a smooth, effortless experience," says Niklas Hakalax, Head of Accounts & Partnerships at Zefort.
"Ease of use and data security are key in electronic document management. At Visma, we ensure a smooth and secure signing process while Zefort provides a smart archive and management system for contracts," says Aarni Honkaniemi, Product Manager at Visma Solutions.
Additional information:
Niklas Hakalax
Zefort – Partner, Head of Accounts & Partnerships
niklas.hakalax@zefort.com, +358 40 517 5046
Aarni Honkaniemi
Visma – Product Manager
aarni.honkaniemi@visma.com
About Zefort
Zefort is a modern zero-effort contract management solution that complements electronic signing processes. Zefort's artificial intelligence archives contracts in a centralized cloud service, enabling powerful searches, automating important reminders and sharing the contracts within the company. Bank level security, a rich feature set and a fantastic modern user experience are the key reasons why customers choose Zefort. www.zefort.com
About Visma
Visma provides software and services that simplify and digitalize key business processes in the private and the public sectors. In addition to Northern Europe, the Visma Group operates in Central and Eastern Europe and the Benelux countries. Over 11,000 employees, 1,000,000 customer agreements and a €1.5 billion turnover in 2019 make Visma one of the leading software companies in Europe. www.visma.fi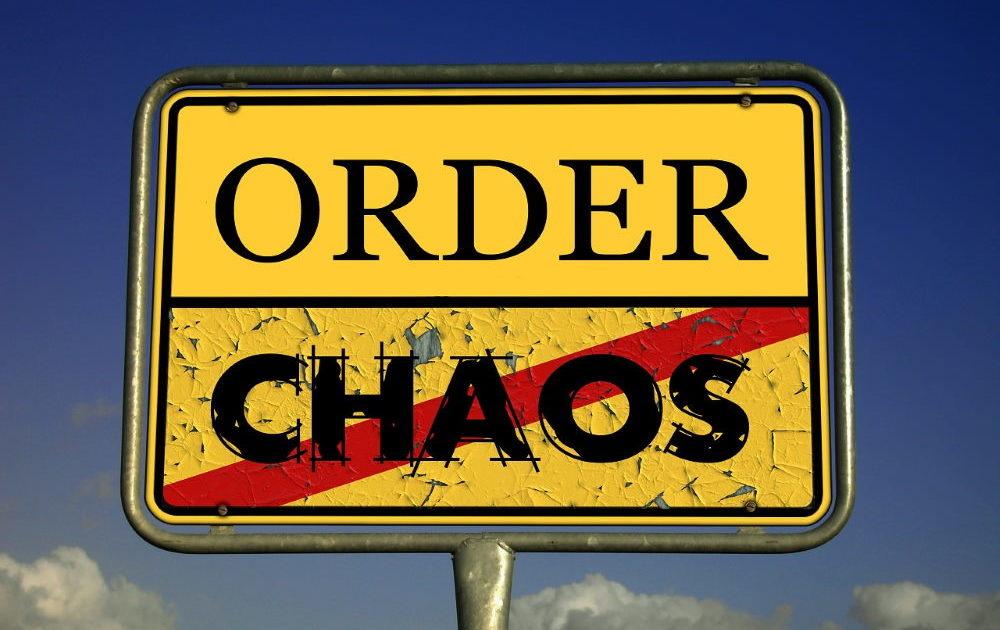 This is the second part of our Contract Challenges blog…
Read More