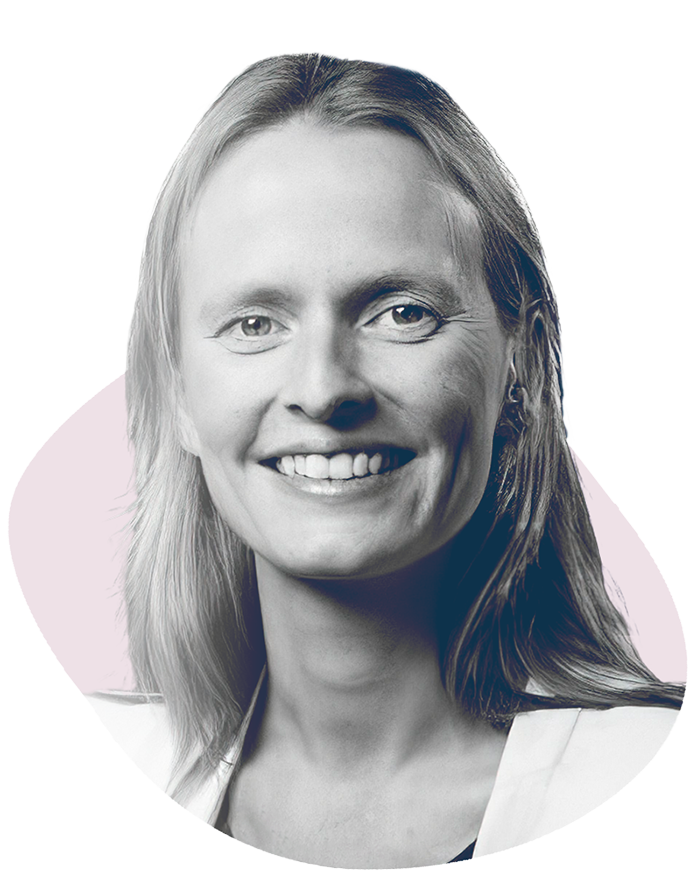 Inge Carton
Head of Legal at Olympia
Inge has over 16 years of experience as lawyer and legal counsel in the Netherlands. At Olympia Inge is the head of legal and responsible for contract management.
Olympia is a Dutch company dedicated to connecting talented employees with employers. With more than 130 branch offices all over the Netherlands, the company's 900 employees, franchisees and partners helped nearly 47,000 people find meaningful work in 2021 alone.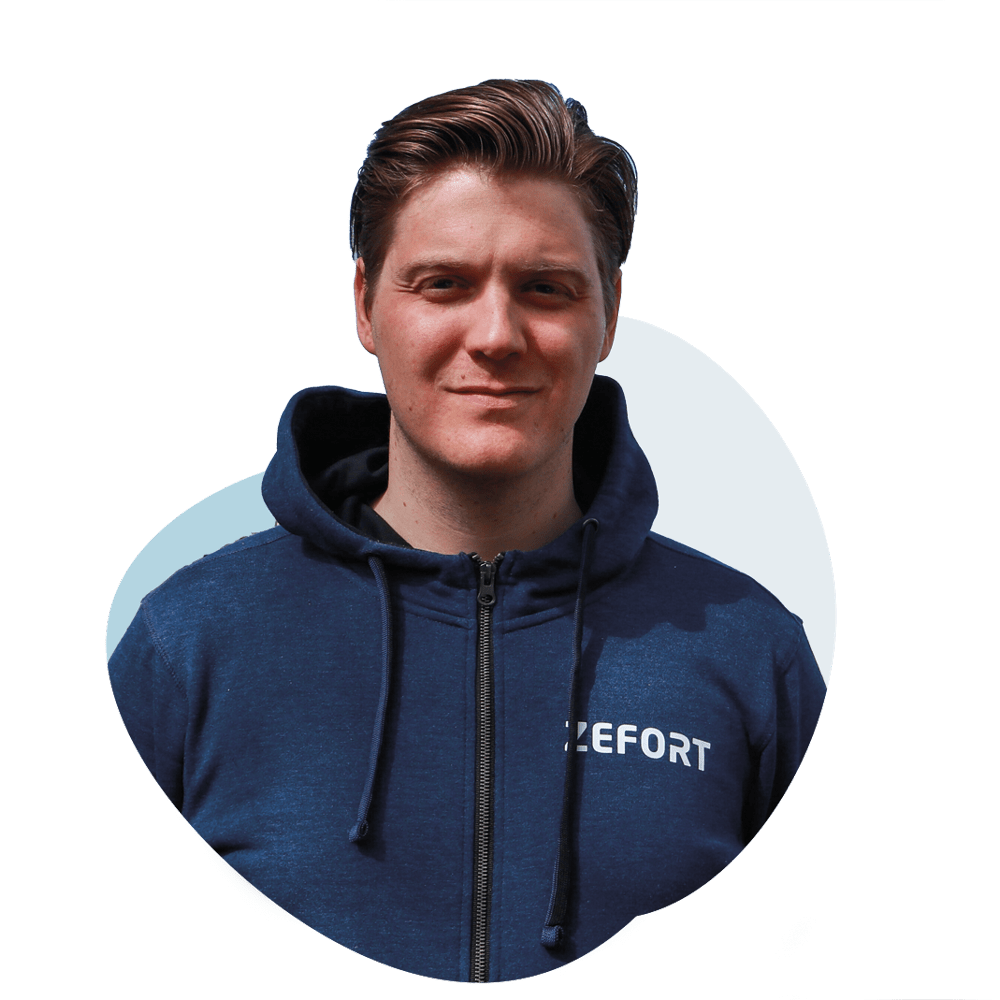 Niklas Hakalax
Head of Accounts and Partners
Niklas has 10+ years of experience in cloud services. At Zefort, Niklas helps our customers and partners to turn contract management into a competetive advantage.