From archiving contracts to implementing contracts
This is an old blog post when Zefort was known as Aivan.ai. Oh, those were the days!
Here's a familiar scenario: It took weeks of lead time and hours of work and negotiations from many professionals from both buying and selling organizations to come to an agreement. Finally, the names are on the paper, congratulations! Now the next step is to archive the contract somewhere safe and sound, right?
Well, wrong.
Contract management phase has much bigger stakes on its plate.
Contract management lifecycle can be divided into five phases: legal design, document automation, negotiations, contract management and analysis and research. Developing the long contract management lifecycle becomes more manageable when taking a focused look.
Contracts sum up the contracting parties' goals. Instead of archiving, your mindset should be on making sure the contract gets actually implemented.
Who reads contracts, anyway?
A contract usually addresses a wide range of goals from risk management to making sure that the best benefits are obtained in terms of money and time.
Many stakeholders are typically involved in implementing the contract – and very often the implementation team is not involved in the contract negotiations. So, contract details matter to many people.
For example, accounting needs to know the payment terms. A project manager has to read the entire contract. A process owner has to know the agreed schedules and resources. Purchasing has to make sure that the contract is renewed. And so on.
You have to make sure that the team implementing the contract know their responsibilities. This way, you enable them to do their job.
Show me the money!
Today, everyone is looking for productivity improvements. Contract management is critical there as well.
For example, let's analyze the sourcing function. First, making sure that sourcing is secured through contracts is vital: there are contracts in place for single source goods and there are effective contracts for expensive goods, or maybe for all the goods.
The initial contract may have set stretch goals that would strive further for productivity gains, e.g. volume discounts. While the devil is in the details, it is just a lot of work to input the bargained prices from the new contract to the sourcing ERP system.
Many organizations face the trouble that although sourcing has saved $XX,XXX on paper and the continuous improvement team has further saved $YY,YYY, the real savings cannot be seen anywhere.
Senior management has to set control mechanisms in place to be able to review the results and further change the course of productivity initiatives. Having excellent visibility to the contract base is the enabler for the senior management control.
Does your implementation team and senior management have proper visibility to your contracts? One of the key benefits of Aivan.ai is the transparency it gives to your contract base.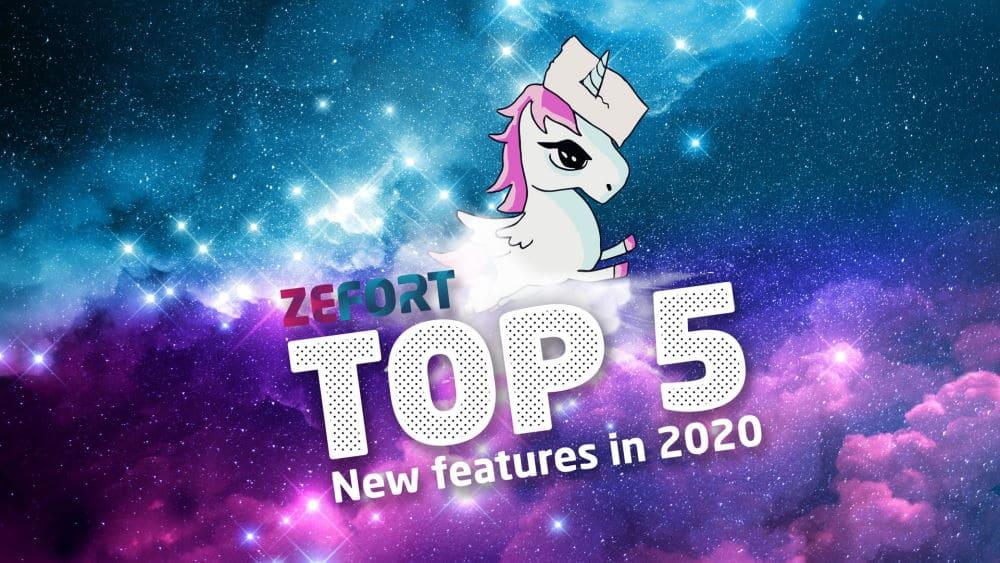 2020 truly was an exceptional year. For us, we were…
Read More