This is an old blog post when Zefort was known as Aivan.ai. Oh, those were the days!
Do you work in an organization that deals with a lot of contracts – employment, subcontracting, NDAs, partnerships?
If you do, you probably have a huge volume of existing contracts, most of which have not been properly organized. Some might be partly in your management system, some in your office cabinet and the rest laying around unmanaged in email inboxes and network drives.
Regulations, such as EU's GDPR regulation on data protection, demand that sensitive data is managed properly. In addition, contracts that are not managed properly are always a liability risk, as you might miss an important contractual date, for example.
Get a grip of your contracts – all in one go
We at Aivan.ai have developed a service for analyzing and organizing all your existing contracts. We start with your unmanaged contracts and end up in a situation where all your contracts are organized, indexed, searchable and available to all relevant team members.
Here's how our Contract Onboarding service works:
1. Kick-off meeting
Our experts meet you to discuss your situation. Together, we define what the essential actionable data in your contracts is.
2. Get a sample contract set
We take a set of existing contracts (for example, 300 to 1,000 contracts) that represents your existing contract base. Naturally, we use secure methods for transferring and handling your data.
3. AI adjustment
We adjust our AI engine to retrieve the essential metadata elements we have previously defined together with you. We use the sample set of contracts to test the process.
4. Roll-out to entire contract base
Once the contract analysis accuracy has been optimized, our system is ready to process all of your existing contracts.
The outcome of this project is all of your contract metadata in a CSV file (or a similar output method). In addition, all your contracts are migrated to your Aivan.ai account, in case you want to use our zero-effort contract management systems going forward.
Got interested? Contact us for more info!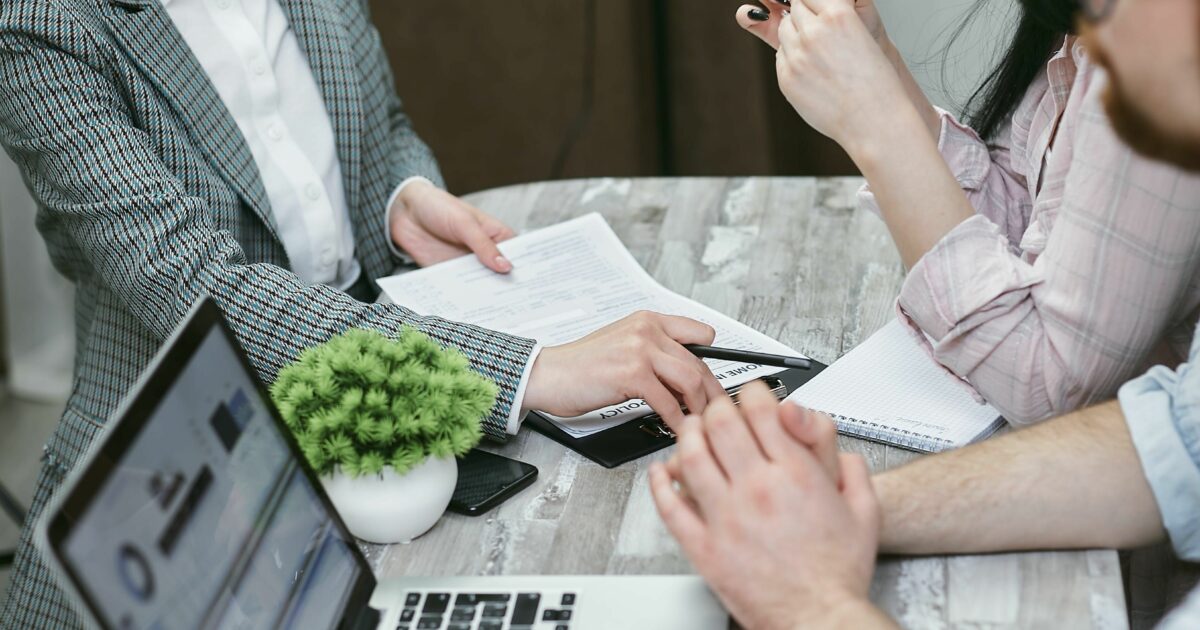 Discover how embracing cutting-edge legal technology can help scale your legal team efficiently and effectively.
Read More