Last Friday 10.12.2021, a critical security flaw was published in the Log4j library, a popular logging library widely used in Java applications. On Friday morning, we took immediate steps to evaluate the situation.
We quickly found that Zefort's systems are not vulnerable.
We did find systems where Log4j is present, but not in a vulnerable configuration. Out of an abundance of caution, we'll be updating to fixed versions as soon as they are available, and continue to closely monitor the situation.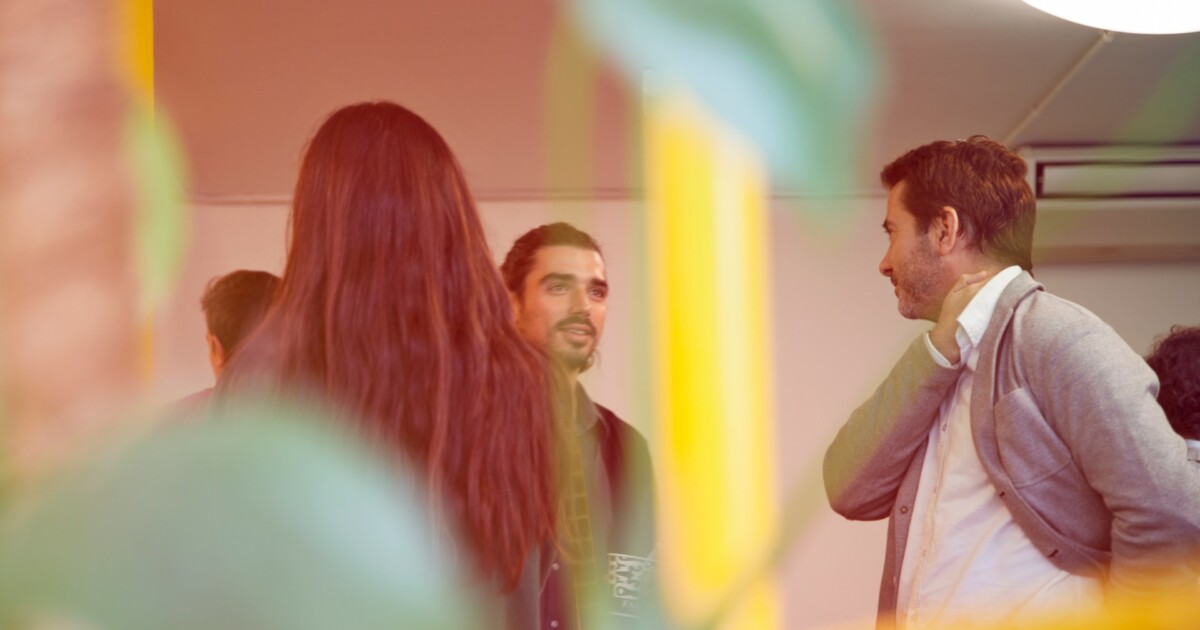 Discover how modern legal technology can revolutionize your legal team, enhancing productivity and efficiency.
Read More