eSigning as a digitalization enabler
An increasingly large number of enterprises and SMBs has come to rely on signing contracts digitally. Quick adoption rates are driven by significant benefits - contracts can be signed remotely, reliably and regardless of time or date.
The use of eSigning is one indicator of a company's digital maturity. The Zefort eSign Index provides a unique insight into the current state of digital signing and, consequently, the current state of digitalization within enterprises and SMBs.
X-axis indicates the percentage share of digitally signed contracts.
Y-axis indicates the share of various eSign service providers.
*The Zefort eSign Index is based on anonymized data collected from companies that use Zefort's contract management solution for archiving their contracts. The data is updated quarterly, four times per year. As such, the data is for indicative use only.
Smart Contract Archive
Zefort is a zero-effort contract lifecycle management solution. Zefort provides automated data import from document management systems and integrations with leading eSignature service providers.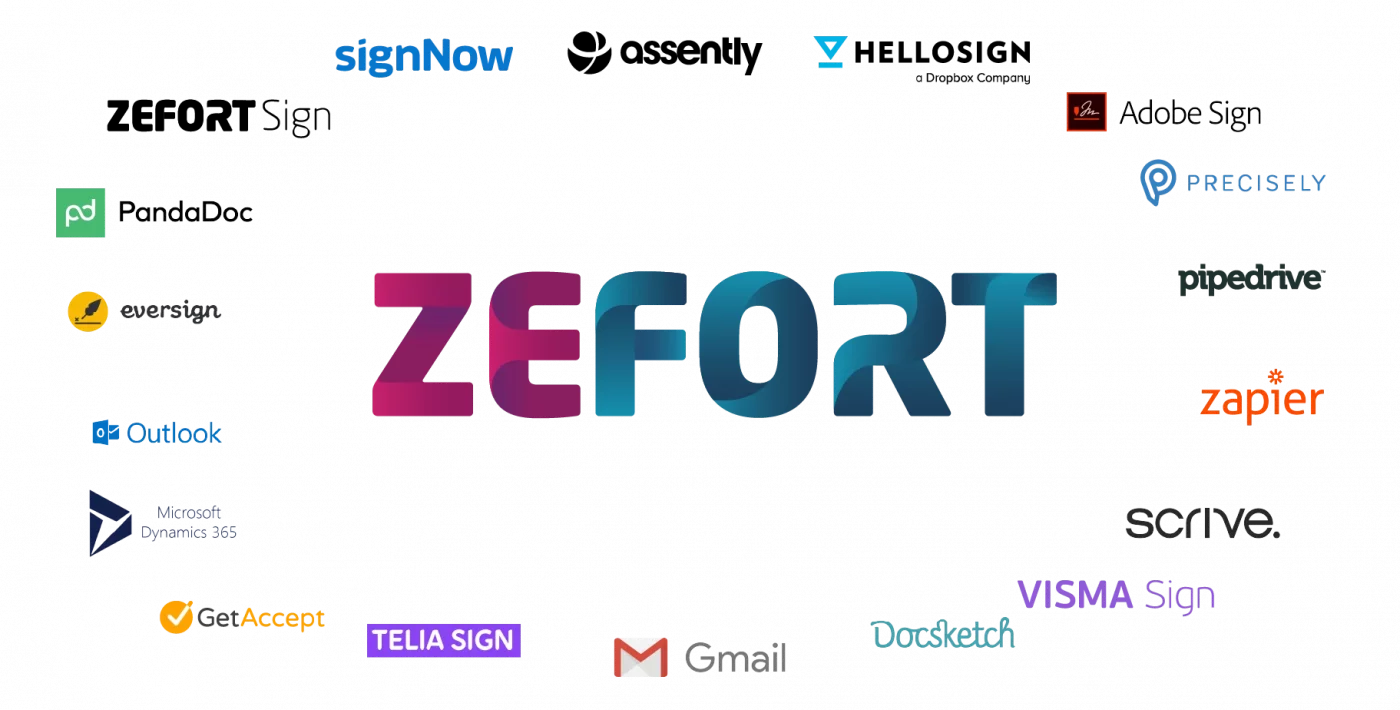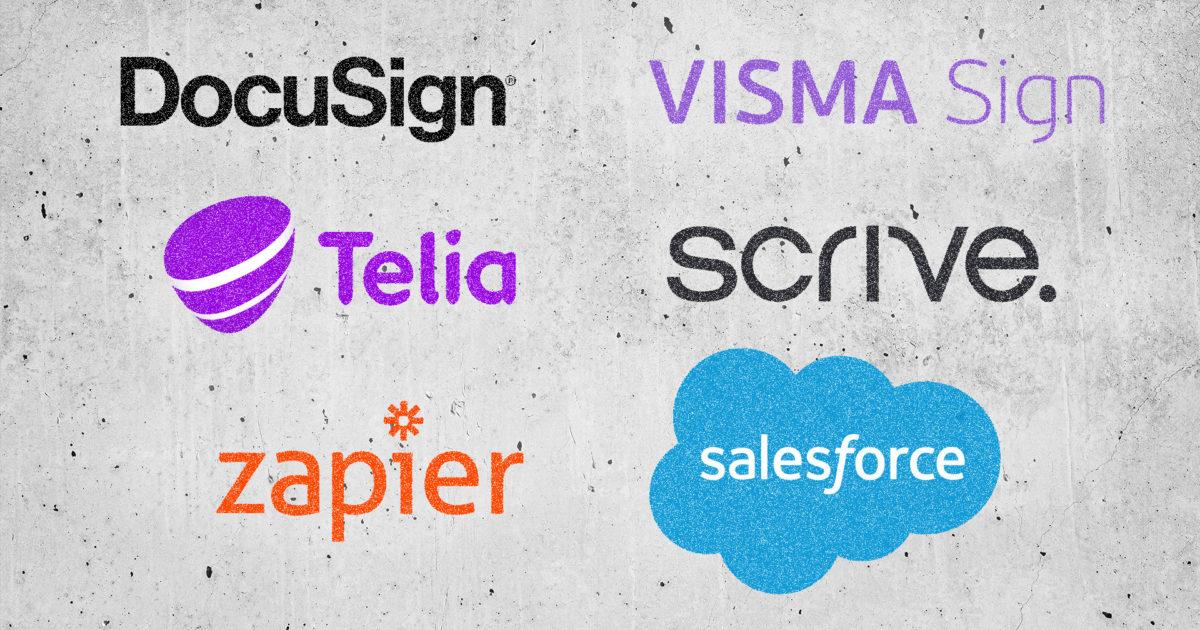 Zefort is the perfect solution for a common contract management…
Read More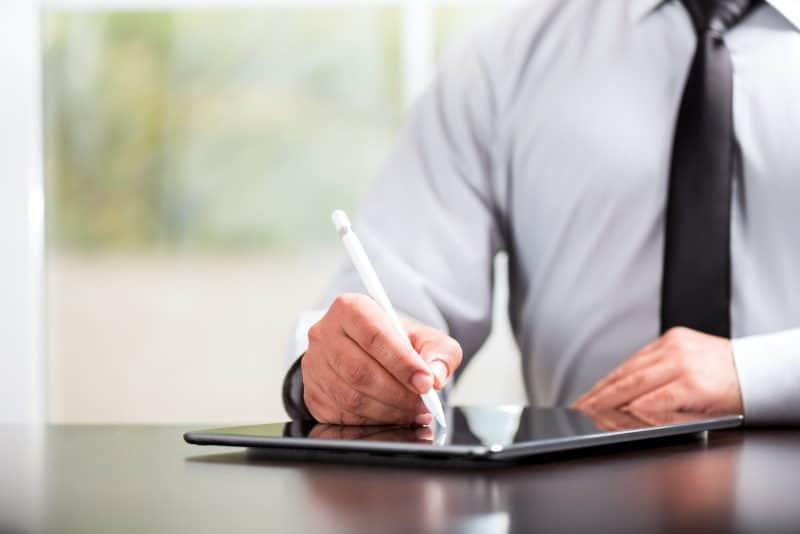 Electronic signature solutions are becoming more and more popular in…
Read More