Getting started with smart contract management in just one day
Contract Management
·
Sep 2, 2020
·
·
Comments Off

on Getting started with smart contract management in just one day
Let us guess – you have a lot of contracts but you don't really manage them properly. Finding the right contracts and keeping up with contract dates is difficult and just takes a lot of time. You know there are tools for this, but you just haven't had the time to research and implement them.
Well, after reading this post, you no longer have any excuses to postpone taking better care of your contracts.
Here are 4 steps for taking a modern contract management solution into use in just one day.
Step 1: Get Zefort
Zefort is a cloud-based contract management tool that lets you easily archive contracts and find the contracts you need in just seconds. While we're happy to book an online meeting to discuss your needs, you can also simply start a free trial right now. Zefort works right on your web browser and does not need any software installations.
See our key features:
Step 2: Add users
No matter how large your team is, everyone can find the contracts they need from Zefort. If you need enterprise-level access management, like Azure Active Directory or Google's G Suite, contact us and we'll get you going.
Step 3: Set access rights
In Zefort, you can manage access to contracts by creating binders and assigning users to these binders. If you have a policy that all users can see all contracts, a single binder will do the job.
Step 4: Start uploading contracts!
Now, just start adding your contracts and you are done! You can upload contracts from your computer.
You can also archive contracts just by forwarding them to a dedicated email address: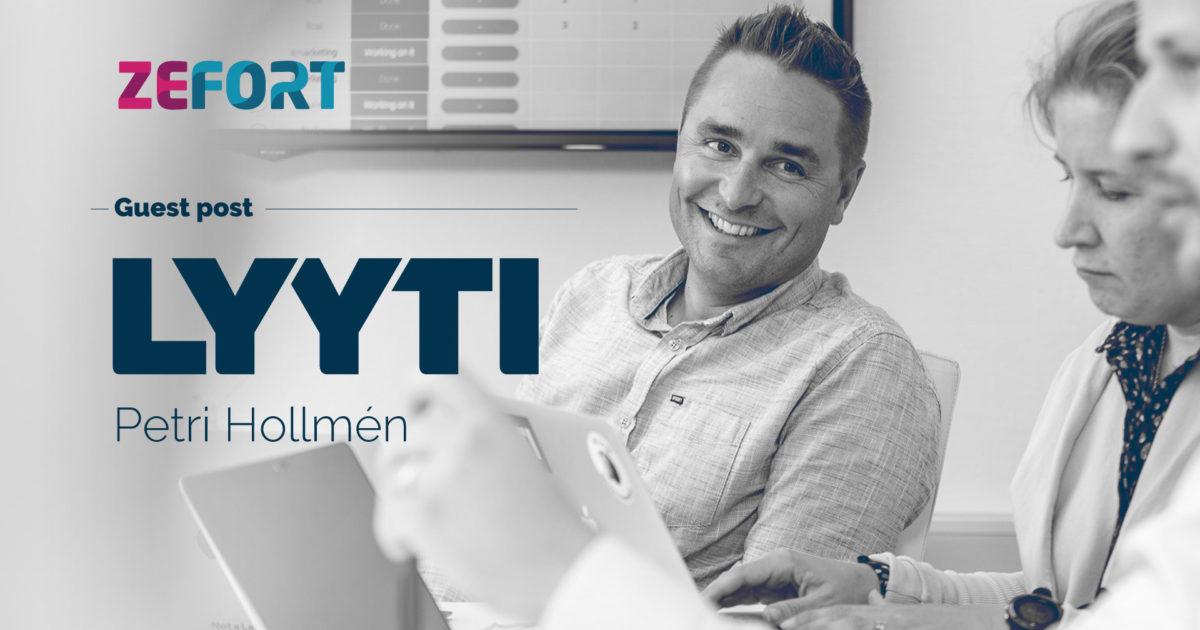 This is a guest blog by Petri Hollmén, co-founder and…
Read More
Get a grip of your contracts
Zefort optimizes your existing processes and works with leading document management systems.
Zefort saves and archives contracts digitally in one secure place with minimum effort. You get superb search and browsing capabilities, shared access and automatic reminders.