Add custom logo in the account header
To personalize your account, add a custom logo in the account header! This is an add-on feature that is included for private instances only. For adding it you need admin license + permission "can manage account settings and tags".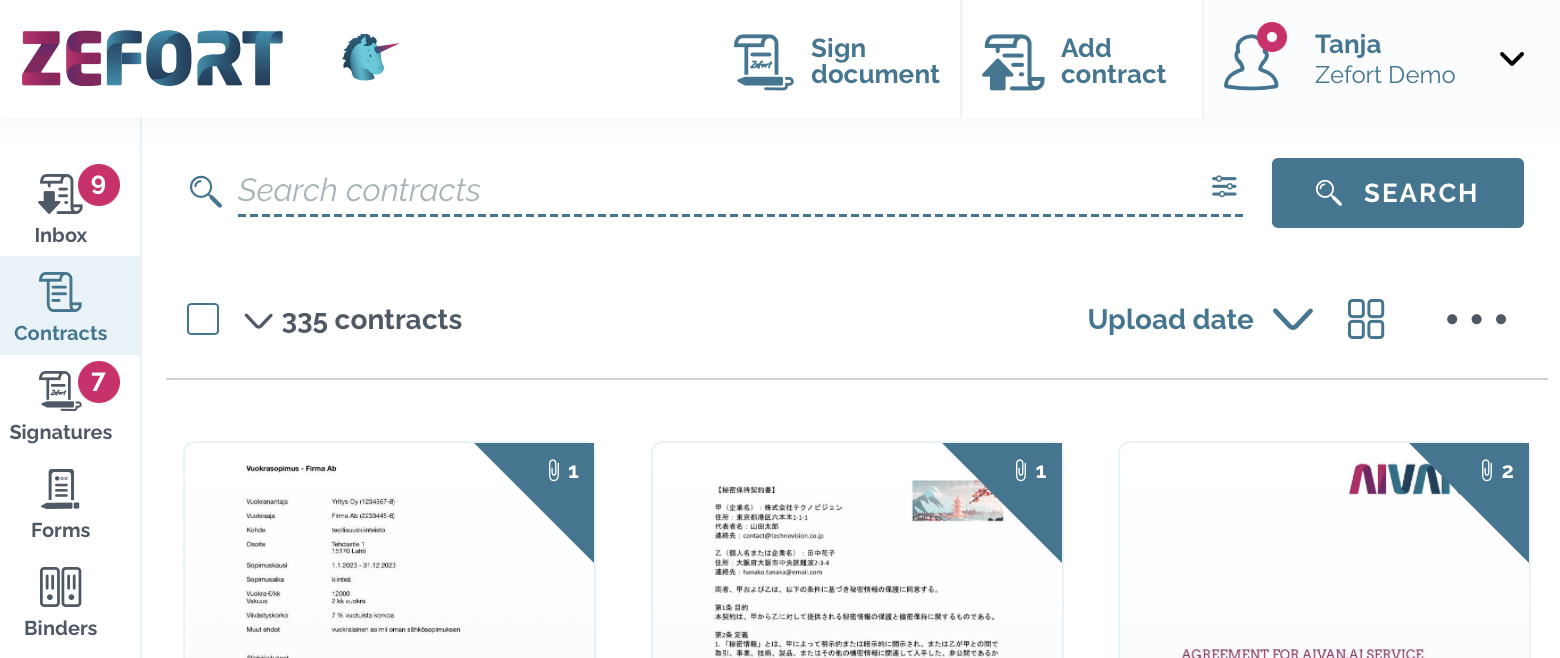 Open Account settings > Appearance
Click

select logo

and select the logo from your computer

allowed formats: JPEG, PNG, WEBP
maximum size: 1 MB


Save changes
If you have private instance but still can't see the option to set custom logo, please contact our customer support and we'll switch the feature on.