How to sign in to Zefort?
Sign in to Zefort
➜ Open your browser and navigate to my.zefort.com.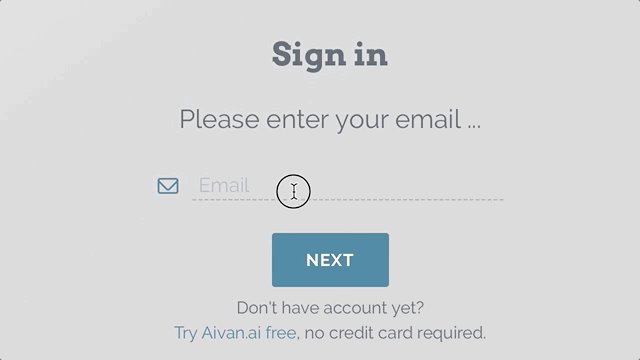 ➜ Enter your email and click 'Next'.
➜ On next screen, enter your password.
➜ You can also tick 'Remember me' –checkbox so you don't have to enter your email next time when you sign in.
➜ Click 'Sign In'.
In case you have forgotten your password, click on  "Forgot your password?" –link and follow the instructions.
Single Sign On –account
If your account has SSO enabled, then the sign in process is little different. You will be asked only email and then you are directed to Single Sign On –page.