Zefort just received an ISO 27001 certification for information security!
At Zefort (previously Aivan.ai) we have two top priorities:
1️⃣ UX – we want contract management to be fun and easy. Utilizing AI is one of the cornerstones for great UX in Zefort
2️⃣ Information security. Contracts are confidential documents and we want to ensure that this confidentiality never gets compromised.
For this second top priority, Zefort has just received significant recognition: Zefort's ISMS (Information Security Management System) was audited against ISO 27001:2013 standard and after a successful audit, we received the certification on 18.9.2019.
We at Zefort are extremely proud of this certification. This underlines the fact that although we want to make contract management fun and easy, we do take it also very seriously.
You can find the actual certificate here: ISO27001 Aivan Innovations MSC-27-017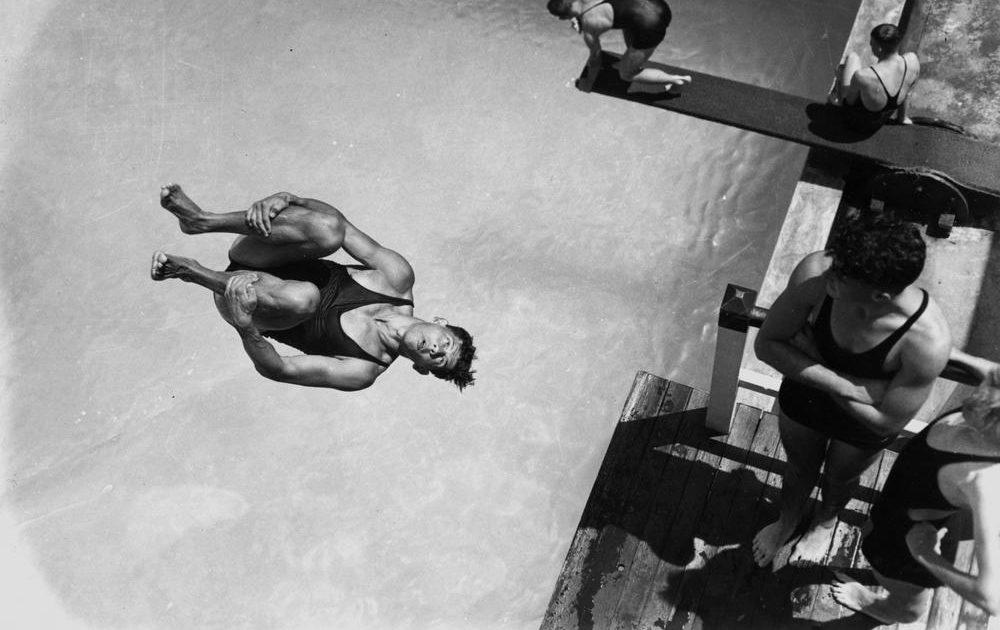 Do you work in an organization that deals with a…
Read More
Get a grip of your contracts
Zefort optimizes your existing processes and works with leading document management systems.
Zefort saves and archives contracts digitally in one secure place with minimum effort. You get superb search and browsing capabilities, shared access and automatic reminders.