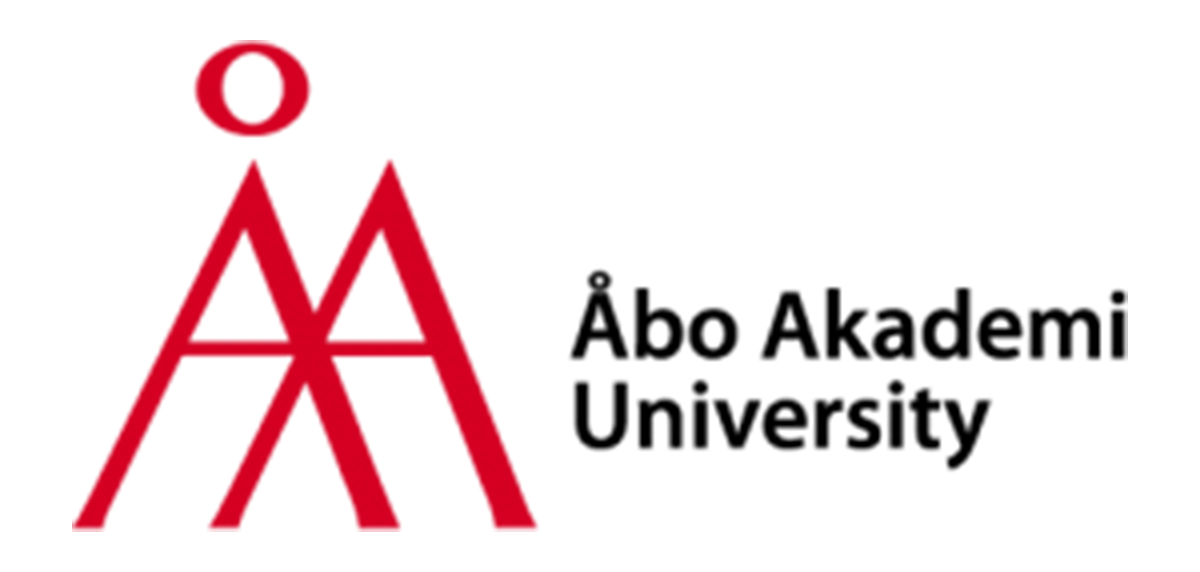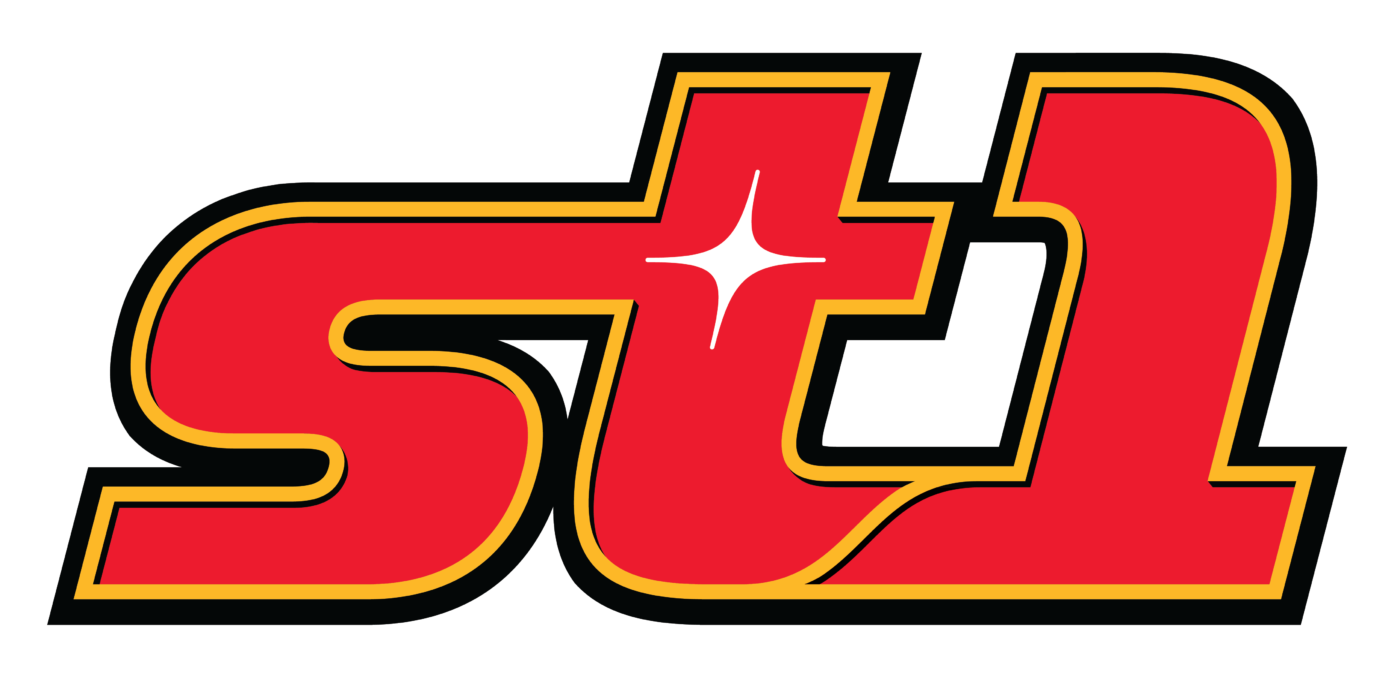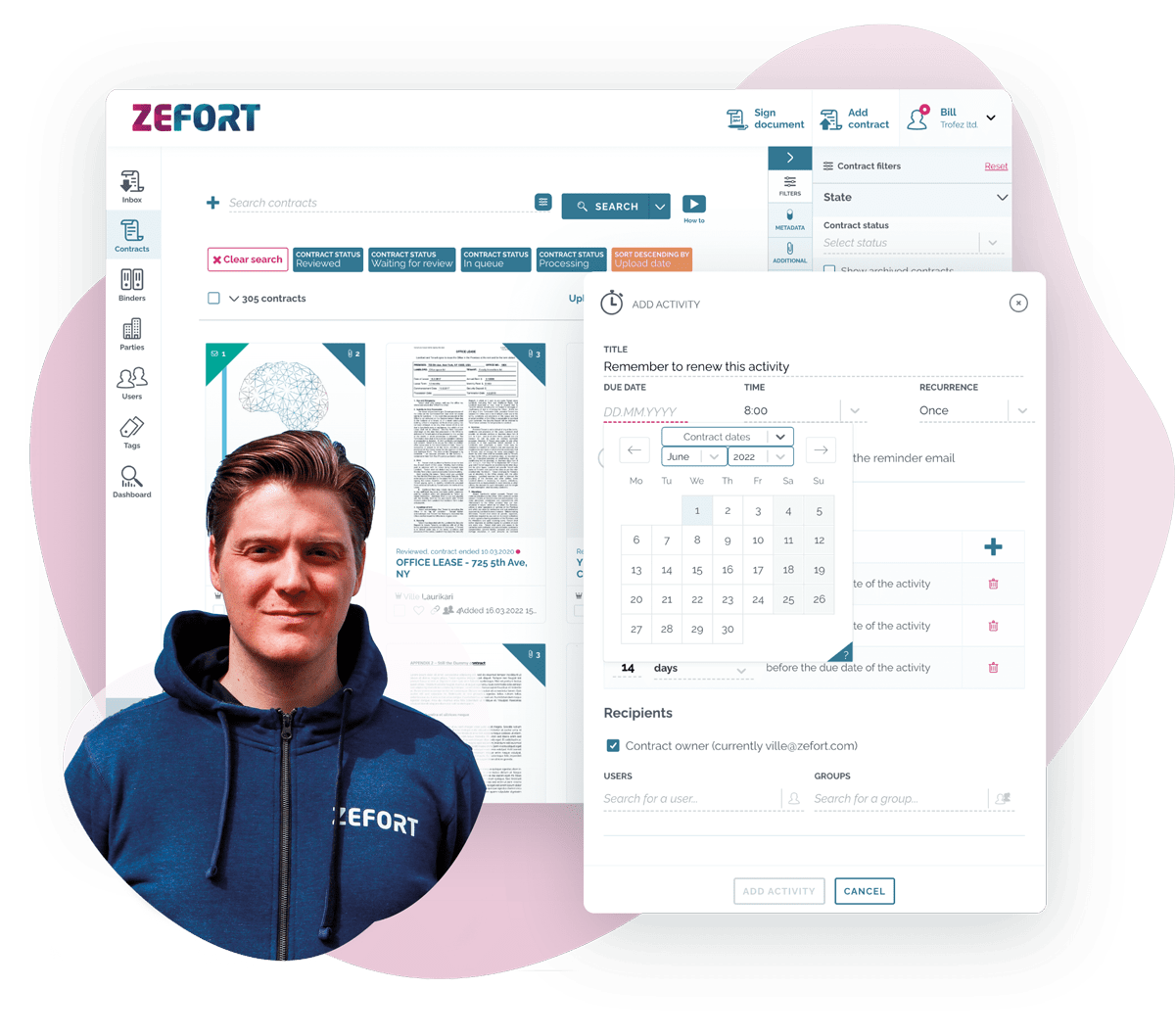 Bekijk de demonstratievideo over hoe Zefort in de praktijk werkt en leer hoe je tijd en moeite kunt besparen met de complete contractbeheeroplossing.
Neem de controle over je contracten
Houd je contracten bij en beheer al je verplichtingen in een enkelvoudig, duurzaam en veilig opslagsysteem. Verlies nooit meer een contract of vergeet een belangrijke datum.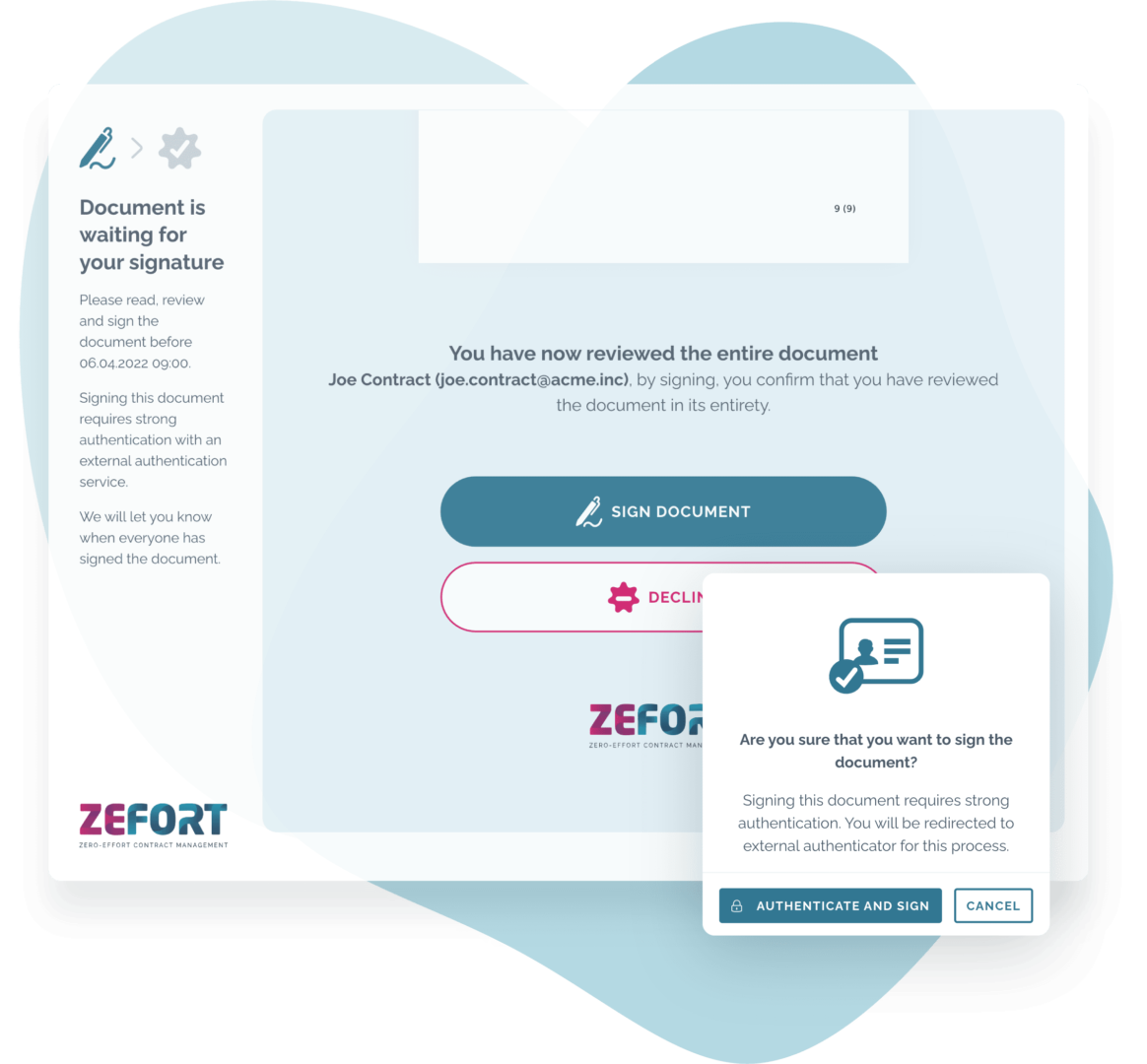 Ontvang e-handtekeningen zonder vertraging
Zefort Sign biedt een uitstekende ondertekeningservaring voor jou en je klant. Krijg rechtsgeldige, veilige handtekeningen, ongeacht tijd en plaats. Alles wat je nodig hebt, is een e-mailadres om aan de slag te gaan.
Zefort is geschikt voor elke organisatie die contracten gebruikt, ongeacht de grootte van het bedrijf of het volume van de contracten. Hier zijn enkele van onze tevreden klanten.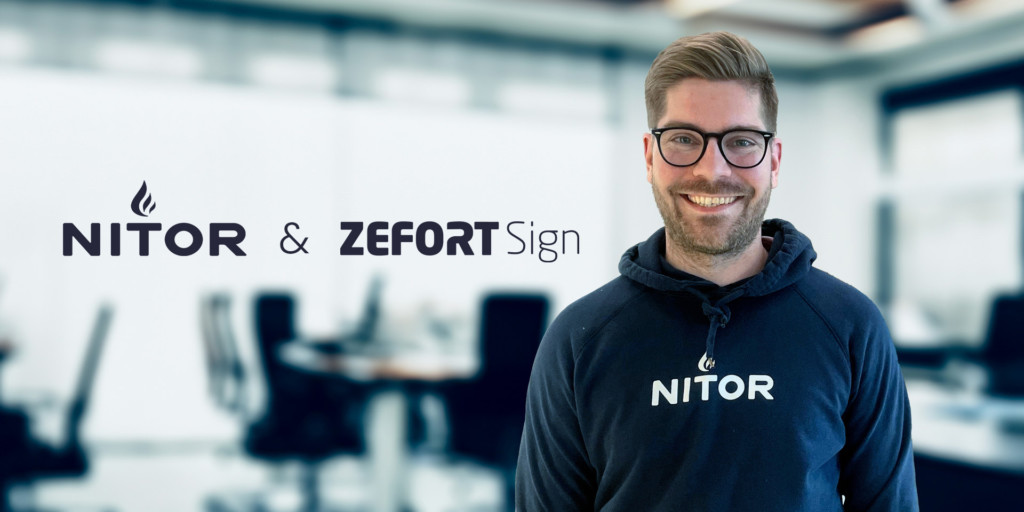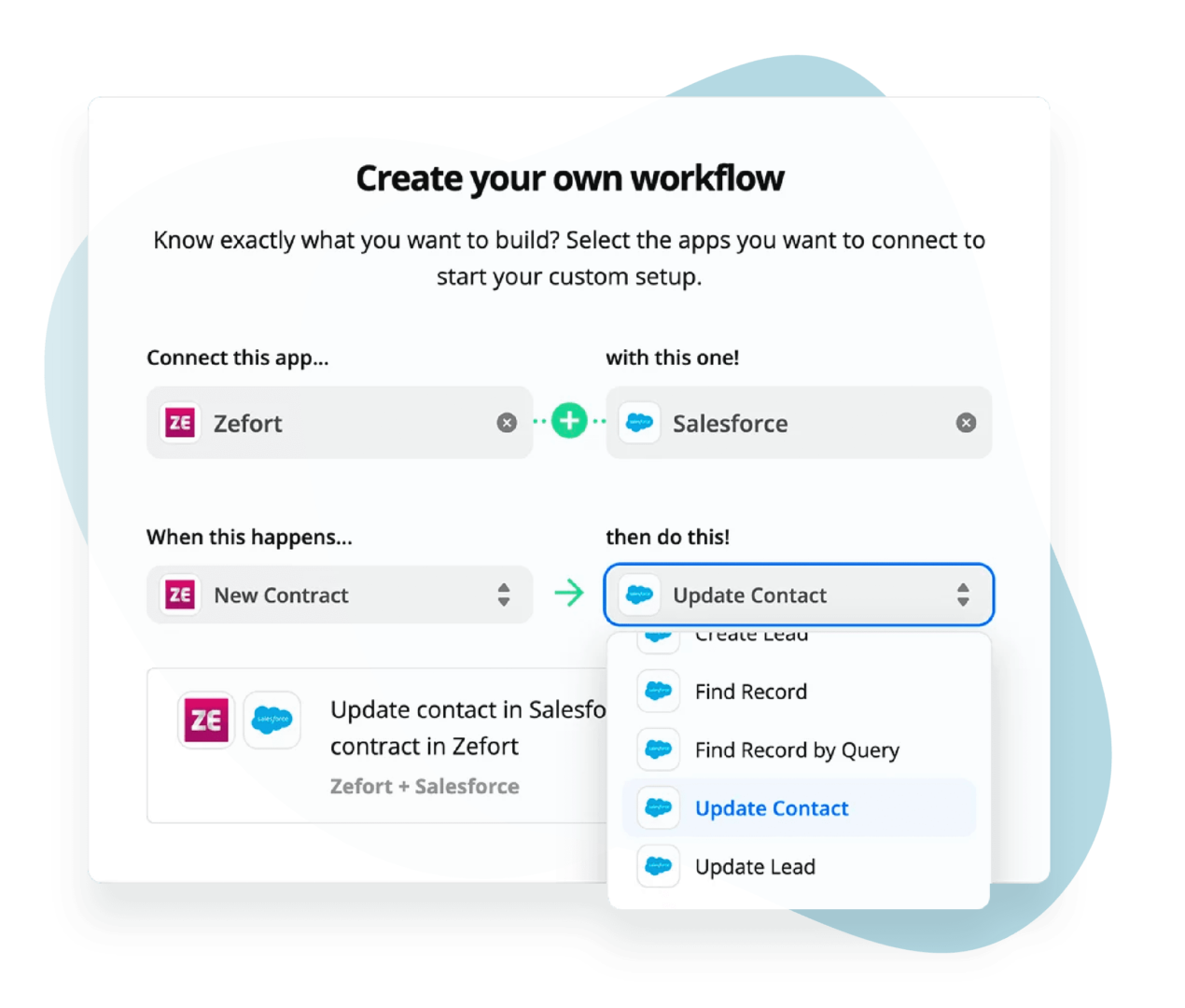 Een integraal onderdeel van uw contract­processen
Automatiseer de gegevensstroom door Zefort te integreren met uw bestaande documentbeheersystemen. We zijn volledig compatibel met alle toonaangevende e-handtekeningdiensten.
Beveiliging op bankniveau
Het waarborgen van de veiligheid en privacy van uw gegevens is onze hoogste prioriteit. Zefort zorgt voor beveiliging op vele niveaus, van het voldoen aan strenge regelgevende eisen tot softwarearchitectuur en fysieke beveiliging.